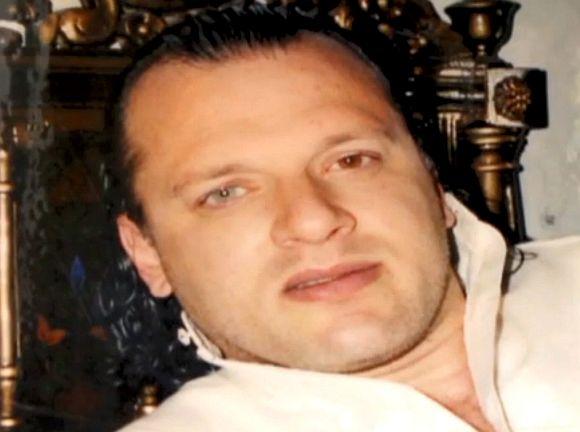 David Coleman Headley, the Pakistani-American Lashkar-e-Tayyaba terrorist serving a jail term in the United States, must be produced in the 26/11 Mumbai attacks case on December 10 through video-conferencing, a Mumbai court directed on Wednesday while allowing a plea by Mumbai police to make him an accused.
"Your exhibit (application) is allowed," said Judge G A Sanap, while issuing summons to Headley.
The Mumbai police on October 8 had moved an application before the court saying that Headley (who is currently serving 35 years in an American prison for his role in the terror attacks) deserves to be tried by this (Mumbai) court together with 26/11 key plotter Sayed Zabiuddin Ansari alias Abu Jundal, as both of them are conspirators and abettors behind the dastardly strikes on November 26, 2008. The court is presently trying Jundal.
Speaking to the media, special public prosecutor Ujjwal Nikam said, "Headley has been joined as an accused along with Jundal and the court has taken cognisance of offences against Headley."
The police had pleaded that the special Terrorist and Disruptive Activities (Prevention) Act court in Mumbai may kindly issue a Letter of Request to US district court of Illinois to produce Headley through video-conferencing.
The offences with which Headley is likely to be charged with are distinct and separate than the offences with which he had been charged and punished in the US, police said.
The police had prayed that the court may proceed (the trial) against Headley after taking cognisance of the offences committed by him.
In the application, the Mumbai police had said that from the judgment passed by the US court against Headley, it was clear that he was a member of the LeT and he had played an active role in the criminal conspiracy in the terror attack.
The application also said that Headley has entered into a plea agreement with the US in 2010 and thereby willingly and voluntarily agreed that he was involved in the conspiracy.