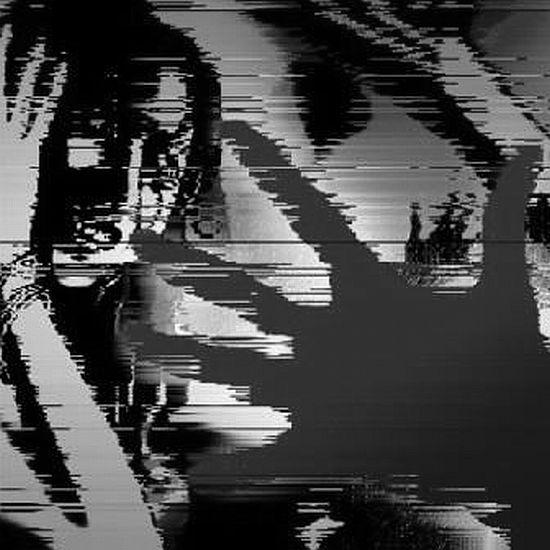 The Delhi high court on Tuesday dismissed as "premature" the plea challenging a trial court order recommending extradition to the USA of Indian Catholic priest Rev Joseph Palanivel Jeyapaul accused of sexually assaulting a 14-year-old girl in that country during his stay in 2004.
Justice Pratibha Rani rejected Jeyapaul's plea after the Ministry of External Affairs submitted that the government has not passed any order for extraditing him to the United States.
The submission was made before the court by an MEA official, after which the court dismissed the plea as being premature. On September 12, the high court had refused to stay the trial court's order.
It had also called for a status report from the Centre on whether the trial court's recommendation has been accepted. Jeyapaul, 59, had challenged the order of the trial court here recommending that he be extradited to the US to stand trial there for allegedly sexually assaulting a minor there.
The MEA had recently moved the trial court saying a request was received from the US in February, 2011 seeking extradition of Jeyapaul to stand trial in the case. The trial court had said that "prima facie" a case was made out for his extradition. If extradited, Jeyapaul will stand trial on the charge of a "first degree criminal sexual conduct" in Minnesota.
According to MEA, as per records received from the US embassy, Jeyapaul was serving as a priest in three churches in Minnesota and had allegedly met the girl during a conference.
It had said the girl went to the church in 2004 when he allegedly sexually assaulted her and continued to abuse her till August 2005. The prosecutor had told the trial court that Jeyapaul had repeatedly threatened the girl with dire consequences if she disclosed about the incident to anyone and a warrant for his arrest was issued on December 28, 2010 by a court in Roseau County in the US.
In 2010, Archbishop of Madras Mylapore A M Chinnappa had asked Jeyapaul to return to the US to face the charges. During the adjudication of the matter, the accused, who came back to India in August 2005, had denied all the allegations levelled against him.
He had claimed in the court that he was not involved in any crime and the case was lodged against him due to discrimination. According to the extradition treaty between India and the US, an offence punishable with more than one year in jail is extraditable.
Jeyapaul was arrested on March 16, 2012 at Chimitahalli near Sathyamangalam in Erode district of Tamil Nadu and has since been lodged in Tihar jail. If convicted for offences alleged against him there, the accused may get a jail term of up to 30 years.