Amid the reports of him being upset over the denial of the deputy chief ministerial post, Karnataka Congress MLA G Parameshwara on Friday said that it is time to forget the 'individual aspirations' and there is a need to 'look forward' with the 2024 Lok Sabha elections coming.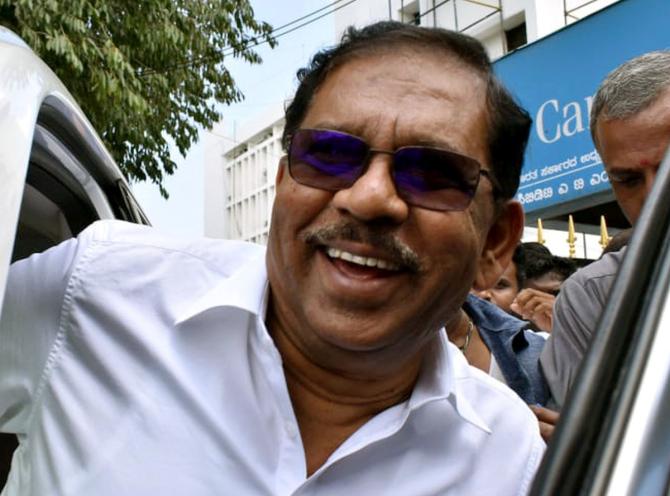 "This is the time when we all have to work together. This is the time when we should forget our individual aspirations. This is the time when we should fulfil the promises made to people...As I said, the party is supreme. So, we need to look forward. There is the 2024 Lok Sabha election. We have to consider those things as well," Parameshwara said.
"People are asking. Aspirations are plenty. But those aspirations cannot be fulfilled at once. I think in the long term everything will be settled and everyone will be taken care of..." he added.
When asked about the Dalit community's demand for him to be given the Deputy CM post, he said, "That is always there. Somebody will demand something, but that doesn't mean that it happens. That is why I said, some amount of sacrifice is required. So, it's okay. No problem."
Earlier on Friday, Parameshwara said that 'sacrifice' has to be made at 'some point'.
"That is okay. We all have to sacrifice at some point in time. It is a good thing happening," he added, being asked about him not being given the CM or Deputy CM post.
Congress on Thursday officially announced the name of the chief ministerial and deputy chief ministerial face, thus ending days of suspense. Congress leaders Siddaramaiah and DK Shivakumar was chosen to be chief minister and deputy chief minister respectively.