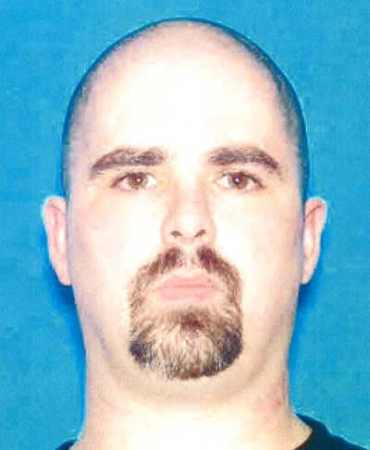 Michael Wade Page, the gunman who killed six Sikhs at a Wisconsin gurdwara in August, was drug-free when he went on the shooting spree and had a number of white supremacist tattoos on his body declaring support for Adolf Hitler, according to his just-released autopsy report.
While 40-year-old Page had small amounts of alcohol in his system, it was difficult to determine whether he had been drinking beforehand, said the toxicology report released by the Milwaukee County medical examiner's office.
"It is impossible to tell if the ethyl alcohol level is due to alcohol ingestion, or a product of decomposition," the Milwaukee-Wisconsin Journal Sentinel said, citing the autopsy report. The Federal Bureau of Investigation, which concluded its probe into the Wisconsin gurdwara massacre, said Page had acted alone and there was no evidence the attack was part of any ongoing threat to the Sikh community.
Page had opened indiscriminate fire at the gurdwara just as the members of the Sikh community were preparing for Sunday prayers. He had also fired at two police officers before turning the gun on himself.
The shooting, in which three persons were critically injured, had sent shock waves across the Indian community. The autopsy report said Page had a number of white supremacist tattoos on both arms and lower legs. A full list of tattoos was released by the Milwaukee county medical examiner's office.
Page had the number 88, which is a symbol of support for Adolf Hitler, inked on his shoulder.
On his right arm, he had the number 38 over a gear -- traditionally supporting the white supremacist group, Hammerskin Nation, while on his left shoulder, he had the number 14, which is often referred to the preachings of a white supremacist leader.
He had a tattoo of a Celtic cross was on his back, a symbol often used by neo-Nazi groups. On his right lower leg, he had a gear containing the number '820' with flames and figures. Across his upper chest, there was a tattoo of the word 'Pride'.