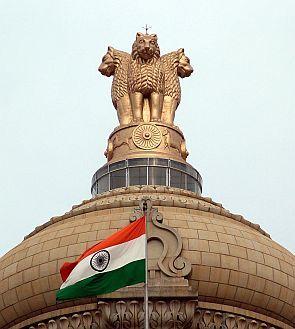 The National Democratic Alliance government relies very heavily on information put out by the Intelligence Bureau, which led to the controversy over the appointment of senior advocate Gopal Subramaniam and Raghu Raman, former CEO of NATGRID.
The NDA did not extend the tenure of Raghu Raman after an IB report stated that there was both professional and personal misconduct on his part involving foreign nationals..
In the case of Gopal Subramaniam, who was being considered for the post of Supreme Court judge, the IB said, Subramaniam relied more on spirituality than logic when handling cases.
The IB report was mentioned the CBI's opposition alleging instances of misconduct during the 2G scam hearing.
However before the government could send its recommendation, which is a mandatory practice, Subramaniam decided not to run for the post.
Intelligence Bureau officials say that for any major appointment, a report from them is sought. We just report what we gather and put in on paper, and send to the government after verification, said an IB officer.
It is entirely up to the government whether to take our report into consideration or not. In the case of Subramaniam, there was strong opposition from the CBI, the officer added.