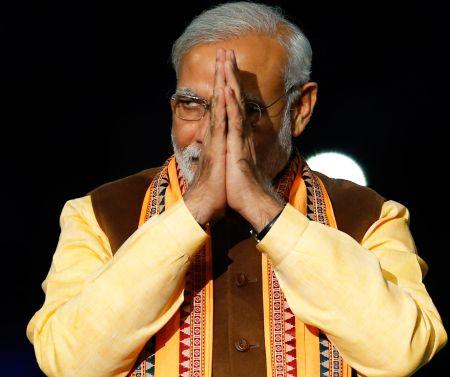 After Twitter erupted over Prime Minister Narendra Modi's image showing up in a search for the 'Top 10 criminals in India,' Google apologised to the Indian leader.
In a statement, the search giant said, "These results trouble us and are not reflective of the opinions of Google. Sometimes, the way images are described on the internet can yield surprising results to specific queries. We apologise for any confusion or misunderstanding this has caused. We're continually working to improve our algorithms to prevent unexpected results like this."
When asked how the blunder occurred, Google said that results to the query "top 10 criminals in India" was due to a British daily which had an image of PM Modi and erroneous metadata.
The other images which show up in the image search, include Dawood Ibrahim, Osama Bin Laden, American gangster Al Capone, Sanjay Dutt, Hafiz Saeed, Bill Gates and Delhi chief minister Arvind Kejriwal.
The 'top 10 criminals in India' became a top trending topic in India and also trended worldwide.
This is not the first time that such an issue has cropped up. In 2009, the search giant had to apologise after a search for Michelle Obama showed a picture of the American first lady altered to resemble a monkey.