On Friday, workers connected to 10 central trade unions will go on a one-day nationwide strike to protest against the government's 'indifference' towards their demands and effecting 'anti-worker' changes in labour laws.
Over 18 crore workers are expected to participate making this a much bigger strike than last year's during which 14 crore had participated.
Here's a list of services that will and won't be affected by the strike.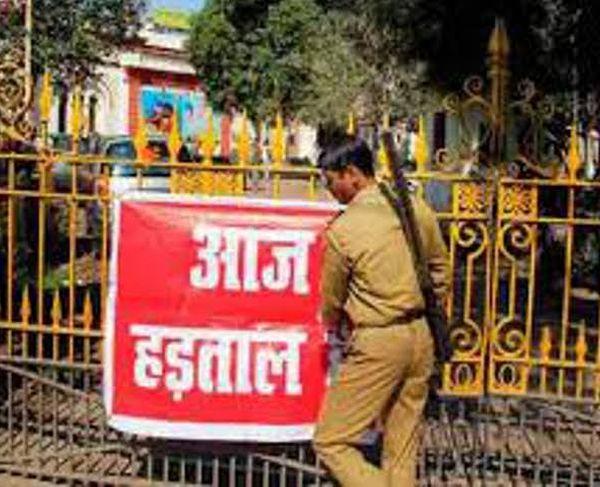 What's not on:
1.
Banks, government offices and factories will remain closed
2.
Central public sector undertakings like Coal India, GAIL, ONGC, NTPC, OIL, HAL and BHEL will observe strike
3.
Services of sectors including, electricity, transport, mining, defence, telecom and insurance will be affected
4.
Public transport services will also be affected as many auto rickshaw unions in cities such as Delhi, Hyderabad and Bengaluru have decided to keep off the roads on Friday
What will be working?
1.
Indian Railways employees are not participating in the bandh meaning trains will be running as per plan
2.
Schools and colleges have so far not declared holiday officially
3.
Supply of essential commodities, milk and water, however, will not be affected
4.
Medical shops will remain open, as they have been exempted from the strike call