It's been six years since United States Navy Seals entered a compound in Abbottabad in Pakistan and killed Osama bin Laden, the mastermind behind the dreaded 9/11 attacks and the head of the Al Qaeda group.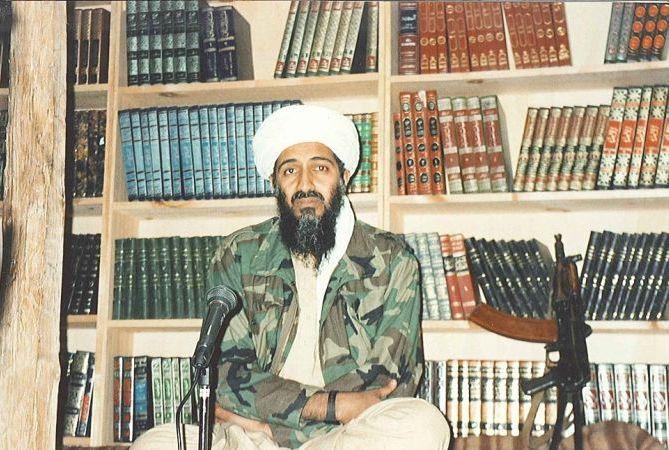 Six years later, Robert O'Neill, a Navy Seal, who became known as the man who killed Bin Laden, has for the first time published a detailed account of the mission that lead to the 9/11 mastermind being gunned down in a secure compound in Abbottabad, Pakistan, in May 2011.
In a dramatic extract from his new book, The Operator, published in the Mirror, the former Seal described the moment he fired two shots at Bin Laden and "split open" his head.
"I turned to the right and looked into an adjoining room," he said. "Osama bin Laden stood near the entrance at the foot of the bed, taller and thinner than I'd expected, his beard shorter and hair whiter.
"He had a woman in front of him, his hands on her shoulders. In less than a second, I aimed above the woman's right shoulder and pulled the trigger twice. Bin Laden's head split open and he dropped. I put another bullet in his head. Insurance."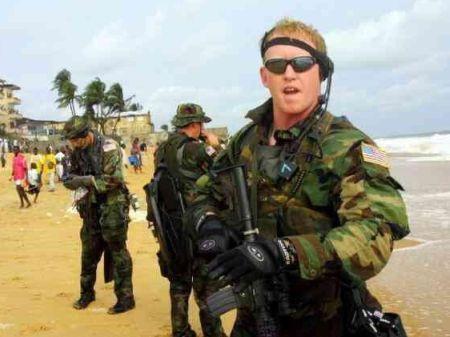 In the book, he recalls the tense moments as the elite Seal team landed outside the compound under the cover of darkness. One of the helicopters carrying the unit was forced to make a crash landing, and the team initially failed to break into the compound.
"As we entered, it was all dawning on me: 'Holy s***, we're here, that's Bin Laden's house. This is so cool. We're probably not going to live, but this is historic and I'm going to savour this."
Going through the three-storied house, they eventually found Khalid bin Laden, the son of the infamous murderer. According to the text, one of the soldiers, who was trained in Arabic whispered, "Khalid come here." When the 23-year-old stuck his head out to see who was in the house, American soldiers blasted his face away.
Intelligence had suggested if Khalid was present then his dad would be upstairs.
Running upstairs they found two women who were pounced on.
And then, standing near the entrance of the bedroom at the foot of a bed was the man the American's had been waiting to kill ever since 9/11.
O'Neill said Osama bin Laden standing near the entrance at the foot of a bed.
He said the terrorist was taller and thinner than he'd expected, his beard shorter and hair whiter.
In a moment, the deed was done, and the terrorist was dead. O'Neill claims that he put an extra bullet in bin Laden's head, explaining that it was "insurance."