As abattoirs in Uttar Pradesh are on indefinite strike under the Yogi Adityanath government, meat shop owners are now forced to sell tea.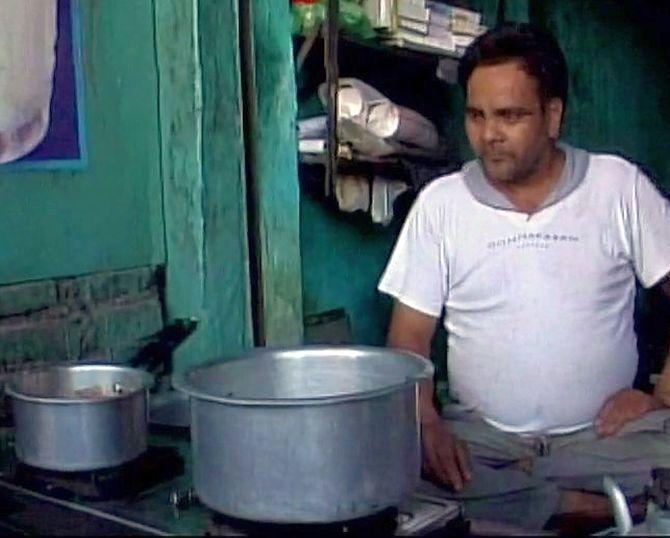 "My meat shop has been forcefully closed down even when I had a proper license. I'm forced to sell tea now," said Nazakat, a resident of Muzaffarnagar.
Another meat shop owner said that the administration forcefully shut down their shops.
"The meat shop owners are force to sell tea now as they don't have any other option. They don't have any experience to do this work," said Dilshad, a customer.
He further said that a number of families are suffering from the ban on slaughterhouses and a number of them changed their business for survival.
The restriction on the slaughterhouse has affected the lives of number of people in Uttar Pradesh.
The business is suffering a lot and number of people has started looking for different option to earn money.
Earlier, in an official release, the state government issued orders to close all illegal slaughterhouses to ensure public order, safety and the health of the general public.
The slaughterhouse owners and meat sellers in the state responded by going on an indefinite strike.
According to reports, slaughterhouse owners and meat retailers are also protesting against raids conducted by the municipal authorities and the police.
They have complained that they are being raided by police despite possessing valid licenses.
Fish vendors were also claimed to have resolved to join the stir which has seen non-vegetarian delicacies go off the menu in several parts of the state.