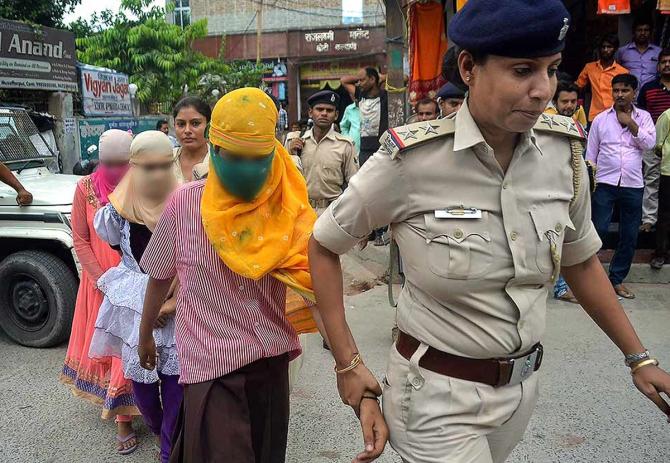 It has taken four long years. Finally, there is some relief for the victims of the infamous Muzaffarpur shelter home rape case.
The National Human Rights Commission said on January 25 that the Bihar government has paid Rs 300,000 to Rs 900,000 to the 49 victims.
The NHRC added that, till date, 19 accused have been convicted.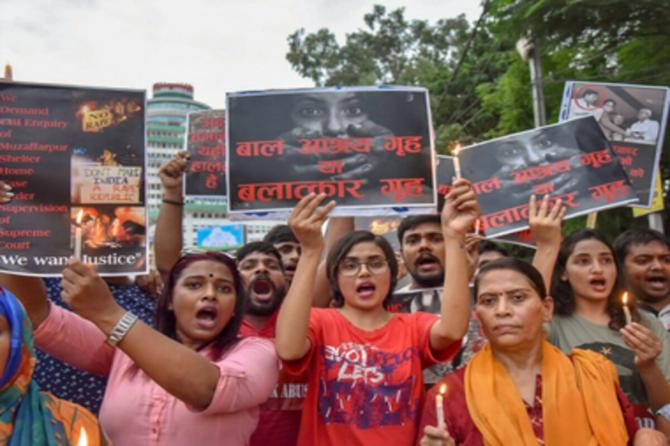 NHRC officials said the Commission had registered the case based on a complaint dated November 29, 2018.
The trial court at Saket, New Delhi, had recommended compensation to the victims.
'The Commission has been informed that the registration of NGO, which ran the Muzaffarpur Balika Grih, was canceled and the premise housing it was demolished in compliance with the orders of the court. The entire investigation of the case was monitored by the Supreme Court and the case was concluded by the trial court within a stipulated period,' the NHRC said.
A shocked Nitish Kumar, the chief minister of Bihar, had then said the case 'has left us with a sense of shame and guilt'.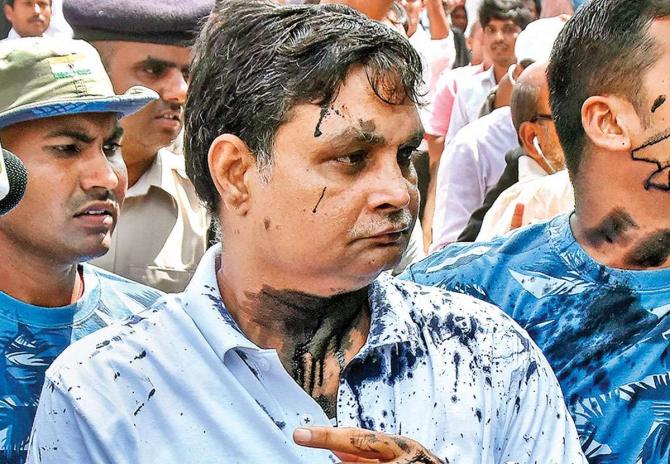 The multiple cases of sexual abuse had led to huge public outrage in 2018 after a 100-page report by the Tata Institute of Social Sciences, Mumbai, was made public following a Supreme Court order.
The TISS report said that sexual abuse, varying in forms and degrees of intensity, was prevalent in almost all shelter homes in Bihar.
The state government had commissioned an audit by TISS in 2017; the report was submitted to the social welfare department in April 2018 and pointed a finger at the Muzaffarpur shelter home (balika grih) run by Brajesh Thakur, the main accused in this case. Thakur is now in jail.
Bihar's then social welfare minister, Manju Verma, was also included in the scope of the probe.
After media reports revealed that Thakur, as per his mobile phone details, had spoken to her husband 17 times from January to June in 2018, she resigned. While she was granted bail -- and a ticket in the 2020 Bihar assembly elections, where she lost to the Rashtriya Janata Dal's Raj Banshi Mahto -- her husband remains in jail.
Taking serious note of the NGO's role in this grisly tragedy, the state government's social welfare department has decided to take over the administration of all shelter homes across the state.
Feature Presentation: Rajesh Alva/Rediff.com