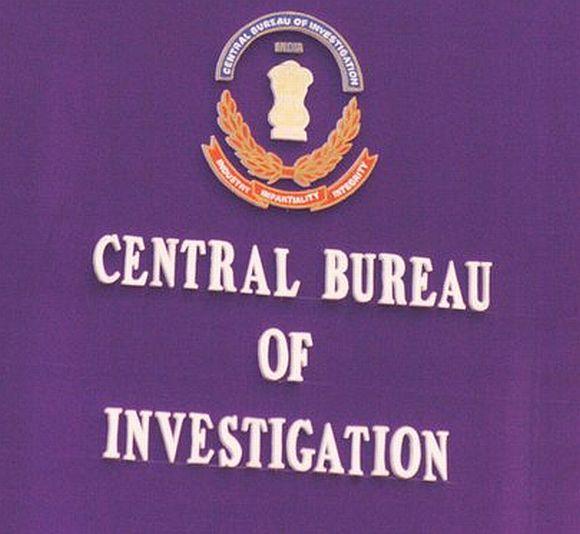 As many as 56 cases are pending against Central Bureau of Investigation officers, the Central Vigilance Commission has said.
"The commission regularly reviews cases pending against CBI officers. Pendency of cases against CBI officers reflects on the reputation and image of the country's premier investigation agency," it said in annual report tabled in Parliament recently.
A total of 56 cases--31 departmental cases of Group A officers and 25 cases for Groups B and C--at various stages were pending against CBI personnel as on December 31, 2015, the report said.
Of these 19 cases were pending for over four years, three for three years and five for more than two years, it said.
Seven such cases were pending for more than one year and 22 were pending for less than one year, the report said.
A total of 1,135 cases, comprising 971 regular cases and 164 preliminary enquiries, were registered in 2015 as compared to 1,174 regular cases and preliminary enquiries registered by CBI in 2014.
Out of the 1,135 cases, 185 cases were registered for allegedly demanding bribe for showing official favours and 67 cases for alleged possession of assets disproportionate to known source of income, it said.
As on December 31, 2015, 571 alleged corruption cases were pending investigation. Of these, one case was pending for more than five year, 14 for more than three years and 39 for over two years.
As many as 129 such cases were pending investigation for more than two years and upto three years, and 397 others for less than and equal to one year, the report said.