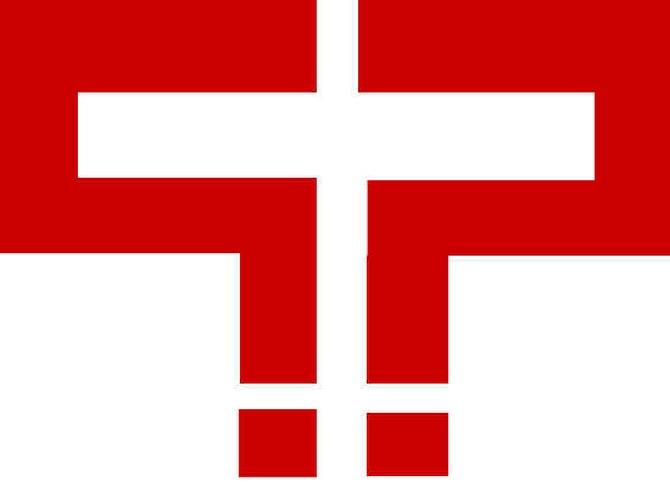 The Madhya Pradesh Professional Examination Board scam, most commonly known by its Hindi acronym as the 'Vyapam scam' has been in the headlines on and off throughout the year.
The scam dates back to 2007, with investigations in the case starting after some details came to light in 2013.
So, what is it all about?
Vyapam stands for Vyavsayik Pariksha Mandal. The scam came into light in 2013, with reports that bribes were being paid by those seeking admission to medical colleges. In exchange for kickbacks, those in the government were allowing imposters to take the admission exam.
How did it work?
There were many ways; the most favoured being impersonation. The detail would be in the admit card, including date of birth, name, and roll numbers of the candidate who was applying for the seat with one change -- the photograph would be of the impersonator, the person who would actually write the exam.
Other common practice was leaving the answer sheet blank. The candidates would be asked to leave their sheets blank, and would be given high percentages at random, after the exam. The answers would be filled in the answer sheets later, according to the marks given.
Who is involved?
The Congress has accused persons at the highest levels of government -- including Chief Minister Shivraj Singh Chouhan, his wife Sadhna Singh, Union Minister Uma Bharti and Madhya Pradesh Governor Ram Naresh Yadav.
It is being alleged that around 77 lakh candidates paid bribes as part of the scam.
Why was nothing done about it?
In 2014, the Madhya Pradesh high court rejected demands for a Central Bureau of Investigation inquiry from the Congress and others. It appointed a committee with three members headed by a former judge to monitor the police inquiry
Why has it gained sudden attention?
Since the investigation began, 45 people have died. They include witnesses, accused, people assisting the inquiry and a journalist. According to the report admitted before the Madhya Pradesh high court, 23 of these deaths were 'unnatural' causes.
A few weeks earlier, State Home Minister Babulal Gaur attributed the deaths to natural causes, saying whoever is born has to die one day'.
According to the police, there are 2,500 accused in the scam; 1,900 are in prison. About 500 are missing.
What is being done?
The Supreme Court has asked a special task force to finish the probe in four months. It also agreed to hear a petition seeking removal of Governor Ram Naresh Yadav on the ground of his alleged involvement in the scam.