US President-elect Donald Trump has nominated David Friedman, a fervent opponent to "two-state solution" to the Israeli-Palestinian conflict, as his ambassador to Israel to maintain the special relationship between the two allies. (The two-state solution envisages an independent State of Palestine alongside Israel, west of the Jordan River.)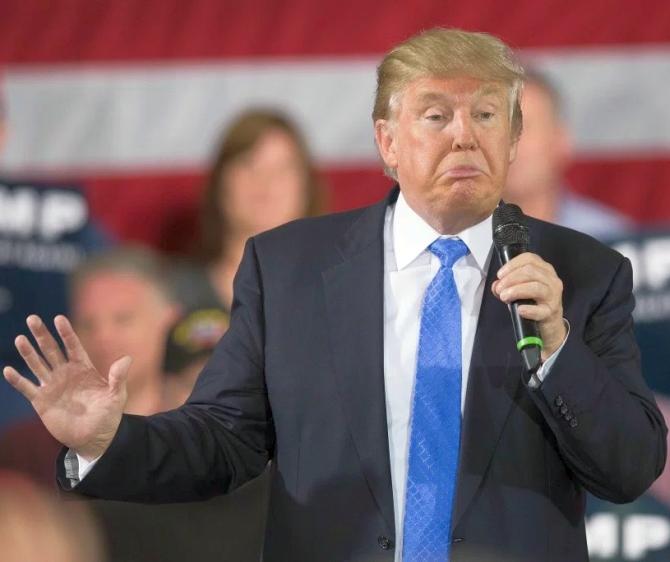 Friedman, a bankruptcy lawyer who has been counselor to some of the world's top businessmen and companies, was one of the President-elect's principal advisors on the US-Israel relationship during the campaign.
"The bond between Israel and the United States runs deep, and I will ensure there is no daylight between us when I am President," said Trump.
"As the United States' Ambassador to Israel, David Friedman will maintain the special relationship between our two countries. He has been a long-time friend and trusted advisor to me," he said.
"His strong relationships in Israel will form the foundation of his diplomatic mission and be a tremendous asset to our country as we strengthen the ties with our allies and strive for peace in the Middle East. Nothing is more critical than protecting the security of our citizens at home and abroad," Trump said.
Friedman Said that he looked forward to delivering Trump's pledge to recognise Jerusalem as Israel's capital and moving the US embassy there. The move would be a highly controversial, symbolic and potentially explosive gesture in the Middle East, as the status of Jerusalem is one of the issues in long-stalled Israeli-Palestinian negotiations.
In a statement, Friedman expressed his resolve to be a rock-solid partner with the Israeli leadership as the two countries seek to advance mutual interests.
"I intend to work tirelessly to strengthen the unbreakable bond between our two countries and advance the cause of peace within the region, and look forward to doing this from the US embassy in Israel's eternal capital, Jerusalem," Friedman said.