Average millennial (aged 16-30 years) in India is spending about 2.2 hours a day (or about 34 days of a year) on their mobile devices, says a report by global research consultancy firm TNS.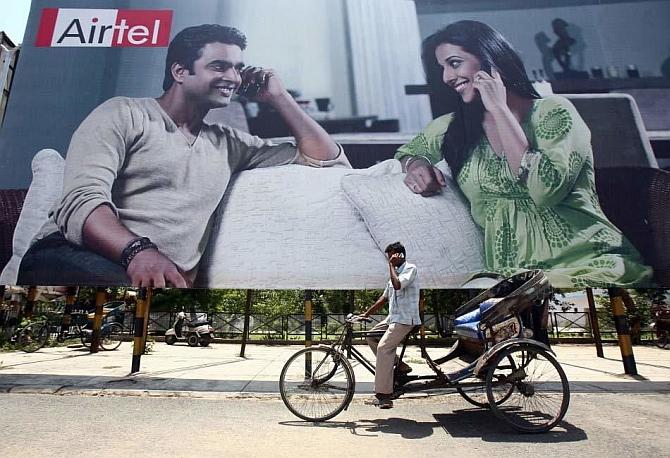 This is, however, lower than the global average of 3.2 hours a day or 49 days over the course of a year that millennials spend on devices with Internet access, the report said.
The report, titled 'Connected Life', covered over 60,000 Internet users worldwide to help brands understand Internet usage patterns among various category of consumers.
Compared to millennials in the country, Gen X (31-45 year olds) spent an average 1.8 hours on their mobile phones while the "baby boomers" (46-65 years) spent 1.5 hours on their devices.
"About 85 per cent of the weekly Internet millennial population in India now owns a smartphone... Millennials prioritise social media over other forms of media, with 43 per cent using social media daily, or watching online videos (42 per cent)," TNS said.
This age group is also the most likely to adopt new buying methods such as mobile payments (11 per cent of millennials in India do this weekly), it added.
"About half of the time spent on mobile is on social media, true for all three segments in India. This poses further challenges for brands to create relevant contents for different segments, communicate in meaningful manner to each using the same media channels and engage them with the brand," TNS India Executive Director Parijat Chakraborty said.
The report found that millennials spent about 1.2 hours a day on TV, while baby boomers spent 1.4 hours.
On the other hand, while the youngsters spent more time (1.1 hours) on watching videos and TV online, the same was about 0.4 hours for the older age group.
Joseph Webb, Global Director of Connected Life, said brands need to be wary of making sweeping assumptions about the digital habits of different age groups.
"While millennials are clearly an important demographic, Gen X and the baby boomers generally have higher disposable incomes, established buying patterns and are spending increasingly more time online," Webb added.
Brands are often too focused on the need to market to their most advanced digital consumer, when actually a tiered strategy, reflecting where the spending power actually sits, may be more appropriate, he said.