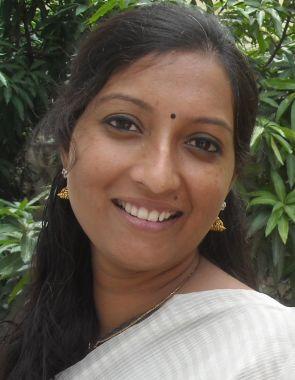 Terming the government's decision to off-load Greenpeace activist Priya Pillai from an aircraft to London as inappropriate, Delhi High Court on Wednesday said difference of opinion does not mean being anti-national.
"The government decision is not appropriate as there are many people who indulged in various anti-national activities but were travelling abroad," Justice Rajiv Shakdher said during a high-voltage hearing in which there were exchange of words between the senior law officer and activist lawyers appearing for Pillai.
The judge said there can be difference of opinion but it does not mean that a person's movement is curtailed and later added that a different point of views does not tantamount to being anti-national.
The court expressed its concerns following arguments by Additional Solicitor General Sanjay Jain, who said Pillai's proposed "testimony" before a British parliamentary committee would have been "prejudicial" to India's interests.
To this, the court said "this is not the first instance where such an event is going to take place. We have to be careful with our decision or else the same will bite us one day."
"There will be protest or agitation before the coming up of projects in India but the same are settled as the time passes," the court said, adding that there has to be counter point in the development work.
However, the ASG said Pillai's meeting with the committee would have had a "global cascading effect" which would create a "false image" of the country's "massive" efforts to protect tribal rights that would only serve the "foreign policy interest of a foreign nation."
37-year-old Pillai has sought permission to travel to London to make a presentation before British MPs on alleged human rights violation at Mahan in Madhya Pradesh which she claims was the reason for her to be offloaded from the flight at the IGI airport here on January 11.
Senior advocate Indira Jaising, appearing for Pillai, said there is no authority of law to offload.