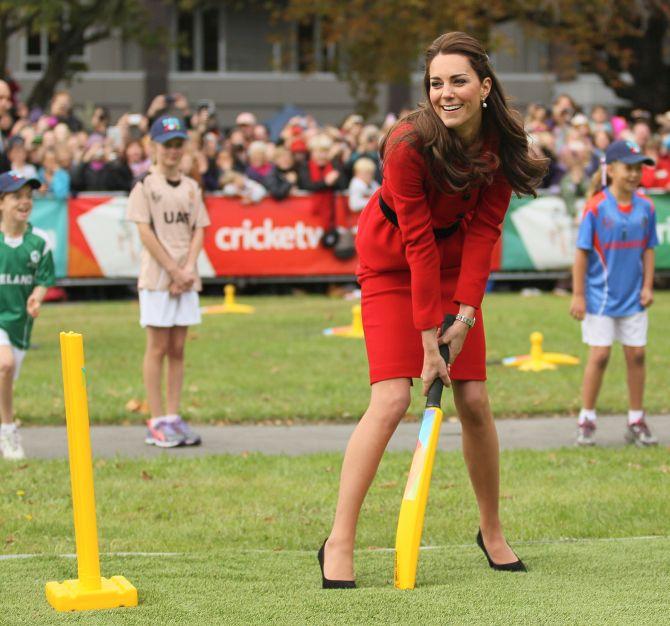 From cricket to mingling with Bollywood stars, Britain's Prince William and Kate have a packed itinerary on their visit to India and Bhutan starting on Sunday, April 10.
The royal couple will explore some of the world's most stunning and iconic spots, culminating in a visit to the Taj Mahal just like Princess Diana in 1992.
Ahead of their much-anticipated visit, here is their itinerary and the activities that the royals will be busy pursuing during their trip.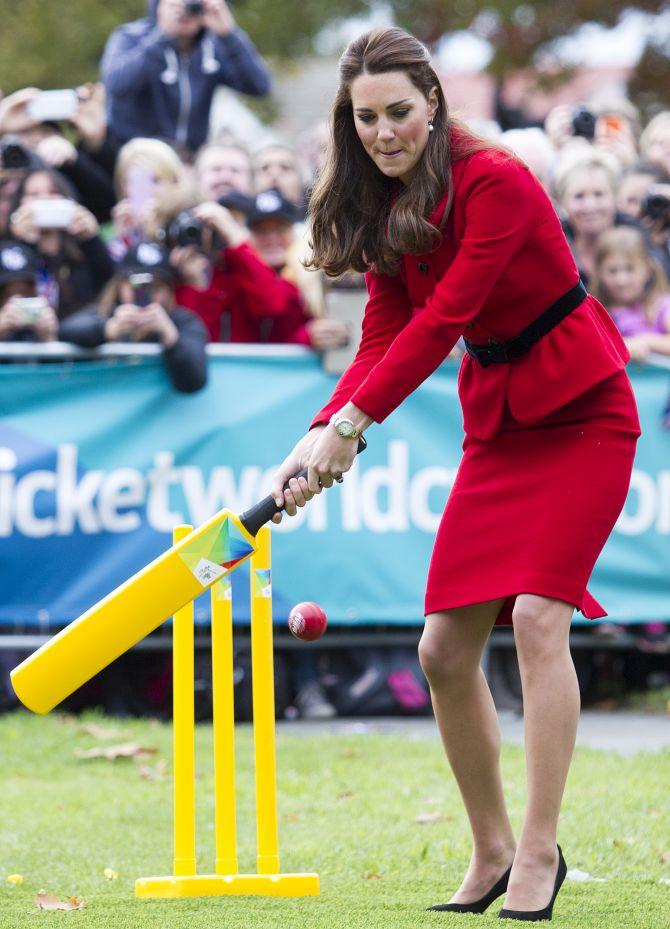 The English might still be feeling the pinch of losing in the finals of the ICC WT20, but cricket is big, almost a religion in India.
On April 10, after landing in Mumbai, William and Kate will head to the famous Oval Maidan where they will watch a cricket match and meet children from slums around the city and charities who work with them. Photograph: Ian Jones/Pool/Getty Images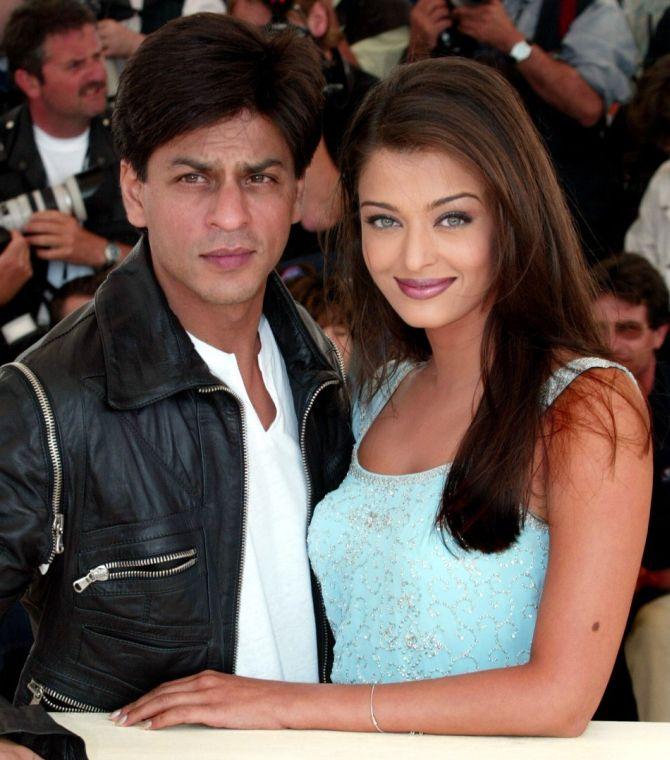 After sweating out at Oval, the glamour quotient will be at a all-time high when the royal couple will hobnob with Bollywood stars, including Shah Rukh Khan and Aishwarya Rai. Photograph: Reuters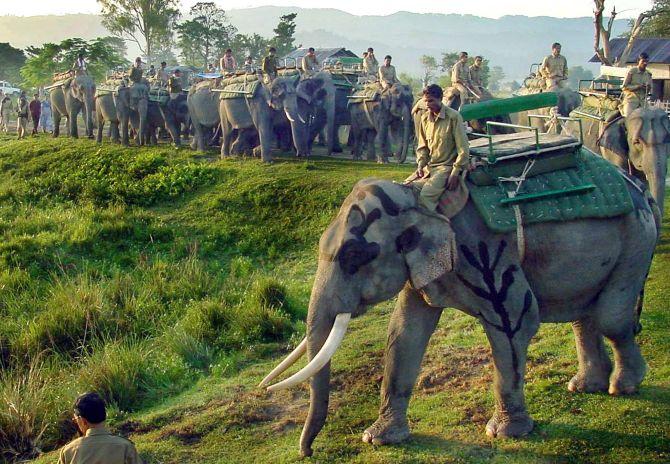 Wills-Kate will head to New Delhi on April 11 following which on April 13, they will head to Kaziranga National Park in Assam. The royal couple will get some time to immerse in the natural beauty India has to offer and enjoy an open air drive around the National Park and meet rangers. Photograph: Utpal Baruah/Reuters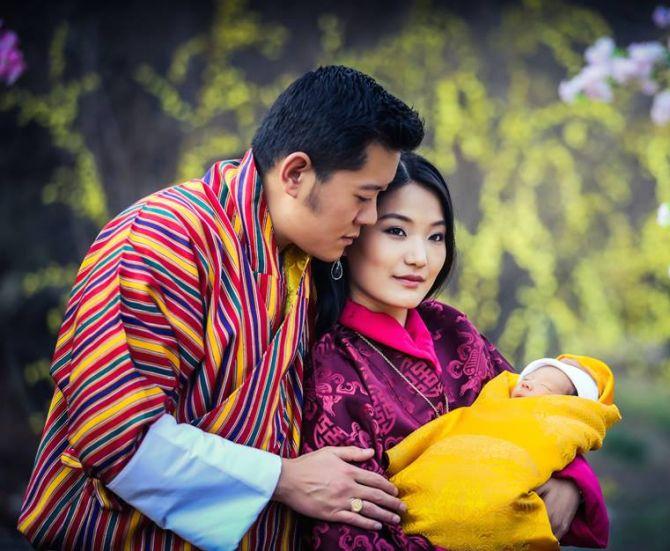 On April 14, William and Kate will fly out to Bhutan and meet King Jigme and his wife Queen Jetsun and their newborn child. Reports come in that Kate will wear a Kira, a traditional outfit worn by the people of Bhutan. Photograph: Facebook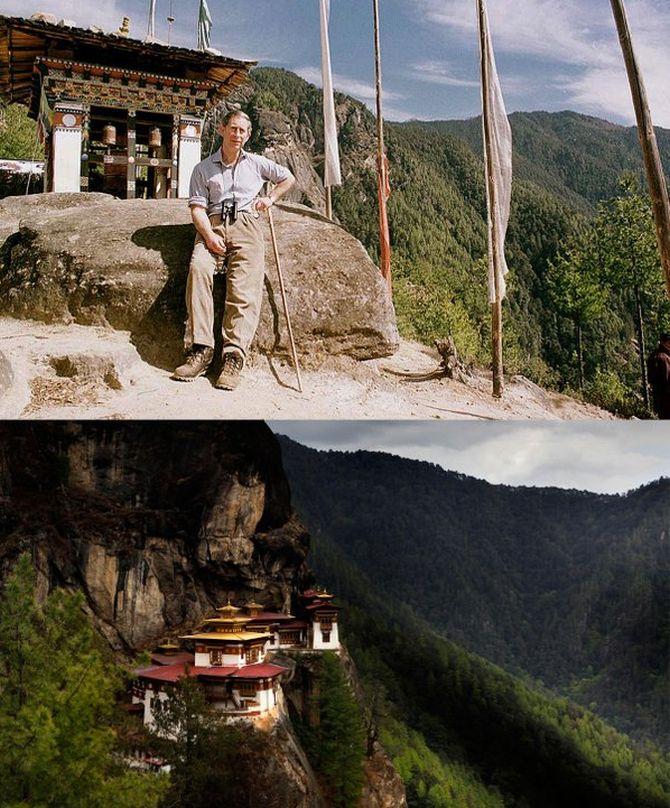 William and Kate the next day will hike for up to six hours to Paro Taktsang, the Tiger's Nest monastery. Prince Charles, William's father had made the same trek back in 1998. Photograph: @KensingtonPalace/Twitter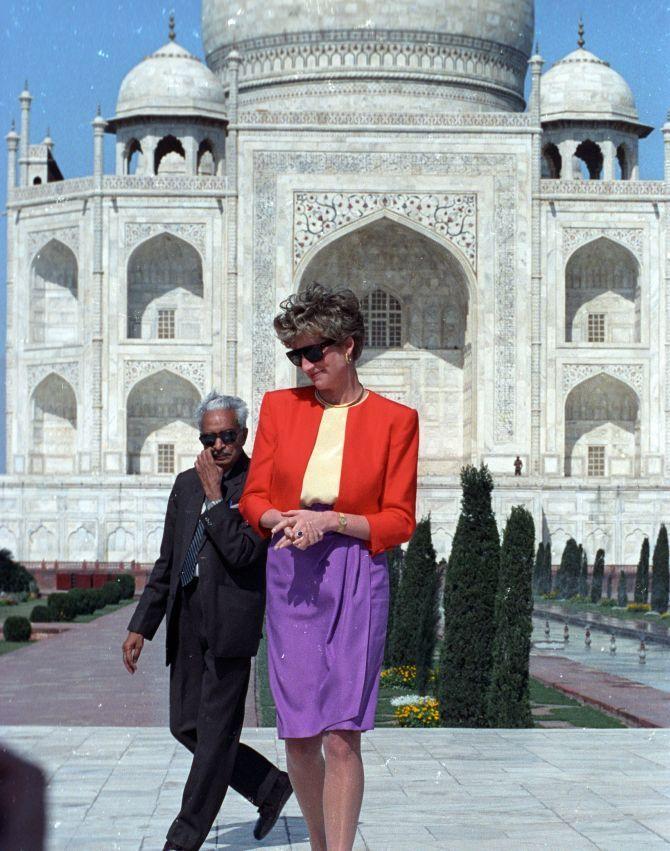 More than two decades after Britain's Princess Diana was pictured forlornly alone at the Taj Mahal, her son Prince William and his wife Kate will visit the famous landmark on April 16, evoking memories of his mother's infamous 1992 trip. Photograph: Reuters