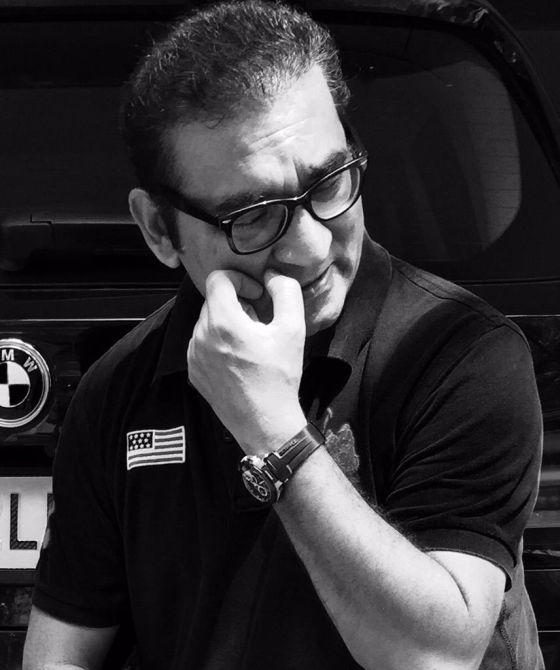 A written complaint was on Wednesday filed against Bollywood singer Abhijeet Bhattacharya for his controversial comments regarding the court's verdict which held Salman Khan guilty in the 2002 hit-and-run case.
A city based activist Suraj Soni submitted the written complaint to Jhotwara police station seeking FIR against the singer for his comments.
However, the police have not registered any FIR yet.
"We have not registered any FIR so far and has kept the complaint for a probe," Station House Officer of Jhotwara police station Shiv Kumar Bharadwaj told PTI.
The complainant said that the singer has hurt sentiments of the people with his comments and legal action against him was necessary, police said.
The singer in a series of tweets, after Salman Khan was declared guilty in 2002 case, blame the homeless for the star's plight with comments like footpaths are not for sleeping. His comments triggered a controversy and were described as "insensitive".