China on Monday published photographs of the Earth and Moon together taken by the orbiting service module of the country's first unmanned lunar orbiter, which returned to Earth earlier this month.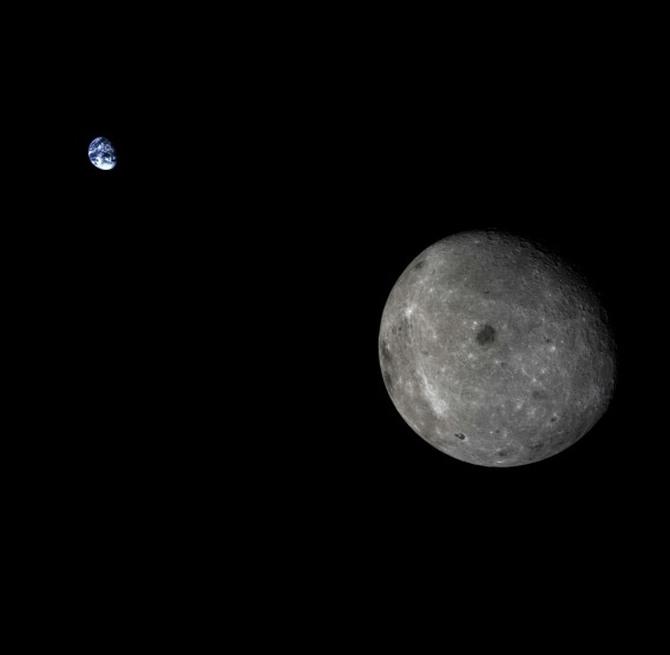 The photos were taken by the service module at a point 540,000 km from the Earth and 920,000 km from the moon after it was separated from the return capsule of test lunar orbiter on November 1, ending its eight-day mission.
It was the world's first mission to the moon and back in about 40 years, with China becoming the third country in the world to do so after the former Soviet Union and the US.
The service module went back into orbit and conducted more tests after the November 1 separation, about 5,000 km above the Earth, the State Administration of Science, Technology and Industry for National Defence, which released the photos, said in a statement.
Launched on October 24, the orbiter traversed 840,000 km in eight days in a mission that saw it go around the far side of the moon.
One of the biggest challenges was a "bounce" during the orbiter's re-entry as it made its way home, as it must enter the atmosphere at a very precise angle.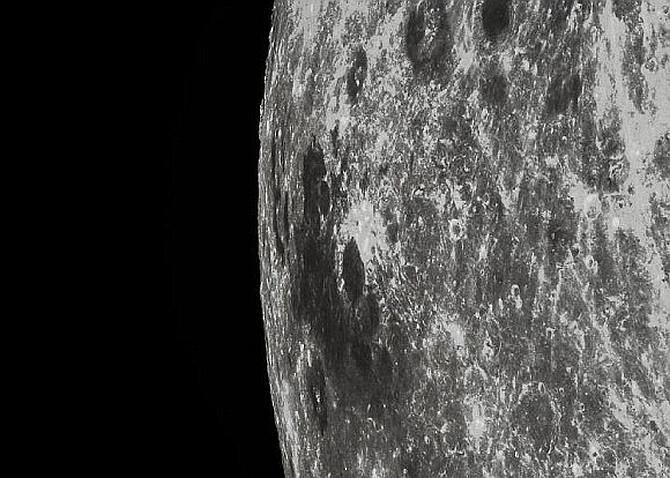 An error of 0.2 degrees would have rendered the mission a failure.
The program is a test run for the final chapter of the country's three-step lunar program, which includes orbiting, landing and returning.
The latest mission is to obtain data and validate re-entry technology such as the heat shield and trajectory design for a future landing on the moon as part of the Chang'e-5 mission, expected to be launched around 2017 to collect lunar samples and return to Earth.
If successful, China will become the third nation to do so, state-run Xinhua news agency reported.