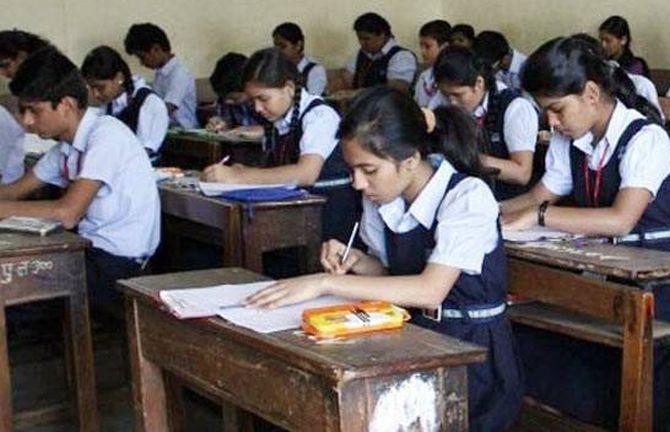 Days after the Economics and Maths paper leaks rocked the Central Board of Secondary Education examination, a whistleblower has come forward with the claims that the Political Science paper was also made public.
The economics question paper of class XII and the maths question paper of class X were leaked on social media hours before the examination. The economics exam was held on March 26 and Maths on March 28.
Talking on the condition of anonymity, the man said, "I am 100 per cent sure that the political science question paper was also leaked."
He had contacted the person through YouTube who was leaking the paper and informed the CBSE about the paper leak on March 17 but no action was taken.
"I had managed to contact the person leaking the paper through YouTube. I alerted the CBSE, prime minister and the police on March 17, but no action was taken," the whistleblower said.
This whistleblower has come forward but the Delhi Police has widened the search for another whistleblower in the CBSE paper leaks case, who, on three occasions, alerted the education board about the leaks.
The whistleblower, according to the police, sent a fax message on March 23 to the CBSE and alleged that a coaching centre was involved in a paper leak.
The concerned person then again on March 26 sent a courier to the Rouse Avenue office of the CBSE. In the courier, answers of the Class XII Economics question paper were written on four pages. Apart from it, mobile numbers of four persons were also mentioned who allegedly received these question papers on the WhatsApp groups.
On March 28, the CBSE chairperson received an email at 1:39 am with an attachment of 12 pages in which questions and answers of class X were written. The mail also appealed to the CBSE to cancel the exams. However, the examination board did not cancel the exams.
The First Information Report was lodged in this regard on March 28 evening. Till now, the police have come to know that the CBSE question papers were leaked on 10 WhatsApp groups.