The Central Bureau of Investigation has filed a corruption case against British aerospace and defence company Rolls Royce PLC, top executives of its Indian unit and arms dealers for alleged "kickbacks" in the procurement of Hawk 115 Advanced Jet Trainer aircraft for the Indian Air Force and Navy, officials said.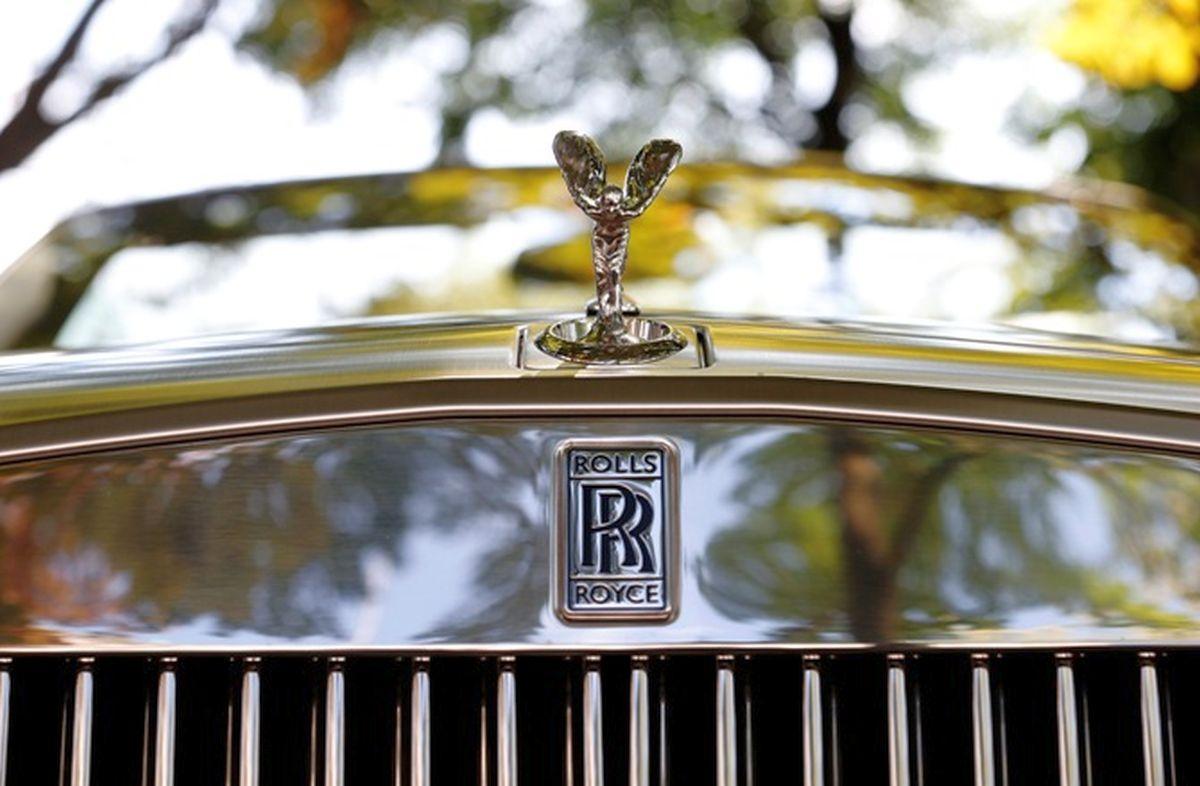 The CBI has registered a case against Tim Jones, director, Rolls Royce India, alleged arms dealers Sudhir Choudhrie and his son Bhanu Choudhrie, Rolls Royce Plc and British Aerospace Systems under IPC section 120-B (criminal conspiracy), 420 (cheating) and provisions of Prevention of Corruption Act after completing a six-year-old preliminary enquiry registered in December 2016.
In a statement issued in London, Rolls-Royce Plc said it is continuing to assist the Indian authorities.
"The allegations being investigated by the CBI were disclosed in the Deferred Prosecution Agreement agreed with the UK's Serious Fraud office in 2017. Rolls-Royce today is a fundamentally different business. We will not tolerate business misconduct of any sort and are committed to maintaining high ethical standards. India remains an important market for Rolls-Royce and we have a valued ecosystem of skilled people and partners in the country," a Rolls Royce Plc spokesperson said in London.
A British court order in 2017 also mentioned the alleged involvement of intermediaries and payment of commission by the company for swinging the deal, they said.
It is alleged that during 2003-12, these accused entered into a conspiracy with unidentified public servants who "abused their official positions" in lieu of "huge bribes, commissions and kickbacks" paid by Rolls Royce to approve the aircraft purchase.
The company paid intermediaries, even though the agreements, integrity pacts and associated documents of the deal "prohibited such payments", the CBI FIR has alleged.
The Cabinet Committee on Security (CCS) had approved the procurement of 66 Hawk 115 AJTs on September 3, 2003, under which 24 BAE Hawk 115Y AJTs in flyaway condition with all the accoutrement along with material for 42 aircraft to be manufactured by HAL were cleared for GBP 734.21 million, equivalent to Rs 5653.44 crore (calculated at Rs 77 per GBP), was sanctioned.
Procurement of 42 aircraft, to be licence manufactured by HAL at an additional cost of GBP 308.247 million, equivalent to Rs 1944 crore, and a payment of GBP 7.5 million to Rolls Royce as a Manufacturer's licence fee was also cleared.
Subsequent contracts signed with Rolls Royce/BAE had an integrity clause that barred the engagement of any middlemen or payment of a commission. In case of violation, the company could have been debarred for any Government of India work for the next five years besides penalty.
The contracts also included a penal clause for using undue influence where the supplier had to give an undertaking that no commission or fee was paid to any person in relation to the contract.
HAL delivered 42 aircraft to the Indian Air Force between August 2008 and May 2012.
In January 2008, HAL requested the defence ministry approval for the licence manufacturing of 57 additional Hawk Aircraft, of which 40 were for the Air Force and 17 for the Navy, for Rs 9502 crore.
A contract was signed between HAL and BAE on August 30, 2010, which also contained a clause prohibiting the use of undue influence and payment of a commission. HAL delivered the aircraft between March 2013 and July 2016.
In 2012, media reports alleging corruption in the Rolls Royce operations surfaced, resulting in an investigation by the Serious Fraud Office, London.
The company prepared a statement of fact that disclosed its corrupt payments concerning transactions with countries like Indonesia, Malaysia and India. A deferred prosecution agreement was reached between the company and SFO.
The statement of fact disclosed that during a survey conducted by the income tax department on January 9, 2006, the department seized vital documents pertaining to the list of intermediaries who were paid for securing the deal.
The statement of fact was cited in a judgment by Crown Court Southwark, UK which showed that a sum of GBP 1.85 million was paid to an intermediary to retrieve the list of intermediaries seized by the IT department during a survey of Rolls Royce India during 2006 to prevent the list falling into the hands of the defence ministry which could have resulted in the termination of the contract and a CBI probe.
The tax department had recorded the statement of Jones, the then director of Rolls Royce India.
It is alleged that Rolls Royce Plc was involved in bribing tax officials and other officials to prevent an investigation by Indian authorities into its tax affairs and use of intermediaries in the deal, the FIR alleged.
"The judgment revealed the concealment of involvement of intermediaries in the defence business in India between 2005 and 2009 by Rolls Royce despite restrictions imposed by the Government of India through an integrity pact on payment of commissions/fees to intermediaries.
"There are reasons to believe that significant amounts paid to intermediaries were routed to public servants in India," the FIR alleged.
The crown court judgment specifically mentions payment of GBP 1 million by Rolls Royce to an intermediary for increasing the license fee from GBP 4 million to 7.5 million, it alleged.
The CBI also alleged that GBP 100 million were paid by Russian arms companies into a Swiss account in the name of Portsmouth, a company associated with Sudhir Choudhrie for defence deals with Russia for the purchase of MiG aircraft.
"Out of this amount, the companies in the name of Choudhrie's family, namely Belinea Services Ltd, Cottage Consultants Ltd and Carter Consultants Inc. received GBP 39.2 million, GBP 32.8 million and GBP 23 million, respectively, between October 2007 and October 2008," the FIR alleged.
It said Sudhir Choudhrie and Bhanu Choudhrie, allegedly unregistered Indian agents and middlemen who worked for Rolls Royce and BAES in securing the award of contract for the supply of Hawk aircraft in question, used "undue influence on Indian public servants to induce the Government of India to approve the deal," it alleged.
© Copyright 2023 PTI. All rights reserved. Republication or redistribution of PTI content, including by framing or similar means, is expressly prohibited without the prior written consent.