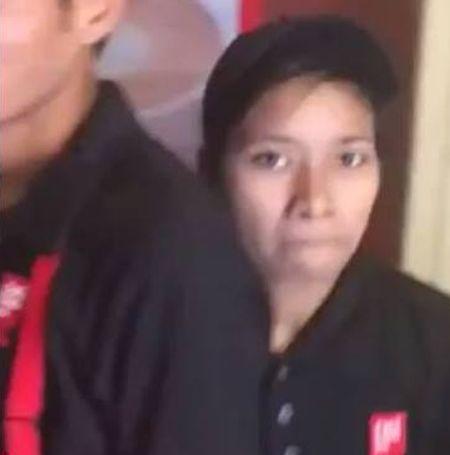 A video of a customer being slapped by a female worker at an outlet of a leading coffee chain went viral prompting the company to say that it would investigate the matter thoroughly and then take appropriate action.
According to social media posts, the customer who is a law student tried to film a video showing a cockroach inside a refrigerator when he was slapped.
However, the woman has told her company that she was objecting to her video being taken.
In the video, that has gone viral on Twitter, the woman employee is seen walking towards the customer and then suddenly slapping him.
Cafe Coffee Day, the chain in question, took notice of the incident and tweeted that required action will be taken. "We have escalated the recent issue at our Jaipur outlet and are in talks with the consumers and the internal team to ascertain facts," coffee chain tweeted.
Later in a statement, the company said that the incident is currently under "thorough investigation".
The women member referred here hails from rural Odisha and is part of a programme run by an NGO to uplift weaker sections of society especially the girl child, the company said in a statement.
"As per the employee, she had objected to her video being taken by the customer and her repeated requests were also not heard, thus invading her privacy. Till the time thorough investigation is being done, she has been kept off duty," Café Coffee Day said in its statement.
Café Coffee Day said that it is also engaging with the Arpan Verma, the customer, on the same.
The incident did not happen in a regular cafe, it took place in a limited period makeshift temporary setup running for tourist season, the company said.
It also said that the female team member underwent rigorous training before she was posted in Jaipur.
Local police said that no complaint was lodged in this connection so far.
Watch the video HERE (external link)