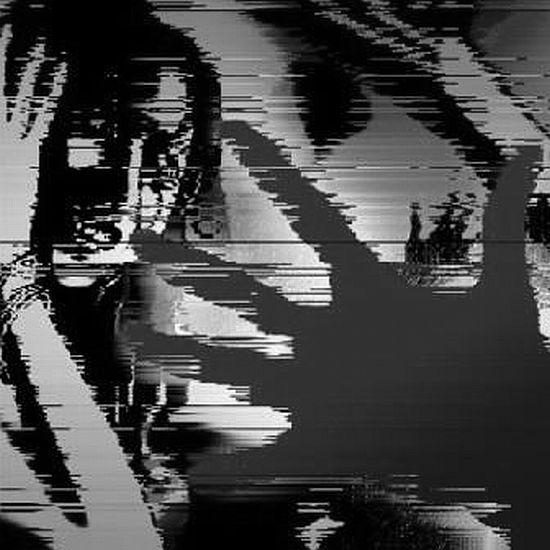 A minor girl was allegedly raped at a government-aided tribal residential school in Maharashtra's Buldhana district, following which 11 people were arrested and a Special Investigation Team was formed to probe the case as police suspect that more children could have been sexually exploited.
As the shocking incident came to light, police arrested 11 people, including the main accused who is a 23-year-old school employee, the headmaster, staff and members of the school management, on Thursday night.
A SIT, headed by a senior IPS officer has been formed to investigate this case,
Maharashtra Director General of Police Satish Mathur said on Friday.
Thirteen people allegedly involved in this incident were identified and 11 have been arrested, the top IPS officer said. Search for the remaining two is underway, Mathur said.
He said that only one girl has complained of rape.
"We have taken action immediately after being informed by the local sarpanch," Mathur told reporters at the state police headquarters.
"The victim has named one person. Investigation is underway," the police official said.
However, District Guardian Minister Pandurang Phundkar, who is camping in his constituency (Khamgaon) to monitor the progress of the investigations, had earlier said that two girls have came forward with complaints of alleged abuse.
Former Maharashtra minister Eknath Khadse was approached recently by the family of the victim who hailed from his assembly constituency in Muktainagar (Jalgaon).
Khadse informed Phundkar, who then asked police to look into the matter.
Those arrested include staff members of the school who did not bring this incident to notice of police, Mathur said.
Police will collect more information from students and other officials once the school reopens, he said.
Maharashtra has more than 1,000 residential schools called ashramshalas which are run either directly by the state government or by trusts supported by the state government through grant in aid. Around 4.45 lakh students are studying these schools, out of which 1.99 lakh are girls.
The main accused has been charged under section 376 (rape) of the Indian Penal Code, Buldhana Superintendent of Police Sanjay Baviskar said.
The others arrested have booked under various relevant sections of the IPC, Protection of Children from Sexual Offences (POCSO) Act and SC/ST Atrocities Act.
According to police, the 14-year-old girl from Nanji Kokare Adivasi Ashramshala at Lokanda Pala in Khamgaon taluka of Buldhana district went to her home at a village in Muktainagar for Diwali vacations and narrated the plight to her parents.
The girl's mother then informed the village's woman sarpanch, who in-turn told Khadse about the alleged exploitation.
Looking into the gravity of the issue, Khadse immediately informed Phundkar about it. He asked Buldhana's Additional SP Yashwant Solanke to look into the matter.
Immediately, police swung into action and 11 people involved in running the ashramshala were arrested, police said.
The tribal residential school belongs to a local politician, Phundkar said.
Meanwhile, Khamgaon residents on Friday staged a 'Thiyya' (sit-in) agitation before the local police station to protest the incident.