A judge of the Bombay high court has asked the Central Bureau of Investigation (CBI) to conduct an inquiry into a letter which claimed that she showed undue favour to an accused.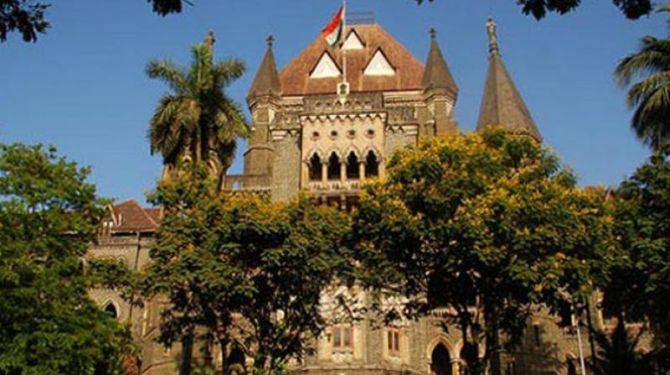 Justice Bharati Dangre on Thursday recused herself from the case before her, but said such "disgruntled elements" which make an accusation against a judge and "walk away" without waiting for the consequences of their "intimidating action" must be held accountable.
An application made by Suresh Khemani, an accused in a CBI case, had been listed before her after the earlier judge had recused or withdrawn from the case.
Justice Dangare said that a person named Hiten Takkar sent her a letter last week suggesting that "some favour or benevolence was either done or attempted to be done in favour of the applicant (Khemani) on some monetary terms" and the interim relief granted to him was continued illegally.
She should dismiss the plea and make the accused face a trial, the letter demanded.
She was recusing herself from the matter, Justice Dangare announced, but also directed the high court's registrar to provide a copy of the letter to the CBI for conducting necessary inquiry, and posted the issue for hearing on September 29.
Such tactics (forcing a judge to recuse) cannot be used for "bench hunting or forum shopping", she said.
She could have recused herself without giving any reasons, but "it is high time that some accountability is attributed to the disgruntled elements, who continue to haunt the system by their unscrupulous acts and walk away, without waiting for consequences of their intimidating action, once the Judge recuses from the matter," Justice Dangare said.
"A judge may be impartial, but if a perception is carried by one party that he is not, then the recusal is the only option," the high court added.
She should have a clear conscience that she was still independent and capable of discharging her duty without being influenced by the letter, the judge said.
"I deem it appropriate to recuse myself not because I have been asked to decide one way, but because I feel it necessary to do so, to avoid further accusations of favour being shown or if I have to dispel the accusations, necessarily I may be compelled to decide the other way, which may even mean injustice to one of the party," she added.