The much awaited Bihar assembly poll results came out on Sunday and like most hotly contested polls the electorate made some contenders happy while others were sent home packing.
Rediff.com takes a look at those leaders who made it big and those who lost this fiercely battled election.
Tej Pratap Yadav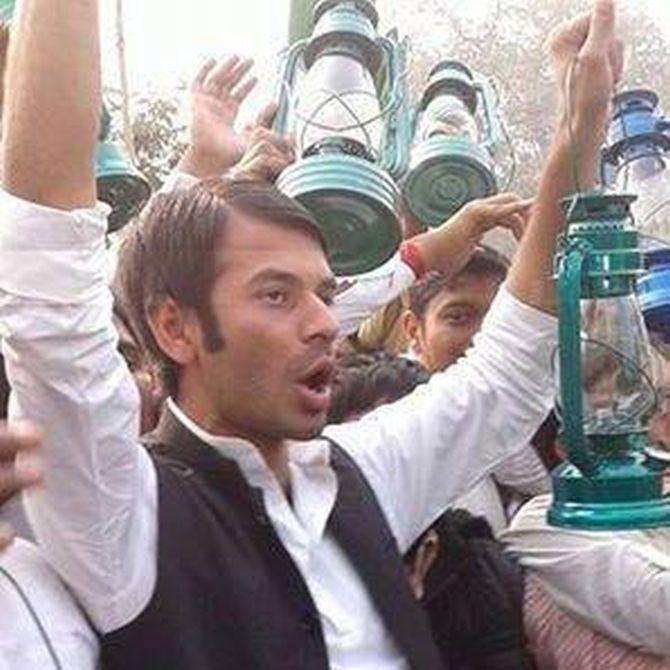 Lalu Prasad Yadav's son has won from the Mahua seat. This was the young political scion's debut in the polls and he trounced Hindutani Awam Morcha's Ravindra Ray by 28,155 votes in Mahua.
Jitan Ram Manjhi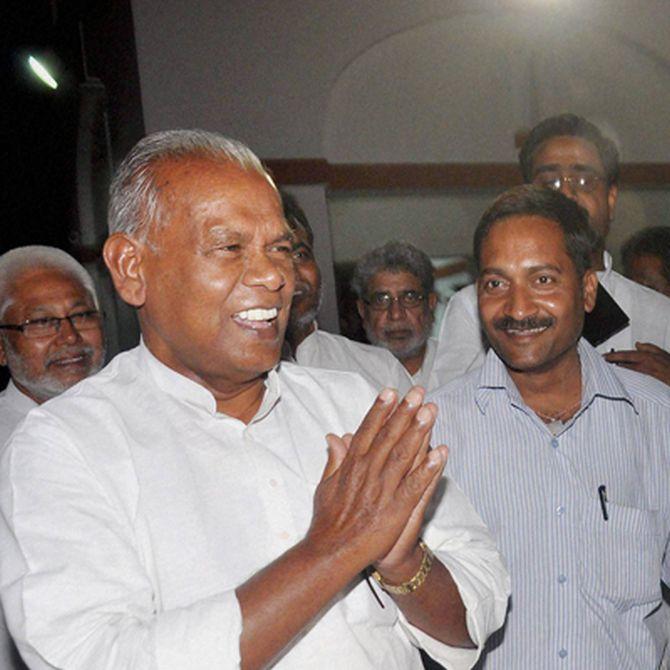 The former Bihar chief minister and leader of the HAM failed to retain his Makhadumapur seat but managed to win Imamganj where he defeated Udai Narayan Chaudhary, the speaker of the outgoing assembly.
Tejashwi Yadav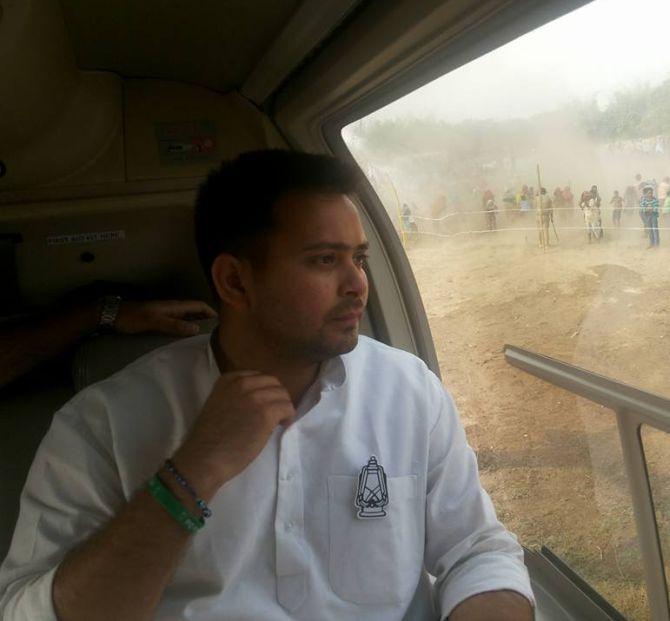 The son of Rashtriya Janata Dal chief, Lalu Prasad Yadav, has won from the family seat of Raghopur. This will be good news for the Yadav family who lost the seat in the 2014 Lok Sabha polls. Tejaswi defeated BJP's Satish Kumar by 22,733 votes in Raghopur, a seat won by both Lalu and his wife Rabri Devi in the past.
Nand Kishore Yadav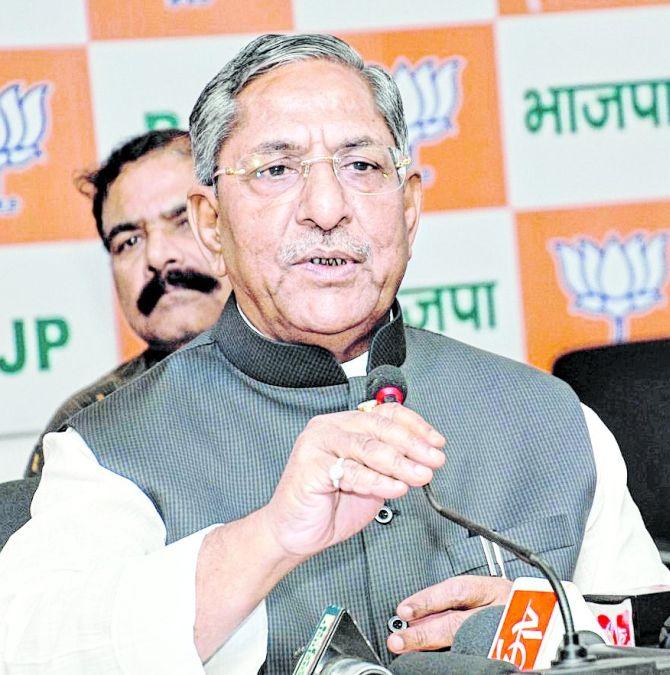 The Bihar candidate has won from the Patna Sahib constituency with over 5,000 votes.
Pashupati Paras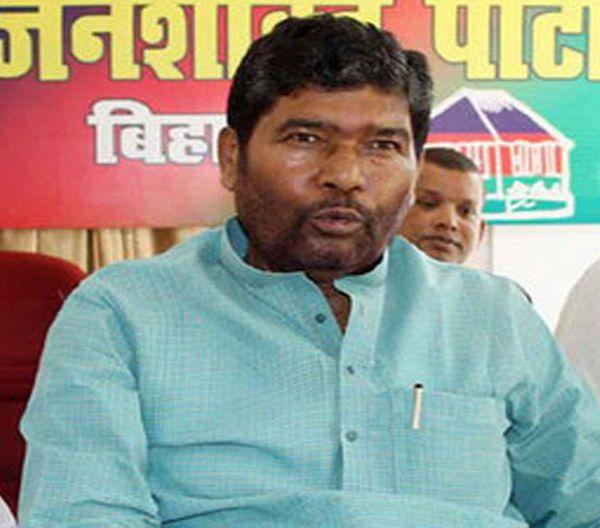 Union Minister and Lok Janshakti Party leader Ram Vilas Paswan's brother Pashupati Kumar Paras was considered a formidable candidate for Alauli assembly seat but was thumped by Chandan Kumar of the Rashtriya Janata Dal. Paras got 46049 votes but 70519 voters pressed the button in Kumar's favour.
Santosh Kumar Suman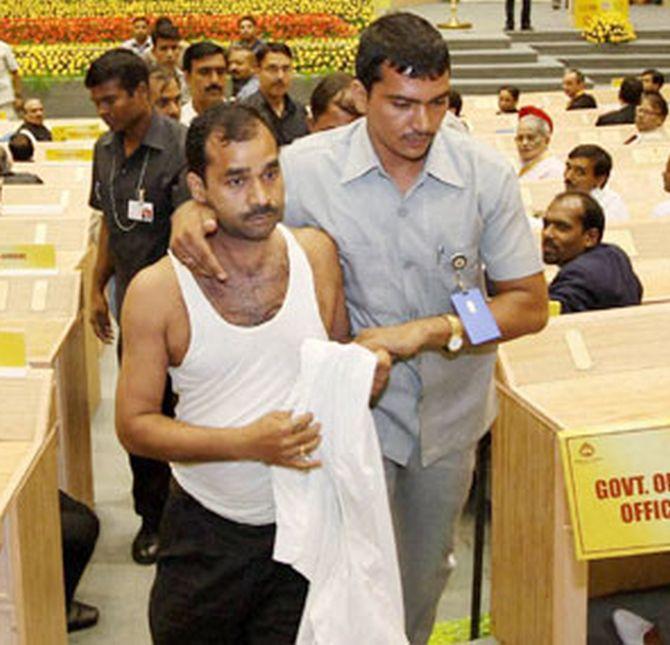 NDA constituent, HAM leader Jitan Ram Manjhi fielded his son Santosh Kumar Suman from Kutumba seat where he lost to Rajesh Kumar of the Congress.
Abdul Bari Siddiqui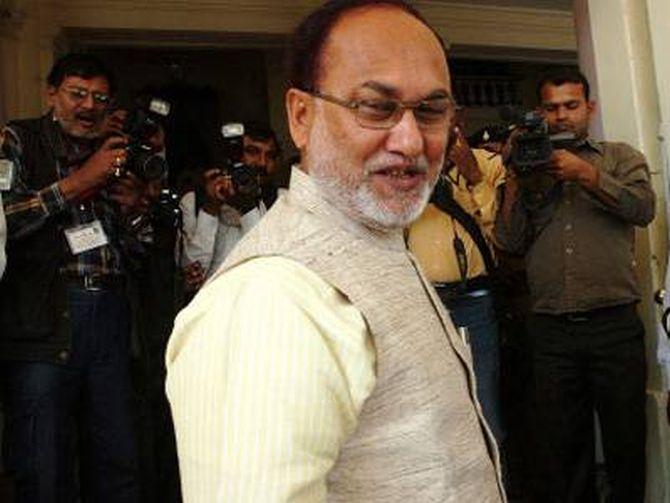 The senior RJD leader and a prominent Muslim face, contesting from the Alinagar constituency in Darbhanga district has won with 7,743 votes.
Shyam Rajak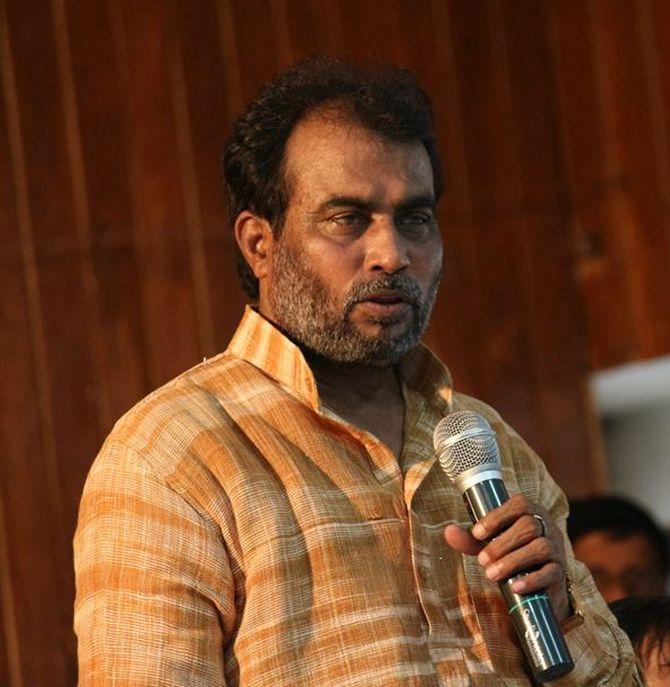 A close confidante of Nitish Kumar, this JD-U leader won from the Phulwari Sharif constituency.
Prince Raj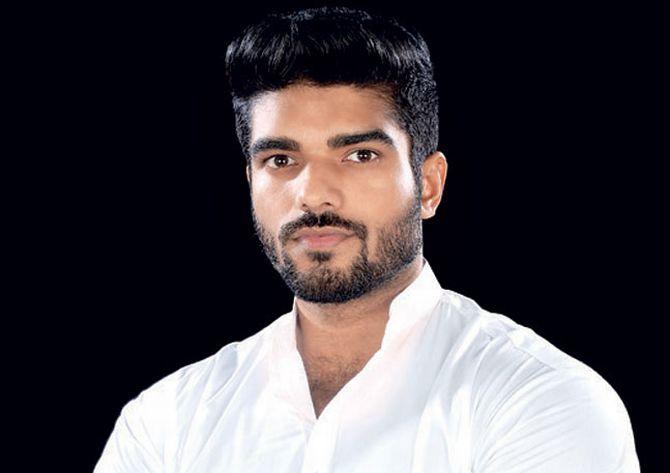 Another member of the clan, Paswan's nephew Prince Raj lost to JD-U's Maheshwar Prasad in Kalyanpur.
Vivek Thakur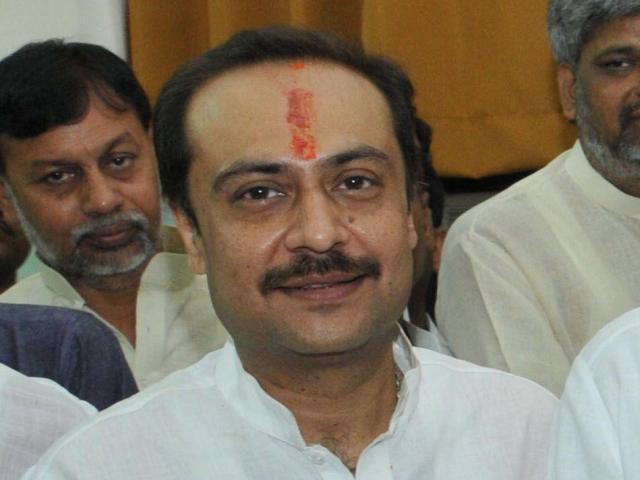 Former Union minister C P Thakur's son Vivek Thakur, who was the BJP candidate from Brahampur polled 63,303 votes but lost to RJD's Shambhu Nath Yadav.
Nitish Mishra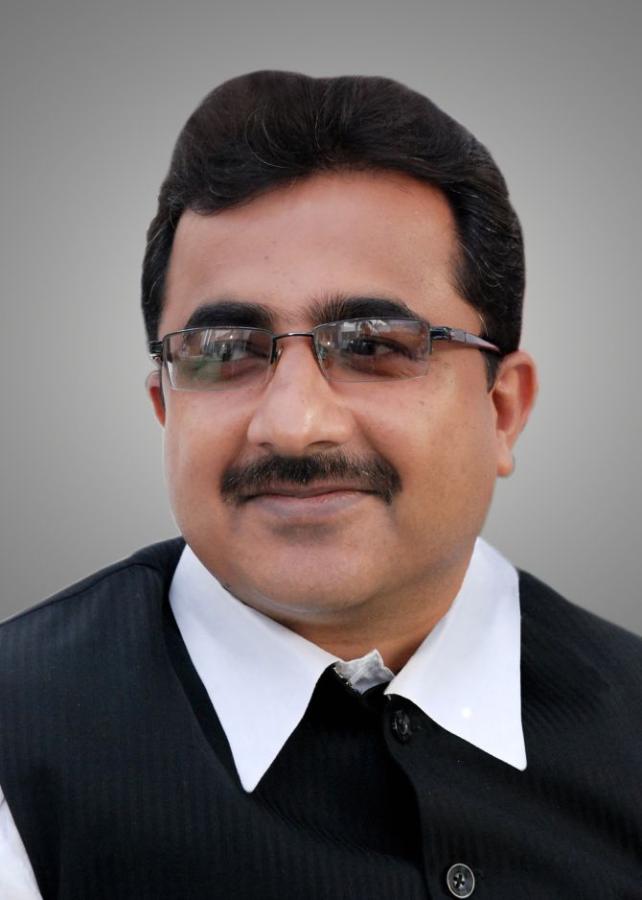 Nitish Mishra, thrice former chief minister Jagannath Mishra's son also lost from Jhanjharpur. A three-term MLA from the seat, which his father had earlier won many times, Nitish Mishra was a cabinet minister in the Nitish Kumar and Jitan Ram Manjhi governments. When JD-U split, he chose to side with Manjhi and was contesting the poll on BJP symbol.
Arijit Shaswat Choubey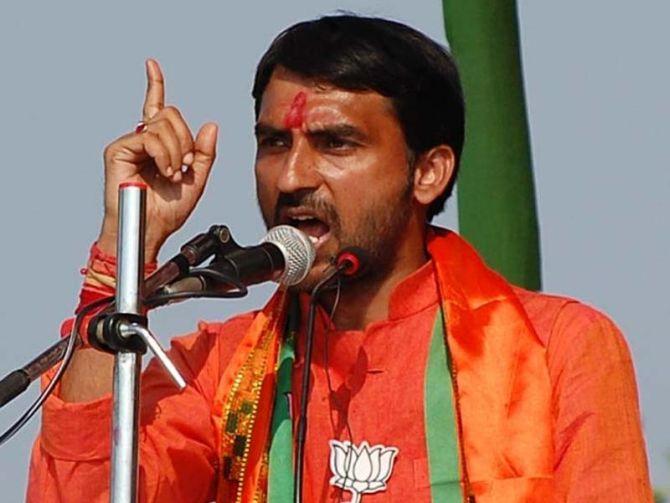 In Bhagalpur, BJP candidate Arijit Shaswat Choubey, son of MP Ashwani Choubey too lost to Congress candidate Ajeet Sharma.