Astronomy Photographer of the Year, an annual exhibition that showcases the world's finest space photography, now in its 13th year, has announced its 2021 winners.
The competition attracted over 4,500 entries from 75 countries across the globe.
The best of these exceptional photographs -- winners, runners-up, highly commended and shortlisted -- are showcasedat the Astronomy Photographer of the Year 13 exhibition at the National Maritime Museum, Romney Road, Greenwich.
The exhibition is open to the public till August 7, 2022.
Presenting some of the winning entries this year.
Please click on the images for a better look.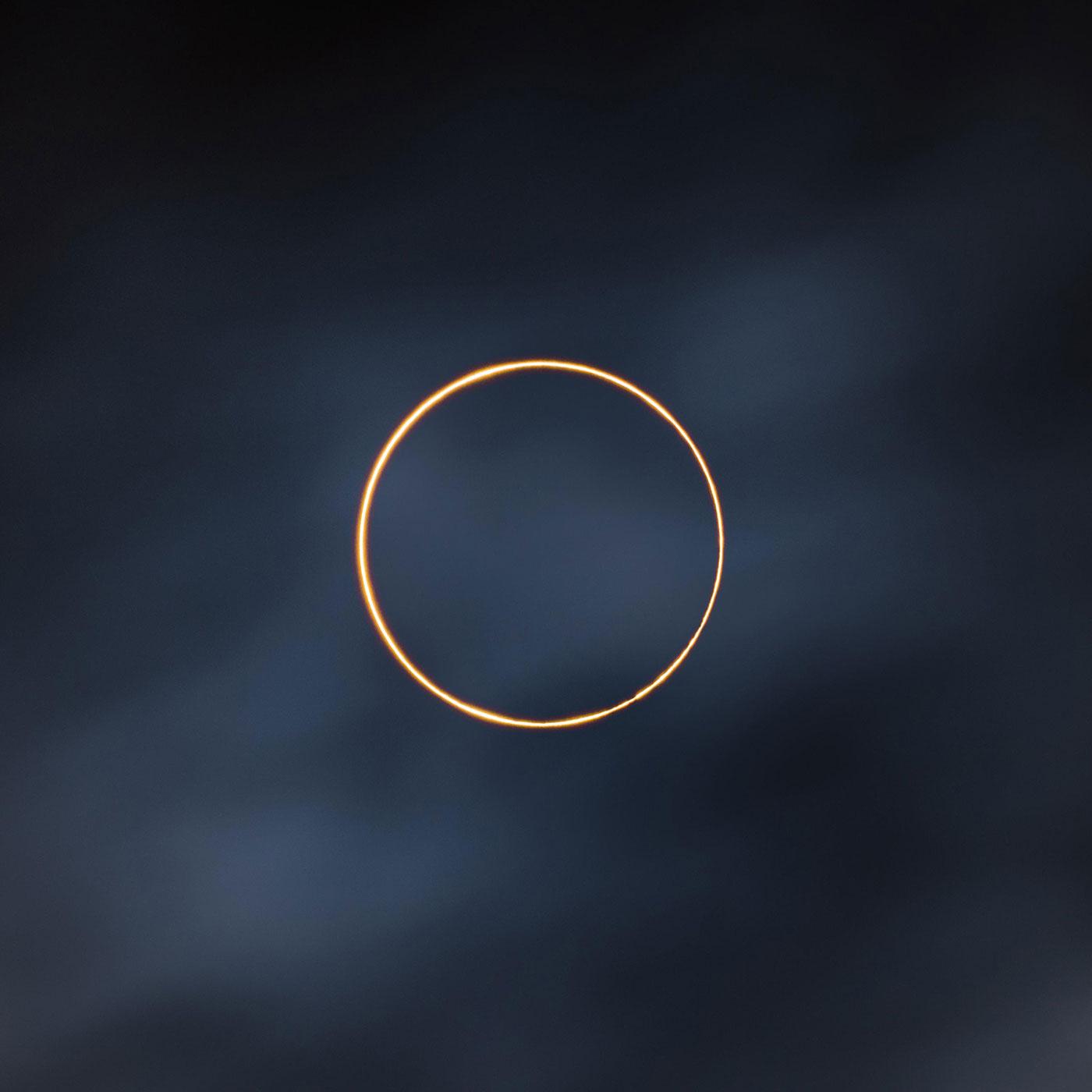 IMAGE: The Golden Ring by Shuchang-Dong
Astronomy Photographer of the Year 2021 Overall Winner and also the winner in the 'Our Sun' category
Image taken in Ali, Tibet
Photographer Shuchang Dong with his astounding image of the annular solar eclipse, 'The Golden Ring', is the Overall Winner and wins the Royal Observatory Greenwich's title Astronomy Photographer of the Year 13.
As well as securing the £10,000 top prize, his image takes pride of place in the exhibition of winning photographs at the National Maritime Museum .
The beauty of simplicity and the technical excellence of Dong's image spellbound the judges.
The photograph depicts the annular solar eclipse that occurred on June 21, 2020 in a powerful and atmospheric composition.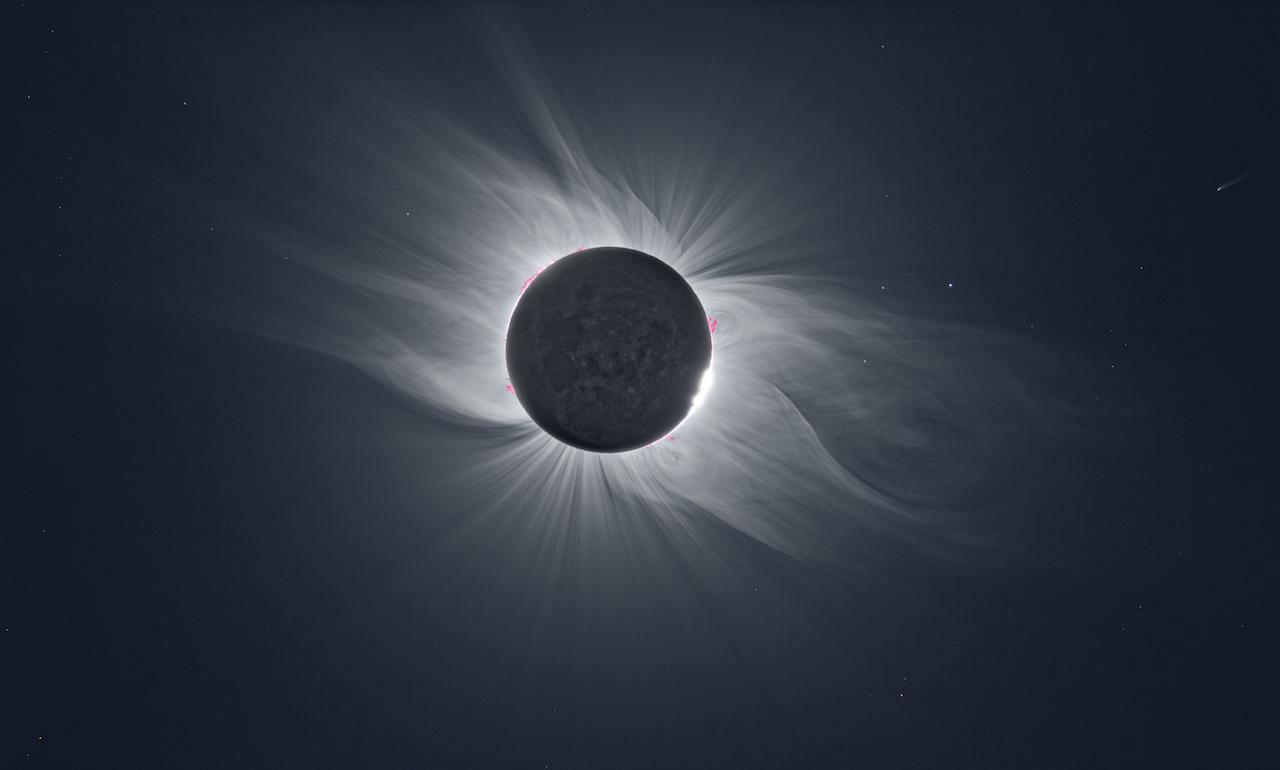 IMAGE: The Sun sharing its Crown with a Comet by Vincent Bouchama
Image taken in El Cuy Department, Rio Negro, Argentina
"This composition shows the full range of events a total solar eclipse can offer: Earthshine, prominences, Baily's Beads, the chromosphere and corona," Vincent says.
'The presence of a special guest can be noticed on the right edge of the frame -- the comet c/2020 X3 (SOHO), which had been discovered only the day before.'
IMAGE: Curtain of Hydrogen by Alan Friedman
Image taken in Buffalo, New York, USA
'This beautiful large prominence graced the limb of the Sun over several days and was recorded in good seeing conditions,' Alan says.
'Good seeing conditions here refer to the steadiness of the Earth's atmosphere rather than to cloudless skies. Only when the atmospheric turbulence is low can fine details and structures be seen with clarity.'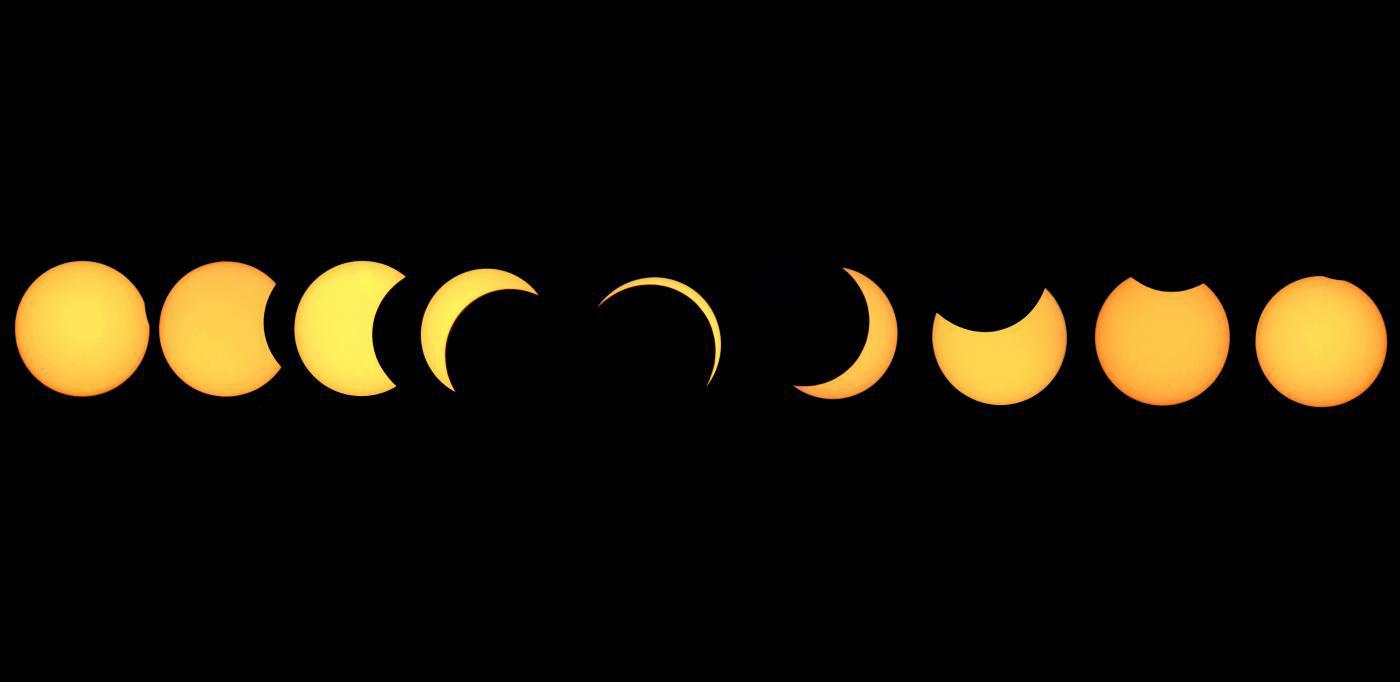 IMAGE: The Annular Eclipse over Lahore By Roshaan Nadeem
Image location: Lahore, Pakistan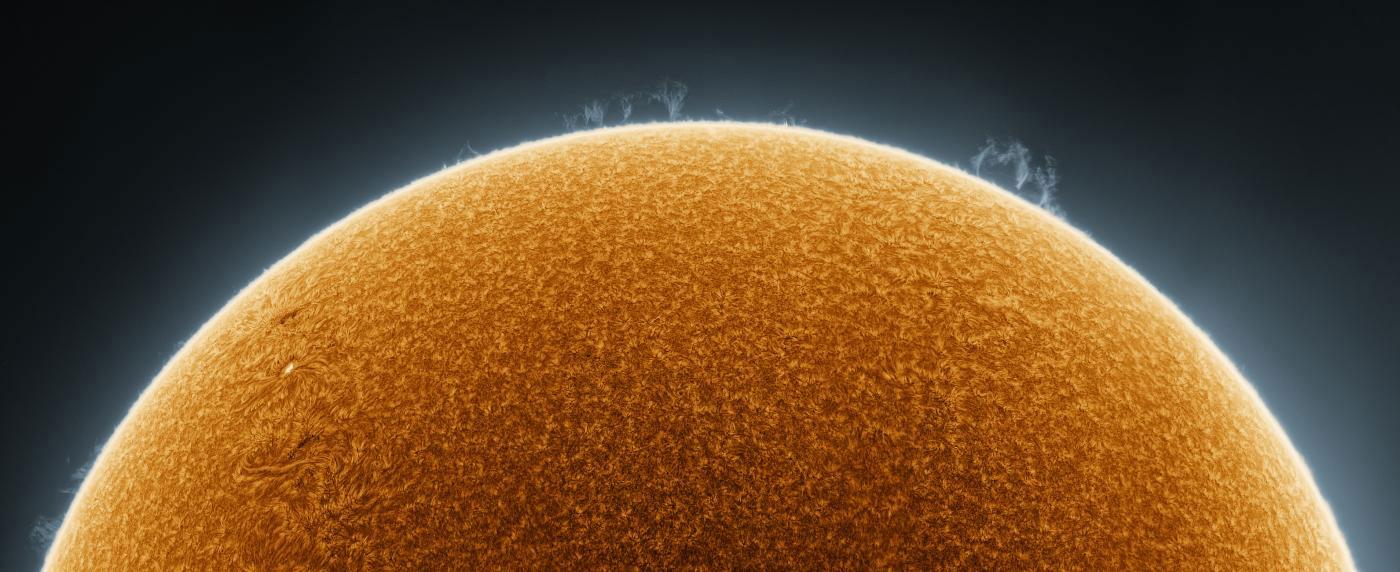 IMAGE: Rising Sun in False Colour By Siu Fone Tang
Image location: Los Angeles, California, USA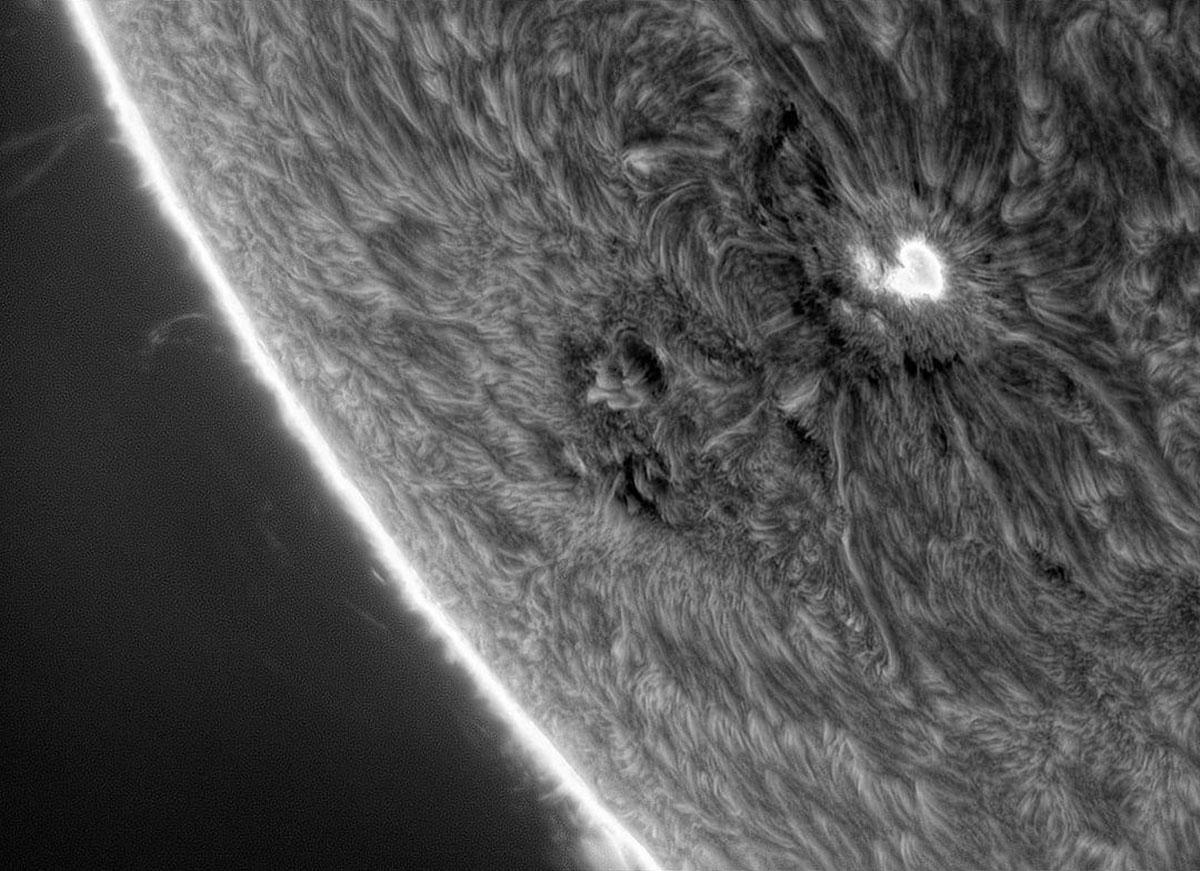 IMAGE: Sunspot Looking out into Space By Siu Fone Tang
Image location: Los Angeles, California, USA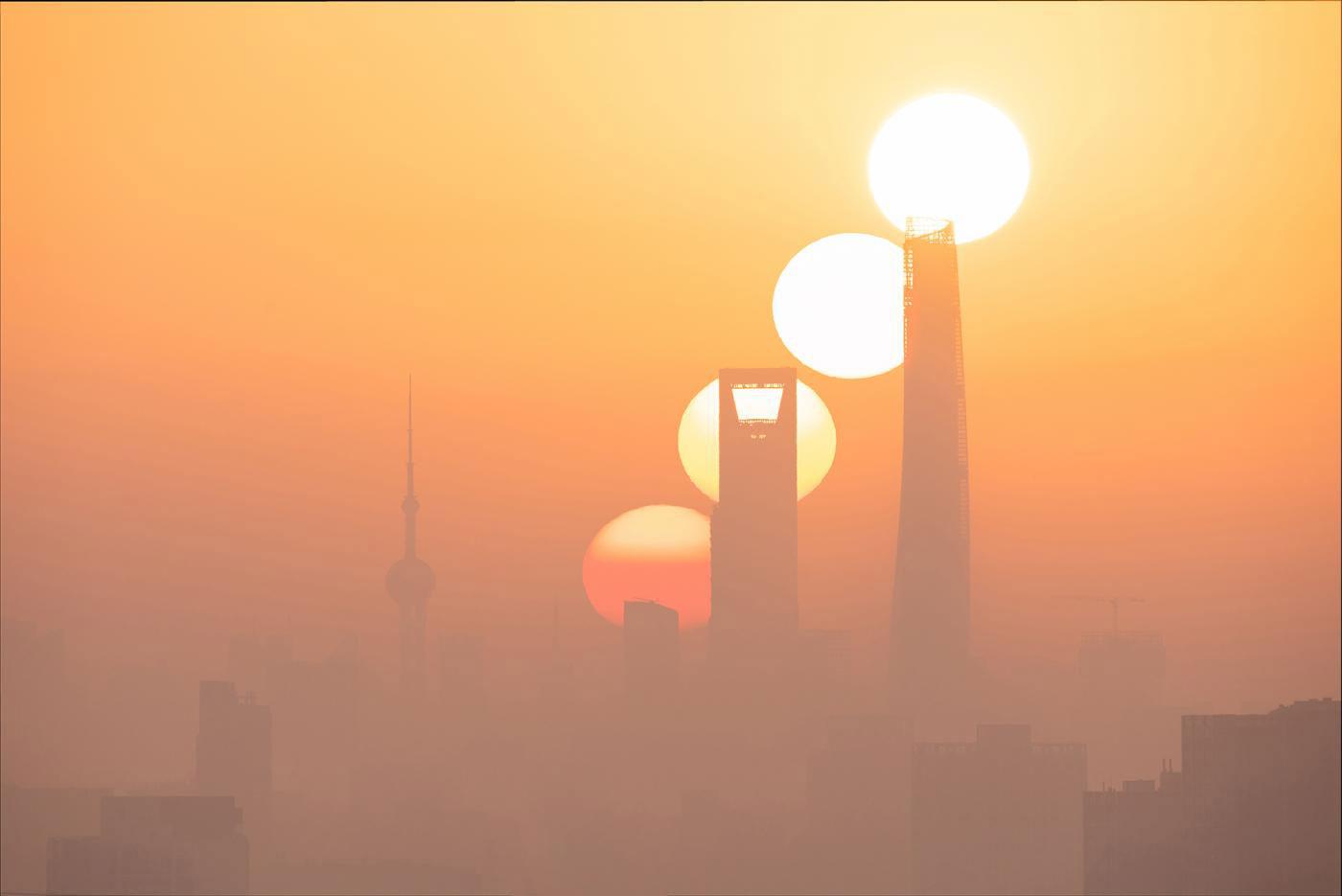 IMAGE: Sunrise of the Magic City By Jiajun Hua
Image location: Shanghai, China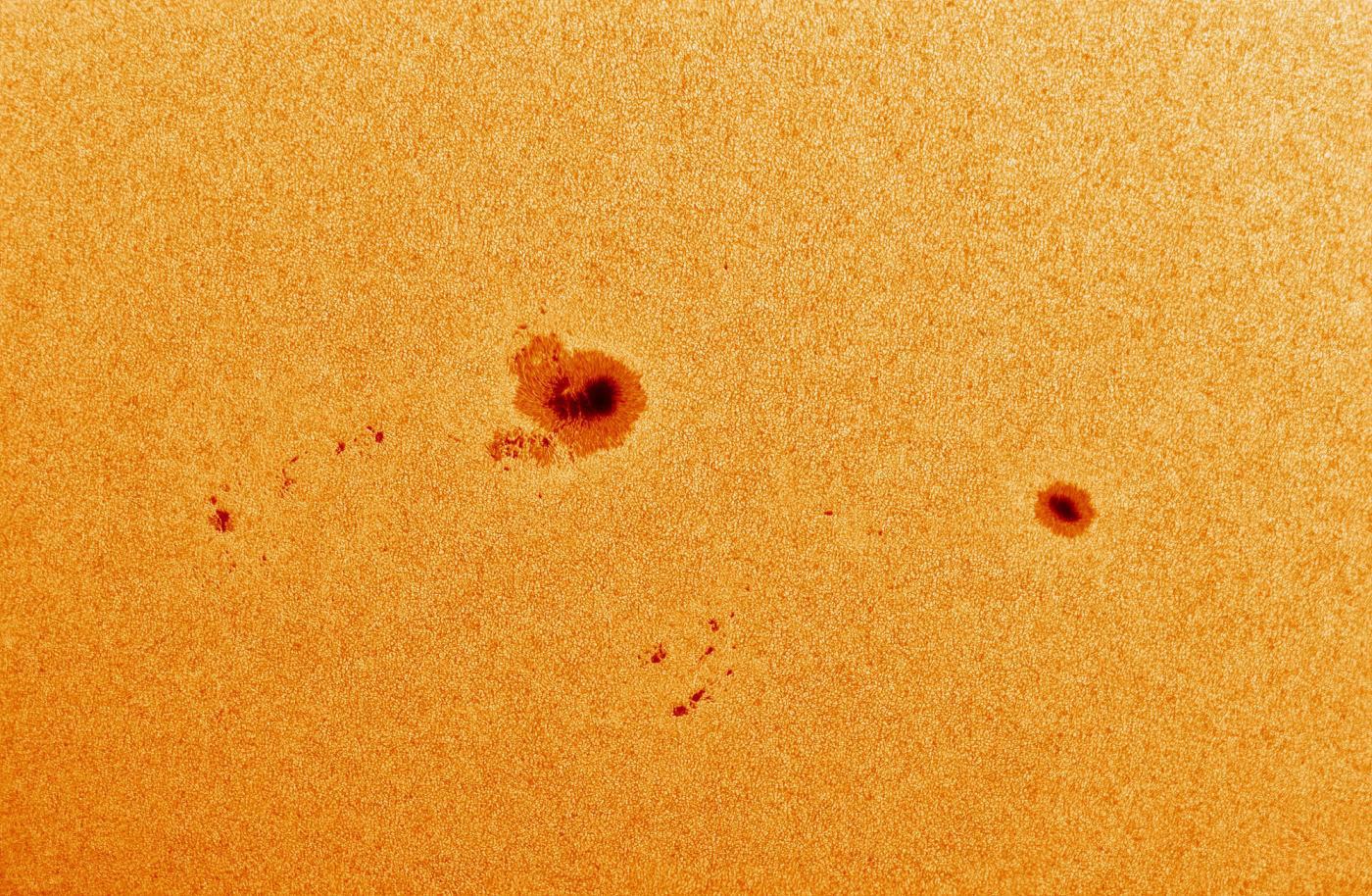 IMAGE: Sunspots AR2786 and AR2785 By Ruslan Ilnitsky
Image location: Anapa, Krasnodar Krai, Russia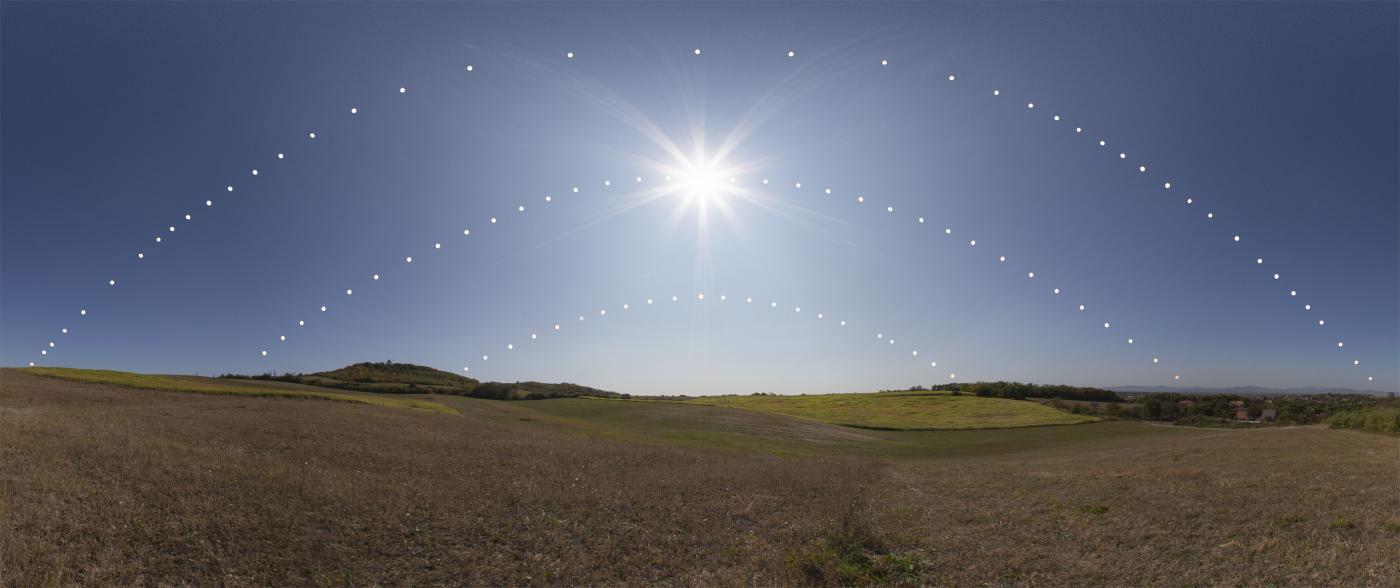 IMAGE: Between Solstices By Gyorgy Soponyai
Image location: Mogyorod, Pest County, Hungary,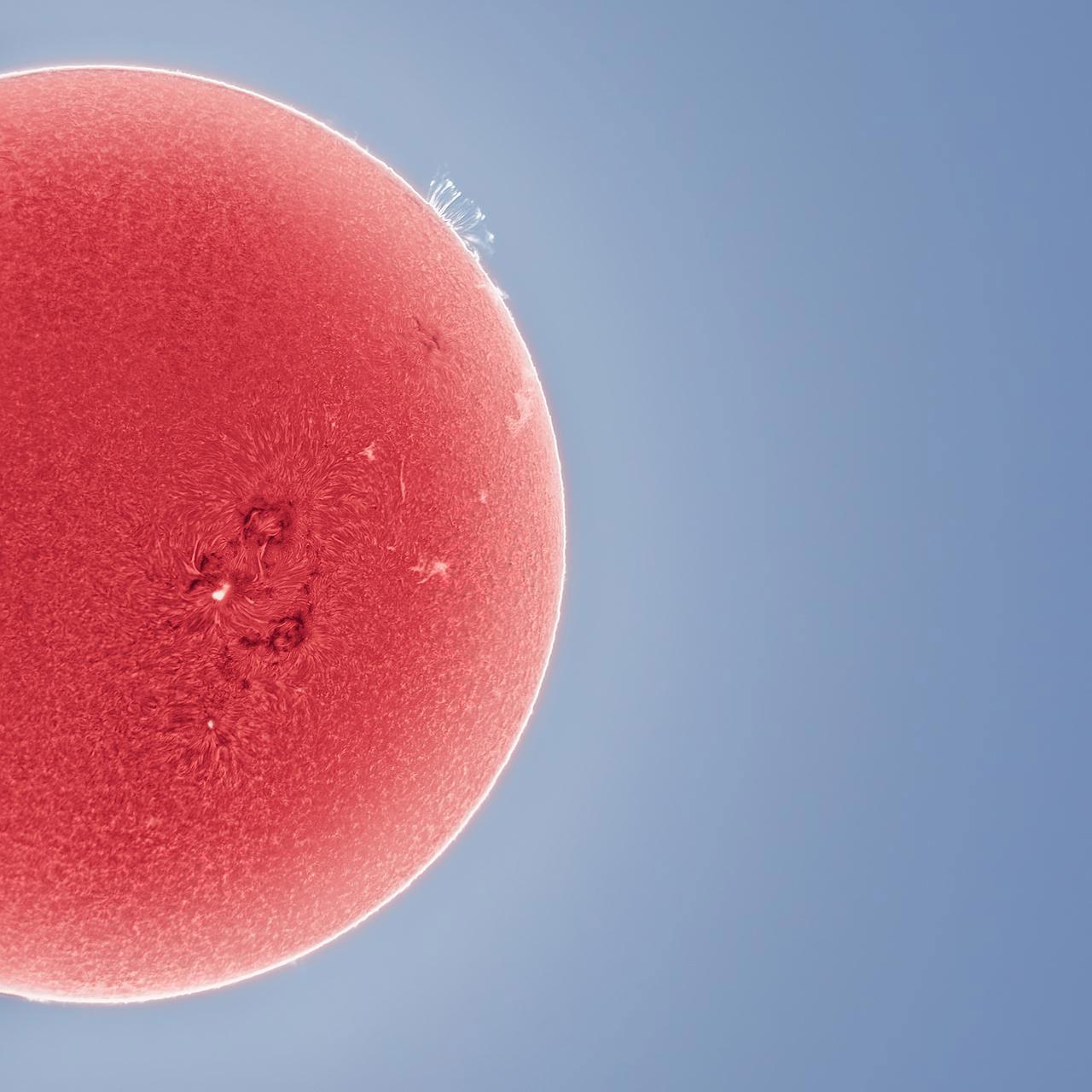 IMAGE: The Magnetic Field of our Active Sun By Andrew McCarthy
Image location: Elk Grove, California, USA
To find out more about the exhibition, visit www.rmg.co.uk/astrophoto (external link)
And for information about entering next year's competition, do visit www.rmg.co.uk/astrocomp (external link)
Photographs curated by Rajesh Karkera/ Rediff.com
Feature Presentation: Ashish Narsale/Rediff.com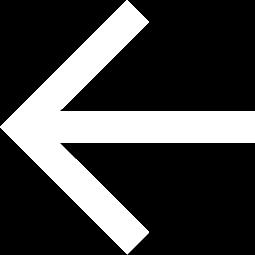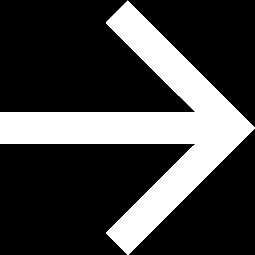 X