Prime Minister Narendra Modi on Friday signed an agreement with Russian President Vladimir Putin regarding the shipment of Russia's most advanced anti-aircraft defence system, the S-400 Triumf, to India.
In December last year, India had approved the purchase of five S-400s.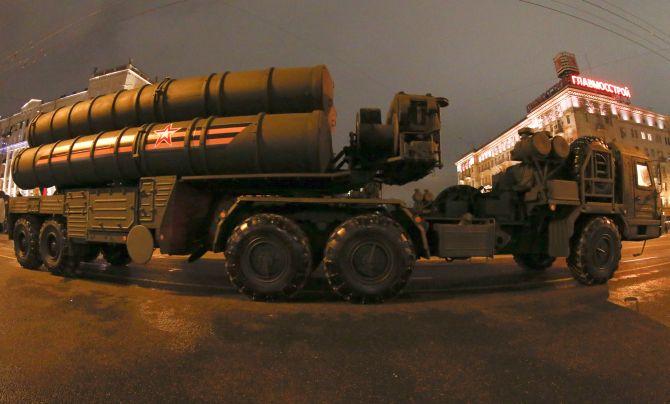 Here's what you should know about this missile system and how India will benefit from it.
1.
The Russian S-400 missile system is the most modern, air defence system in the Russian arsenal
2.
The S400 Triumf is designed to knock down flying targets including those equipped with stealth technologies, at a distance of about 400 kilometre
3.
Compared with its predecessor, the S-300, the new S-400 has a 2.5 times faster firing rate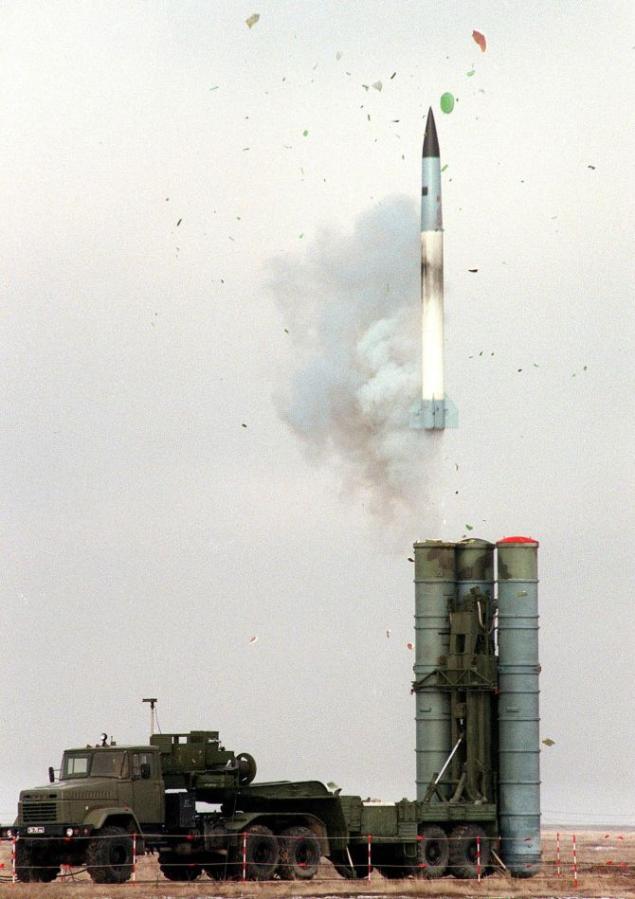 4.
The S-400 has the capacity to fire three types of missiles
5.
Just one system comprising up to 8 divisions (battalions) can control up to 72 launchers. It can also handle a maximum of 384 missiles
6.
It is also capable of taking out ballistic missiles and hyper-sonic targets
7.
It is developed by Russia's Almaz Central Design Bureau in the 1990s
Photographs: Reuters