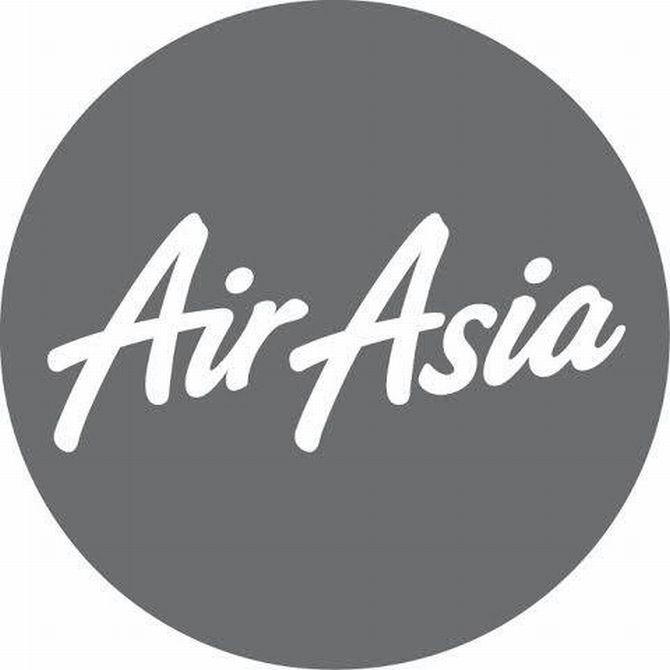 AirAsia on Sunday changed its bright fiery red logo to gray on its Twitter and Facebook pages after its aircraft, carrying 162 people, went missing en route from Indonesia to Singapore.
AirAsia Flight QZ8501 with 155 passengers on board -- including one British, one Malaysian, one Singaporean, three Koreans, -- and seven crew members lost contact with air traffic control at 07.24 am local time Indonesia.
Sixteen children and one infant were among the passengers on board the AirAsia Airbus A320-200 that went missing on the flight from Surabaya, Indonesia, to Singapore.
AirAsia mourned the incident by changing the colour of its logo from fiery red to gray.
"AirAsia changed its logo colour to gray from red on its Facebook pages after #QZ8501 went missing," the budget carrier said in its Twitter account.
At a press conference this morning, Indonesian officials said the plane was several hours past the time when its fuel would have been exhausted.
A statement on AirAsia's Facebook page said: "AirAsia Indonesia regrets to confirm that flight QZ8501 from Surabaya to Singapore has lost contact with air traffic control his morning."