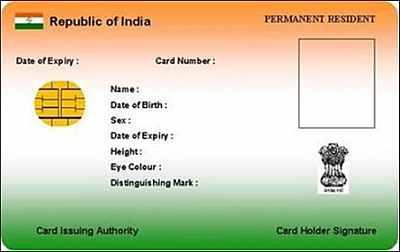 The Supreme Court on Monday directed the central government to withdraw all its orders making Aadhar mandatory for people for availing any government services.
The three-judge bench headed by Justice BS Chauhan ordered the Unique Identification Authority of India not to share any information of the Aadhar card holder with any government agency.
The bench ordered the government to direct various departments to issue circulars in this regard.
The court said it required to pass the order since it was receiving plethora of complaints over denial of services for want of Aadhar card.

This issue has been going back and forth with the Supreme Court questioning the validity of the entire UIDAI programme because the UIDAI bill which was presented in the Rajya Sabha in 2010 went on to get cabinet approval but it was never passed by the Parliament and hence the Supreme Court has been questioning the legal sanctity -- the constitutional validity of the Aadhar card.