'This judgment is welcome and people will now think twice before saying what they say.'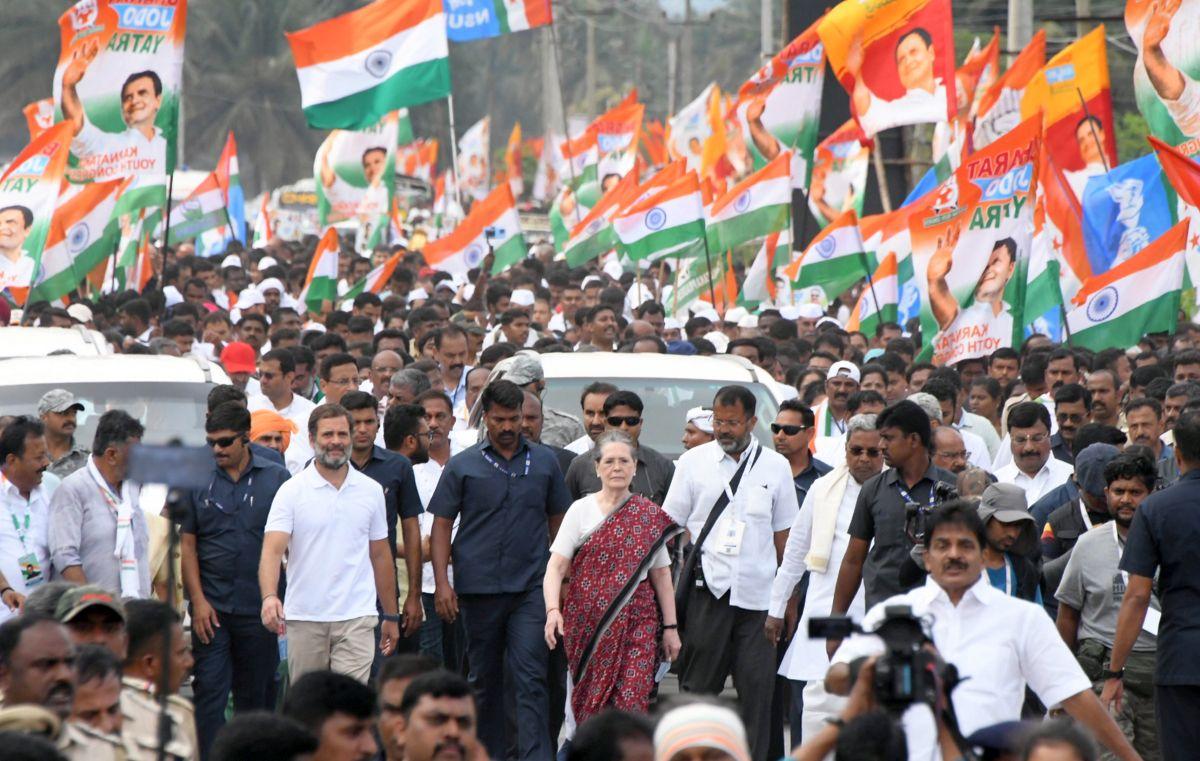 Purnesh Ishwarlal Modi, the Bharatiya Janata Party MLA from Surat West, whose defamation plea against Rahul Gandhi in a Surat court got the Congress MP from Wayanad sentenced to prison for two years, speaks with Prasanna D Zore/Rediff.com.
Are you happy that the Surat court sentenced Rahul Gandhi to two years in prison in the defamation case that you had filed against him?
I welcome the judgment delivered by the court. I fought for it not because I am a politician, but this is a social issue. Our society was hurt (because of Rahul Gandhi's statement) and I welcome the court's decision.
There is no question of being happy or unhappy about the judgment. It was a social issue and we raised it at the appropriate forum.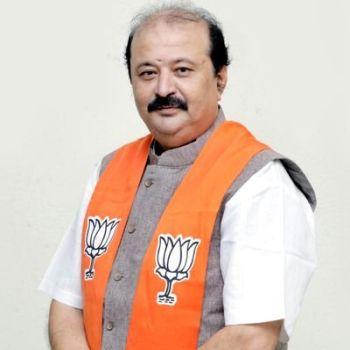 IMAGE: Purnesh Ishwarlal Modi.
Photograph: Kind courtesy Purnesh Modi/Twitter
My only contention is Bharatvarsh main sabhi samaj, sabhi dharm, sabhi jaati aur sabhi logon ka sanman hona chahiye (everybody in India irrespective of his religion, class, caste or social status have the right to dignity).
No one should use defamatory or foul language while addressing people. I have nothing more to say.
But you pursued the case in a determined way?
When a matter is before the court, the honourable court keeps hearing the matter from time to time and then gives its judgment after a fair trial. I can only say that this judgment is welcome and people will now think twice before saying what they say.
I was pained by (Rahul Gandhi's remark in Karnataka during the 2019 Lok Sabha election campaign) 'All Modis are chors' and so I filed a defamation case against him. I am glad that the court delivered its judgment.
I am sure many like-minded people belonging to different states and regions of India, whose feelings would have been hurt for whatever reasons, would have filed similar cases (against Rahul Gandhi). That is my information.
Rahul Gandhi has decided to appeal against the Surat court's order. Would you like to comment?
Now, whatever happens will happen. Abhi kanooni prakriya jo hai who hai (the law of the land will follow its course).
What if a higher court turns down the order of the Surat court? Will you appeal against such a judgment in the Supreme Court?
Let me first apply my mind on the judgment (of the Surat court) and then we will decide.
Let's not bother ourselves with what will happen in the higher courts. Let us first study the (Surat) court's order holistically.