Kolkata has, yet again, outdone itself when it comes to establishment-defying social commentary through Puja pandals.
It's the plight of migrant workers, women, mothers in particular, that they have chosen to highlight, depicting this subset of a marginalised community as Ma Durga.
One of the most evocative idols of the lot that has us all talking, is a grey mother, surrounded by her four grey children of different ages, with different versions of despair plastered on their faces; the ashen colour of their generational tragedy offset by the sindoor in the mother's hair.
It's too tempting to call her Mother India. Too bad she doesn't have the papers.
Please click on the images for a better look.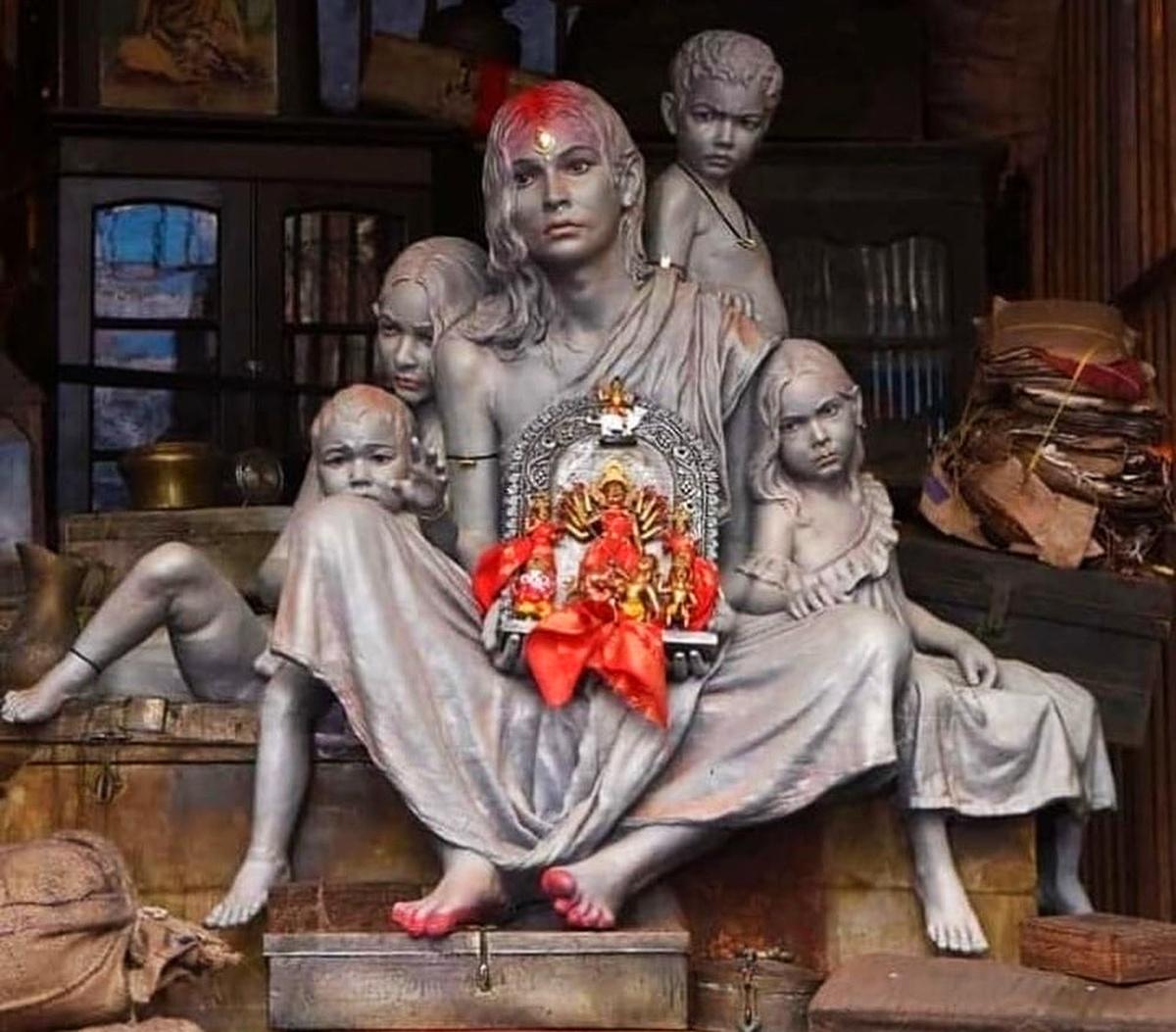 IMAGE: The theme is based around the National Register of Citizens and the hardship of migrant workers. Photograph: Kind courtesy srilachatterjee/Instagram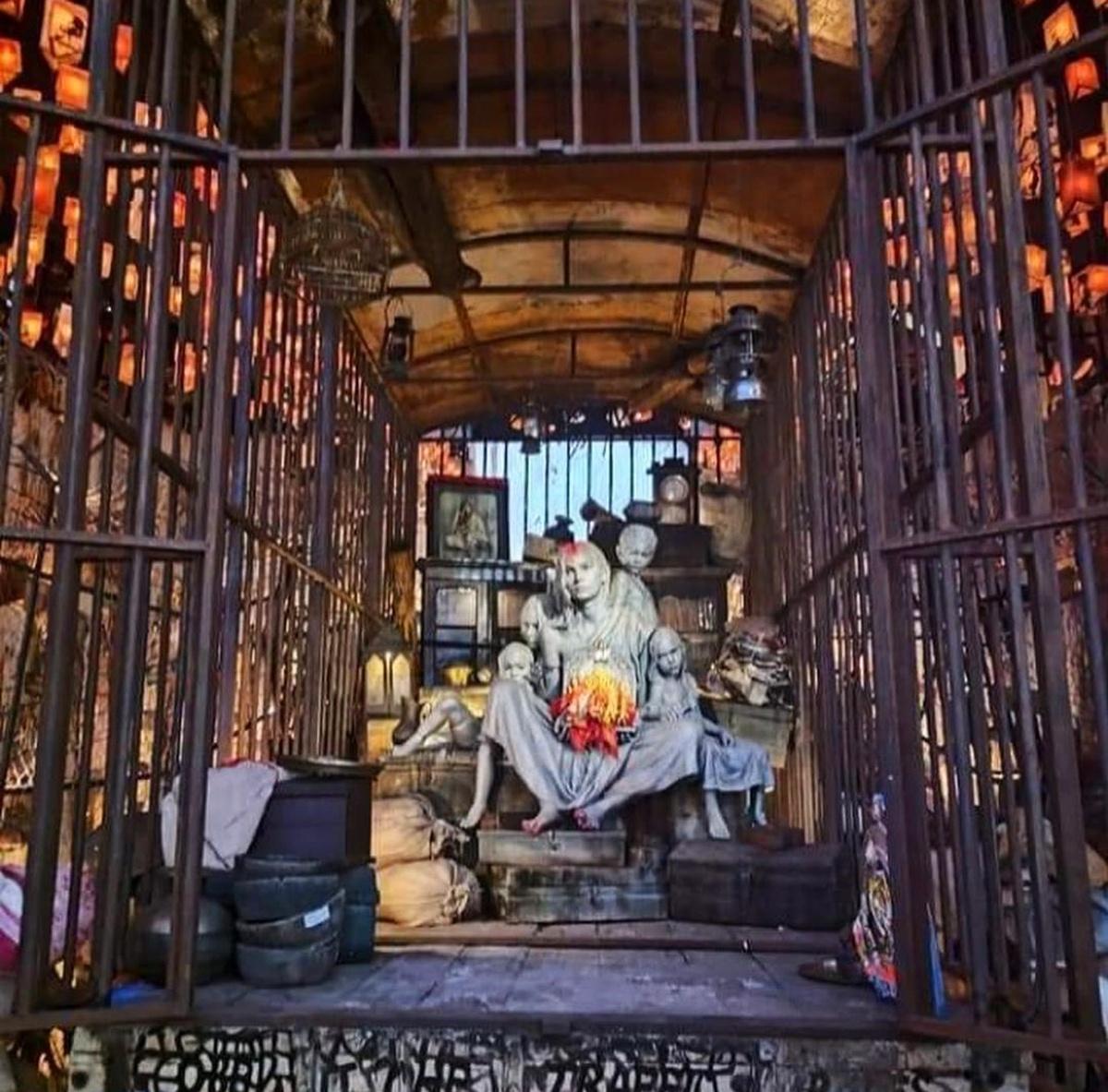 Photograph: Kind courtesy srilachatterjee/Instagram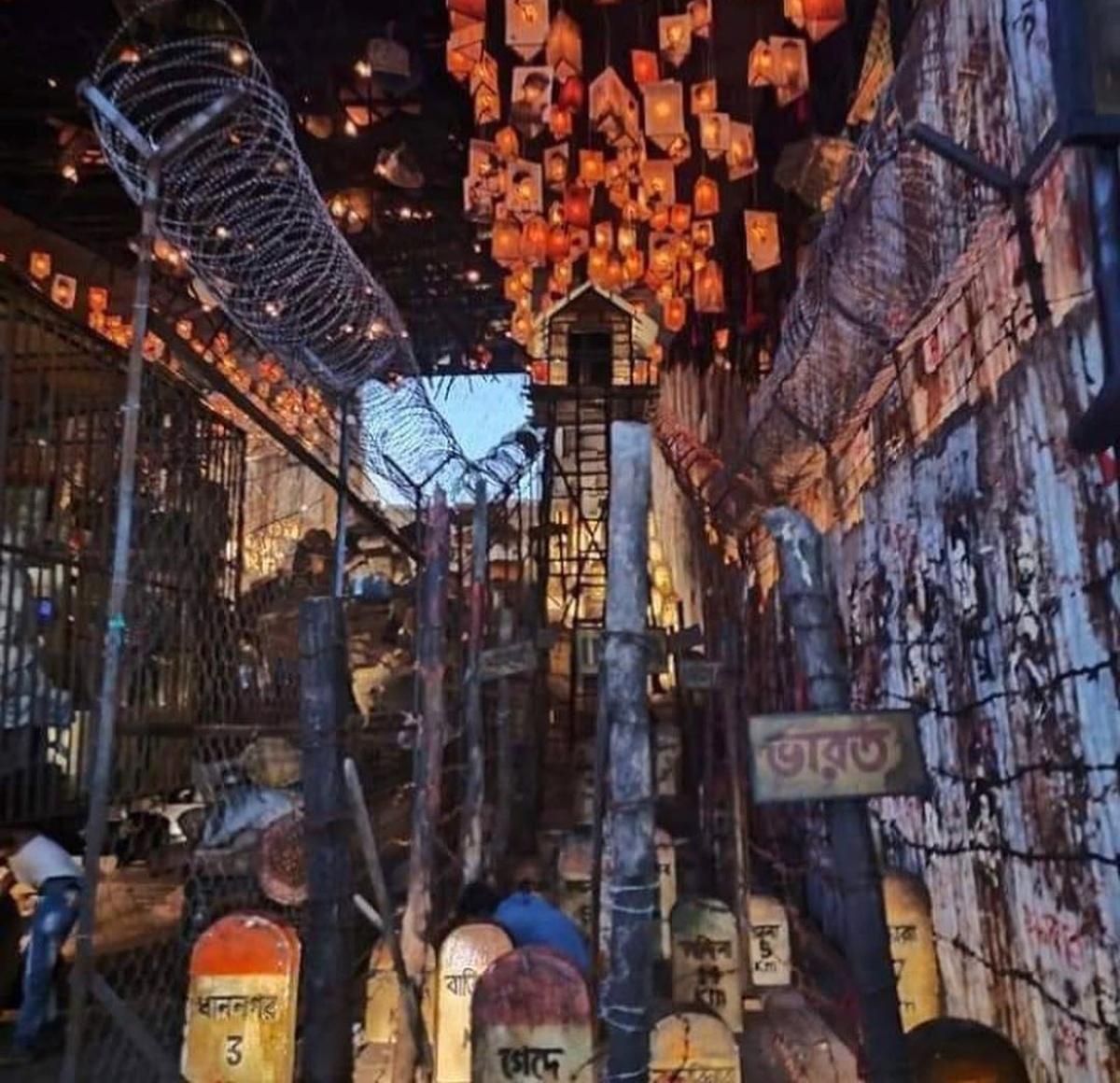 IMAGE: The left side depicts the Bangladesh border and the right side shows the Indian border.
In between, a woman carrying an idol of Goddess Durga along with her children. Photograph: Kind courtesy srilachatterjee/Instagram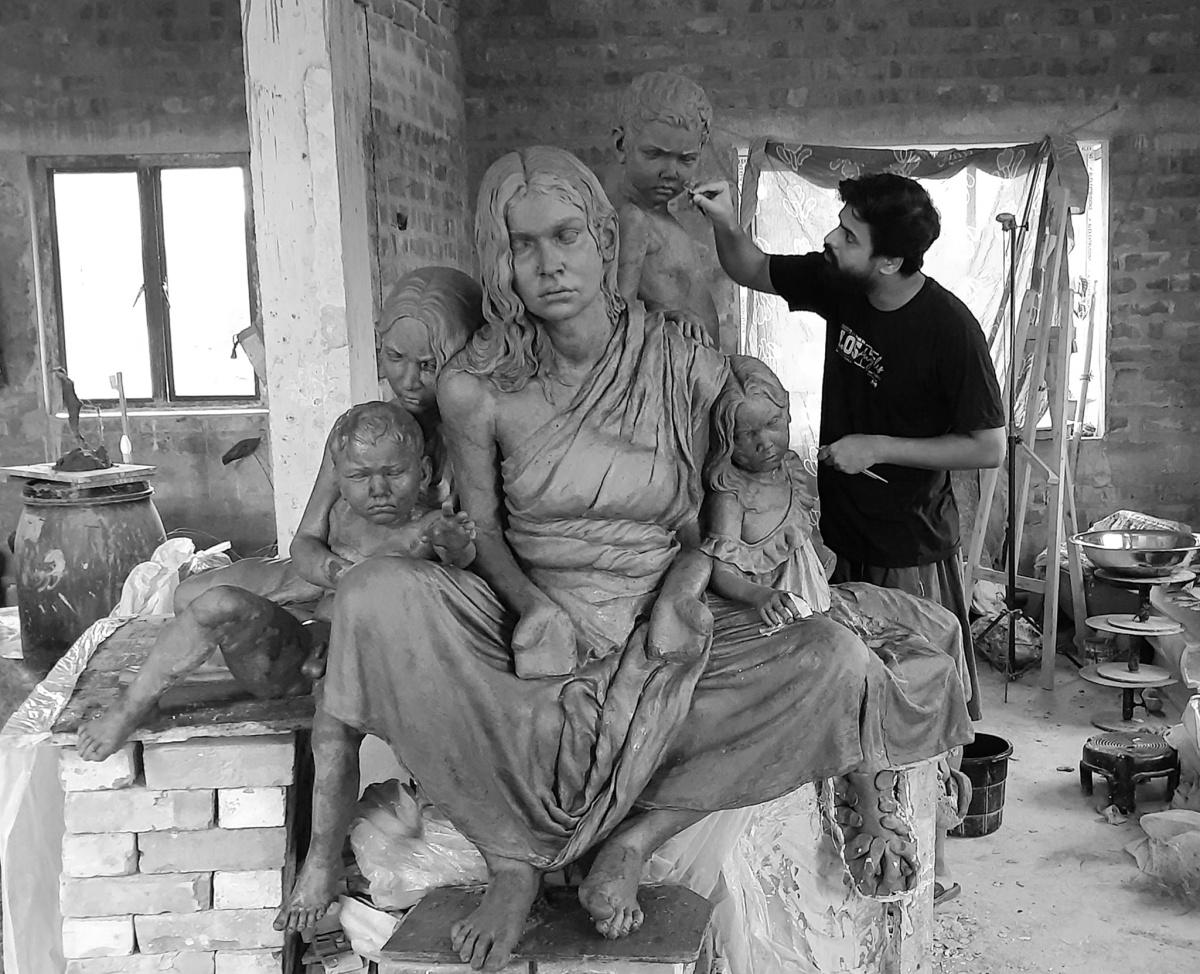 IMAGE: Debayan Pramanik, a 27-year old-artist, worked extensively on the Migrant Mother depiction. Photograph: Kind courtesy Debayan Pramanik/Facebook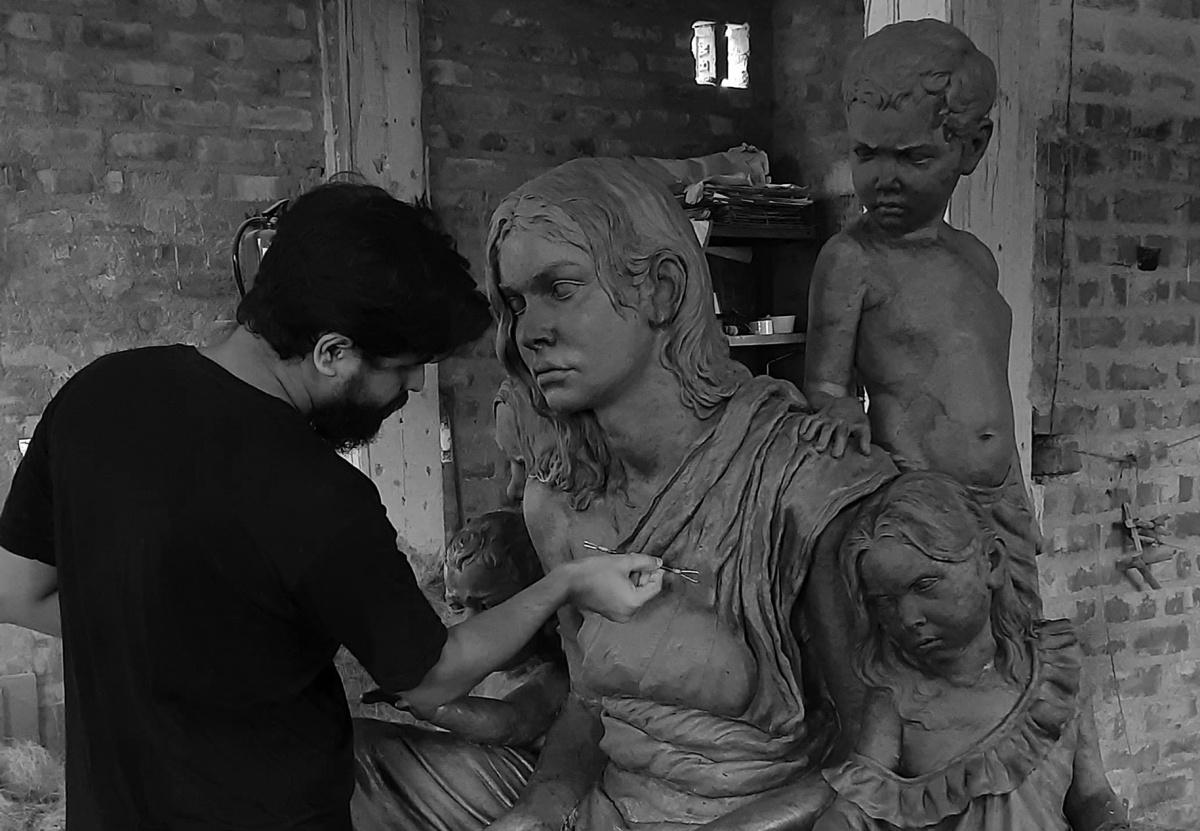 IMAGE: 'While the work is mine, the idea was germinated by my senior Rintu Das. He came to me with this image he had and we collaborated to make it happen, it took me almost 3.5 months to complete it.' Photograph: Kind courtesy Debayan Pramanik/Facebook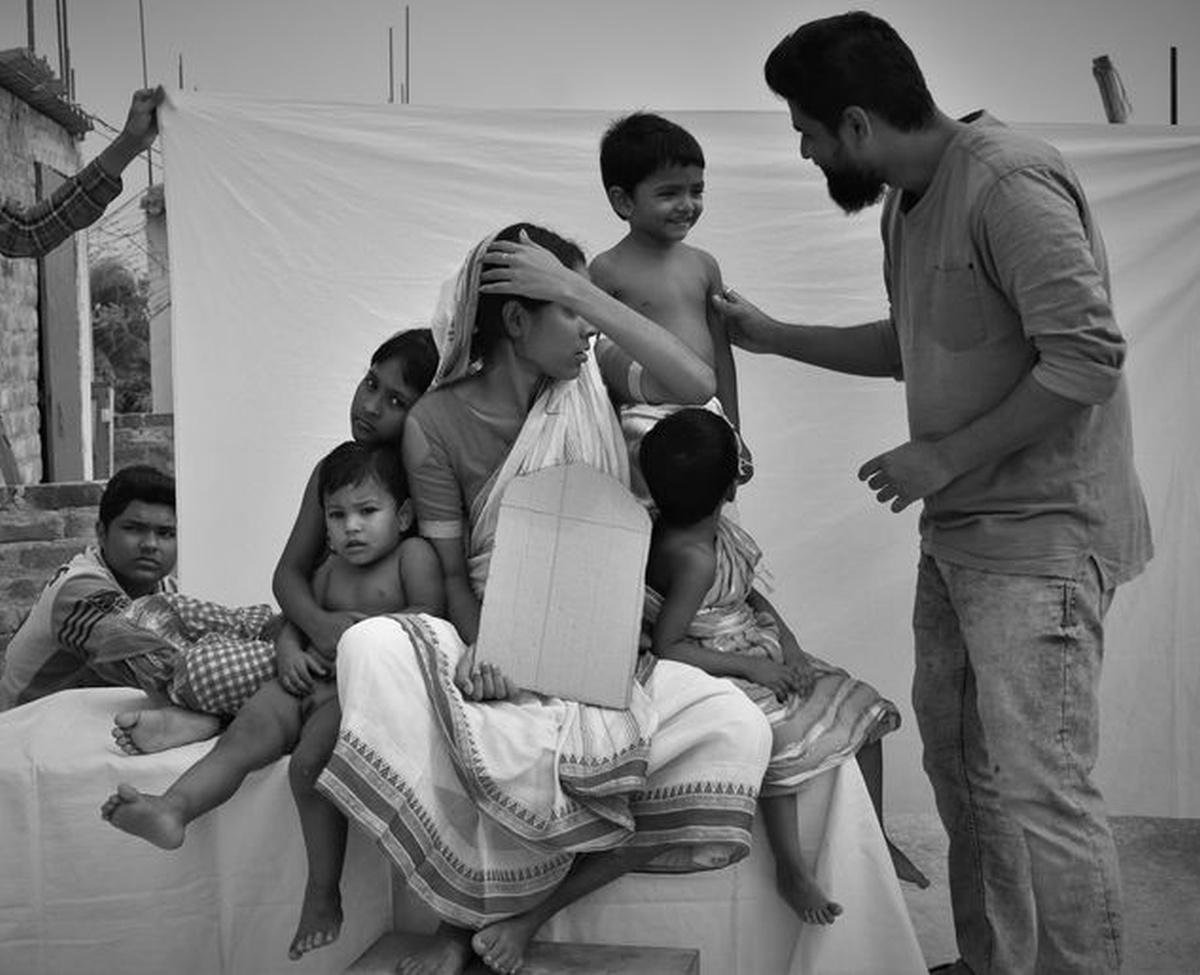 IMAGE: Debayan Pramanik speaks to the models for his creation during a photoshoot. Photograph: Kind courtesy Debayan Pramanik/Facebook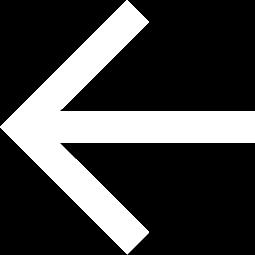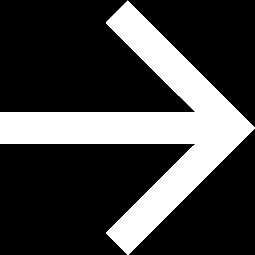 X