1. Do you think the Mumbai police handled the case properly?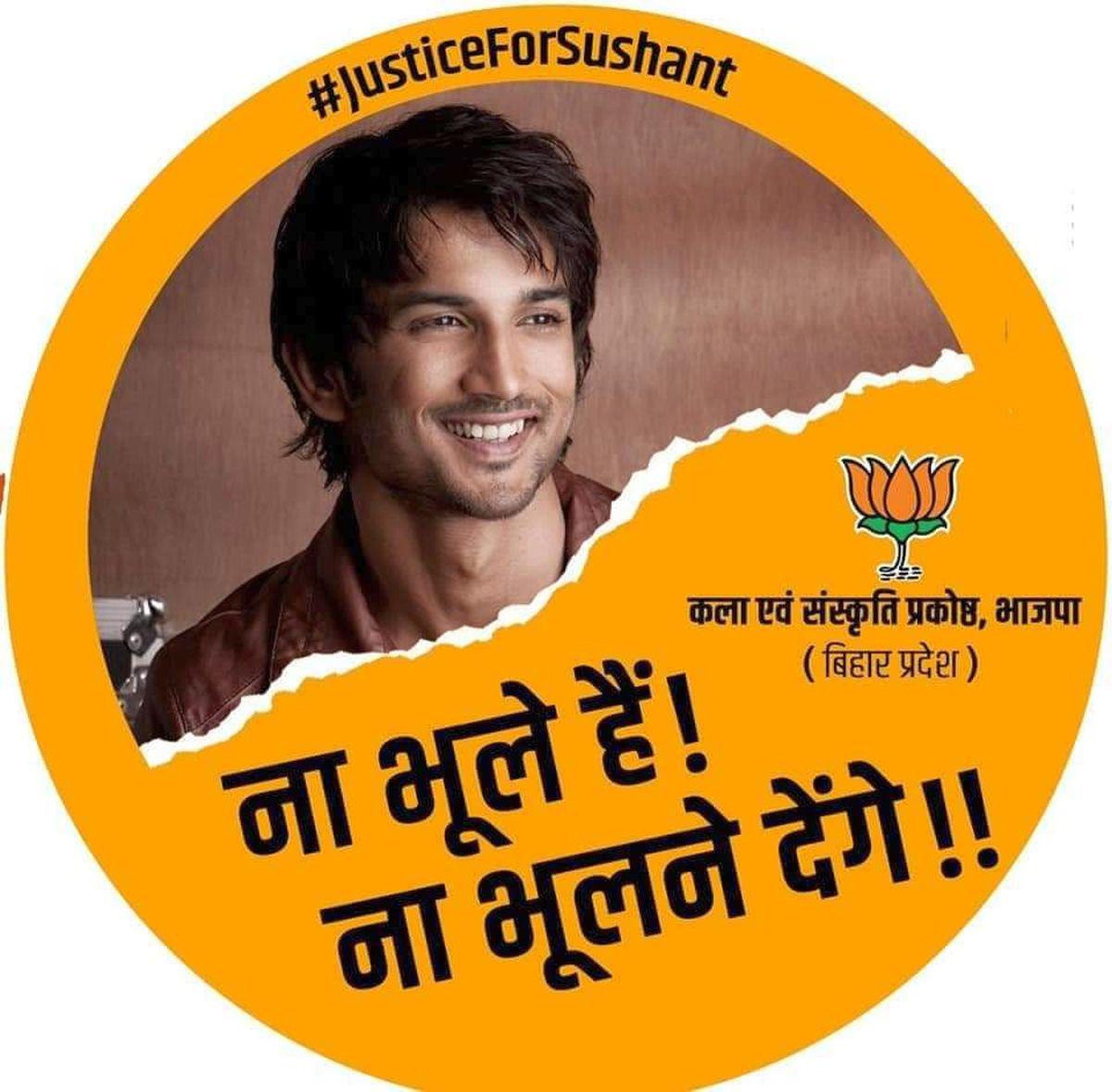 2. Was the case politicised in view of the Bihar polls?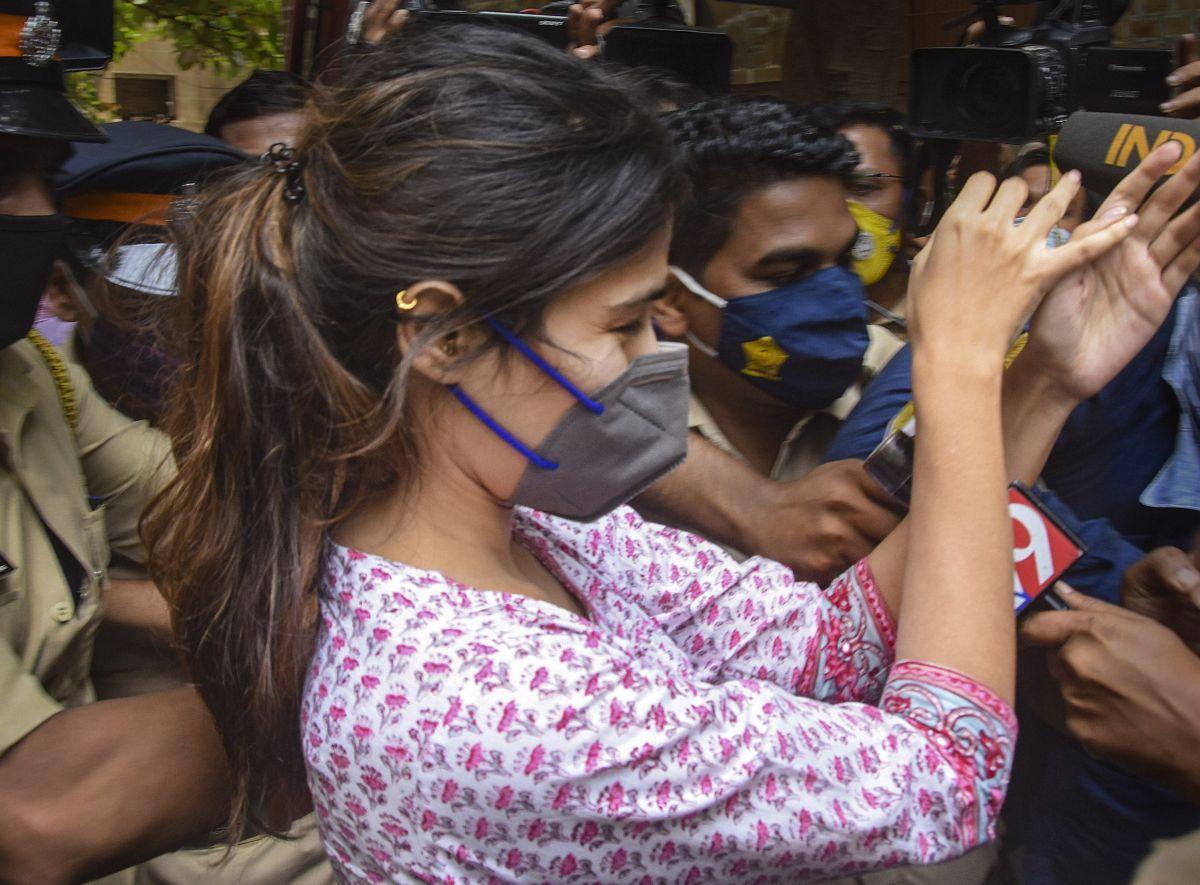 3. Do you think the reporting of the case on TV crossed a line?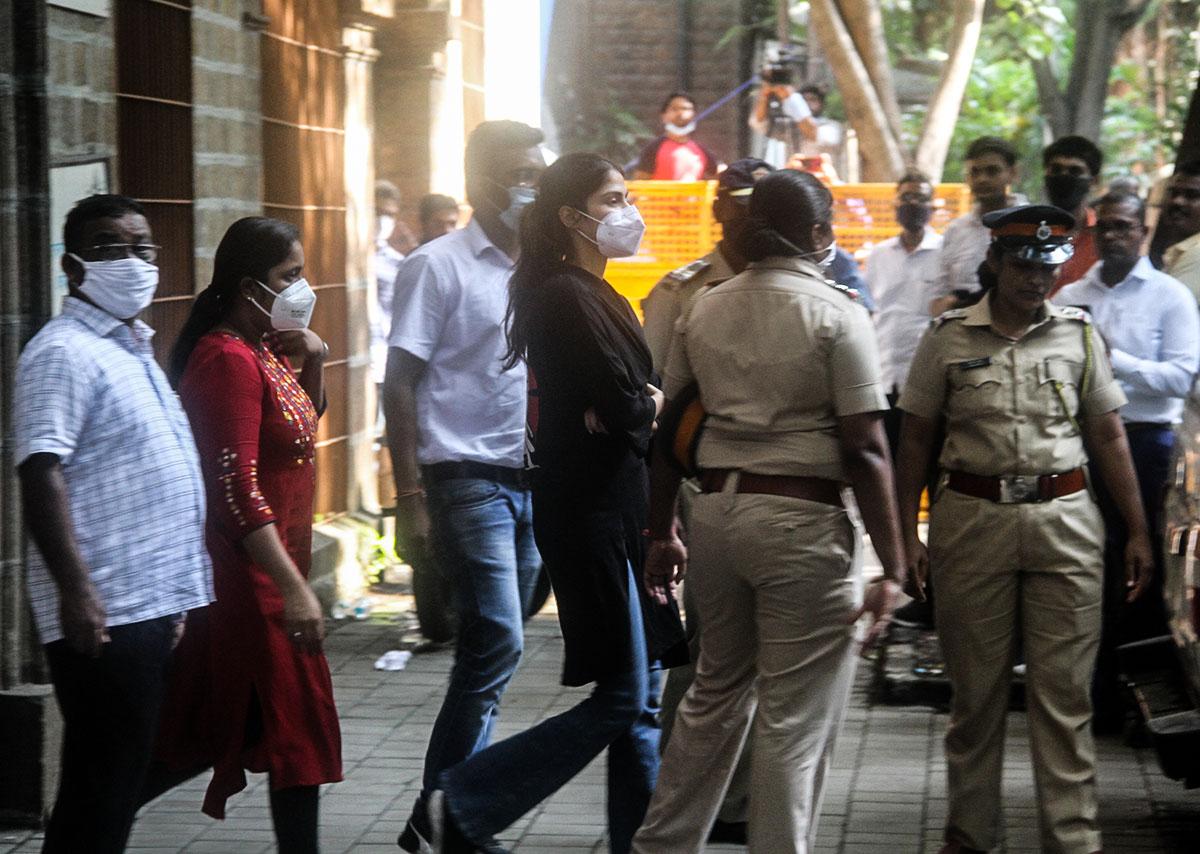 4. Was Rhea Chakraborty vilified by TV media only for TRPs?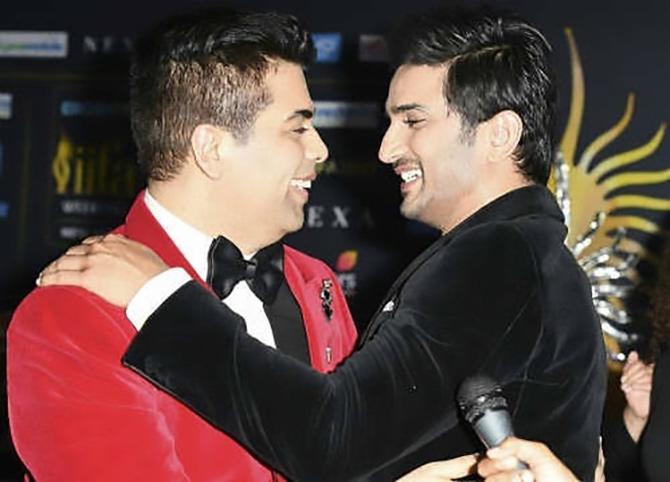 5. What do you think about nepotism in Bollywood?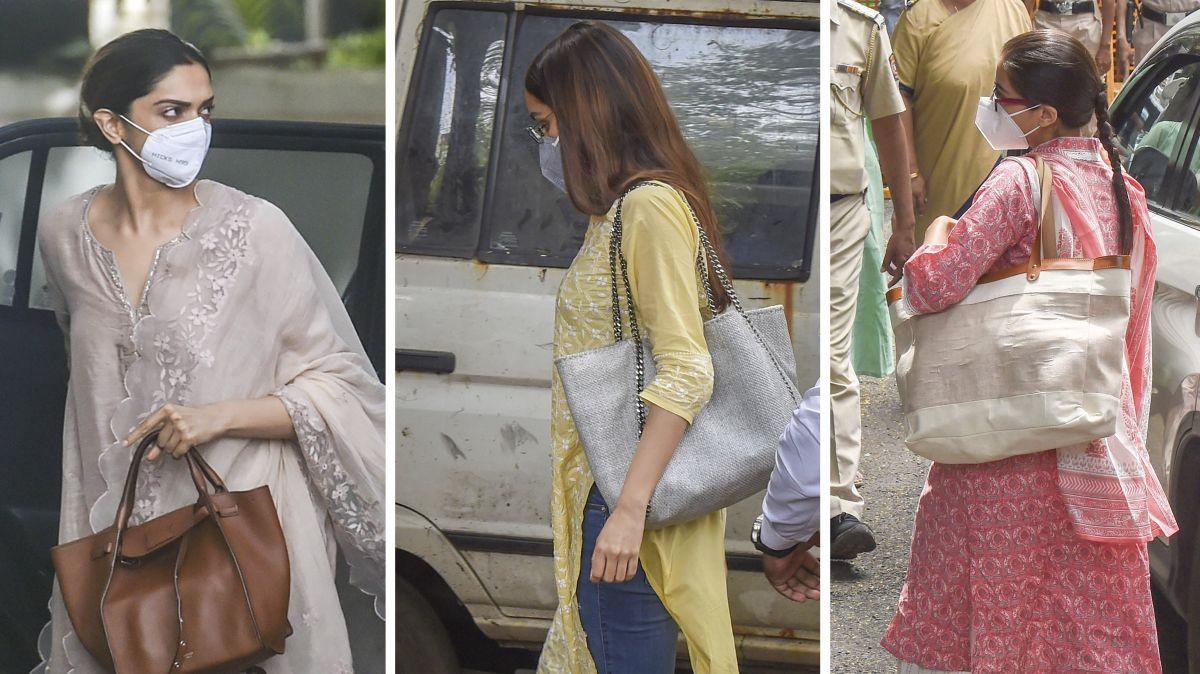 6. Do you think Bollywood is a den of vice, as its critics say?