Home > India > News > First Look


Spotted: Kalam at Niagara Falls

May 01, 2008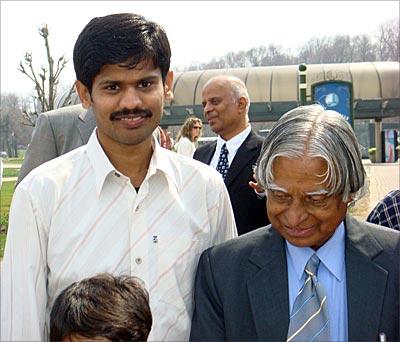 Reader Hemanth Kumar met ex-president A P J Abdul Kalam at the Niagara Falls while the missile man was on a visit to Canada [Images].
If you meet world/Indian leaders and take a photograph or a video with the person, please scan the photograph(s) and mail the pictures and video clips to us. We will feature the best images and video clips right here on Rediff News.