February 07, 2008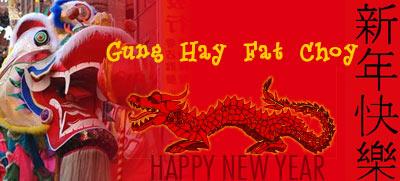 Philosophers, theologians, political wizard, wily financers, snakes are the deepest thinkers and the most enigmatic of the Chinese cycle. They are endowed with an inborn wisdom of their very own right. Graceful and soft spoken, they love books, food, music, theatre and gravitate towards the finer things in life.
Elegant in speech, dress and manners, they don't like indulging in useless small talk or frivolities. They can be quite generous with money but are known to be ruthless when they to want to attain an important objective.
Are you a snake personality? Read your forecast for 2008
The year 2008 is all about progress and harmony.
At work, you manage to do the impossible receiving many compliments as others are inspired by your ways and views. A tendency to take on more than you can handle is something you will curb in August as quality is more important than quantity for you.
Many a difference of opinion will be tackled diplomatically as you win hearts and make good money. Travel to foreign lands in March and April for work gives you an opportunity to showcase your talents. You celebrate with your indulgent mate over luxurious weekends with February and November being a special time for togetherness.
Famous people: Indira Gandhi [Images], Mao Tse Tsung, John Kennedy, Abraham Lincoln
Lucky days: Monday, Tuesday
Lucky numbers: 1, 3