Home > News > First Look


Court artist sketch of Mohammed Haneef

July 16, 2007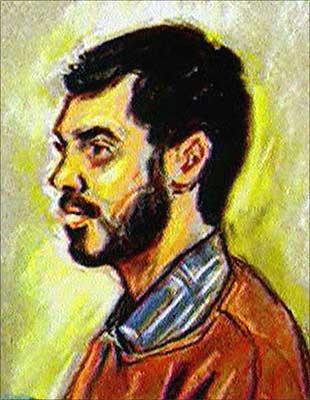 This court artist sketch shows Mohammed Haneef, who was granted bail by the Brisbane Magistrates Court on Monday in Brisbane, Australia.
Australian police arrested Haneef at Brisbane International Airport on July 3, 2007.
Haneef was detained and questioned in connection with the attempted car bombings in the UK, and then charged with recklessly providing support to a terrorist organisation.
The 27-year-old man was arrested on the request of British authorities, and is the eighth person arrested over the terror attacks in London [Images] and Glasgow.
Photograph: Nine Network Australia via Getty Images