The biggest attraction of The Lion King's Hindi version are its star voices.
Shah Rukh Khan, his son Aryan Khan, Ashish Vidyarthi, Asrani, Shreyas Talpade and Sanjay Mishra use their vocal talent to bring its most iconic characters to life in Disney's photorealistic remake.
Bollywood has quite a few actors known for their magical awaaz.
Sukanya Verma lists her favourites. What's yours? VOTE!
Amitabh Bachchan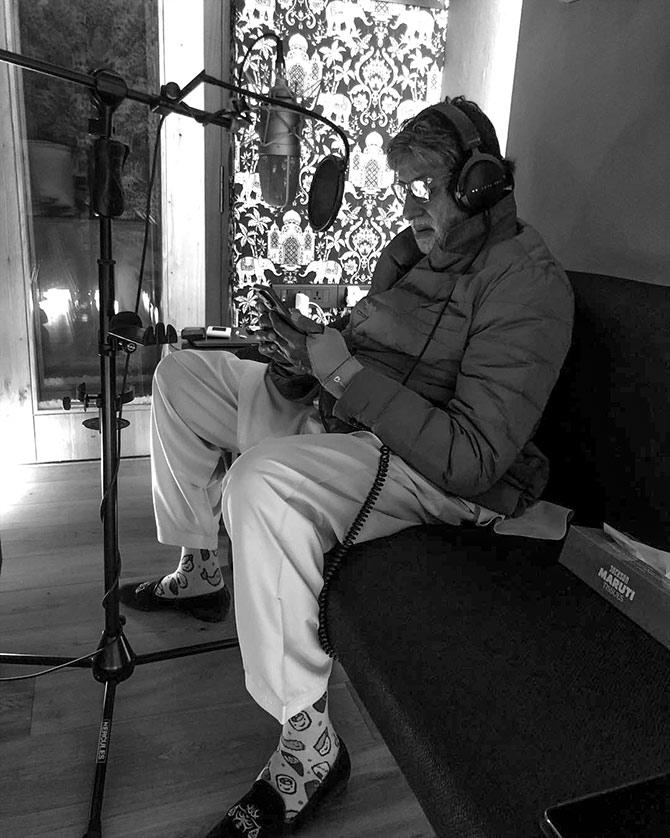 He may not have scored a job at All India Radio, but Amitabh Bachchan's famous baritone and impeccable diction is one of the most recognised and revered sounds in the country.
From Shatranj Ke Khiladi to Lagaan, he has provided voice-overs for over a dozen movies.
Naseeruddin Shah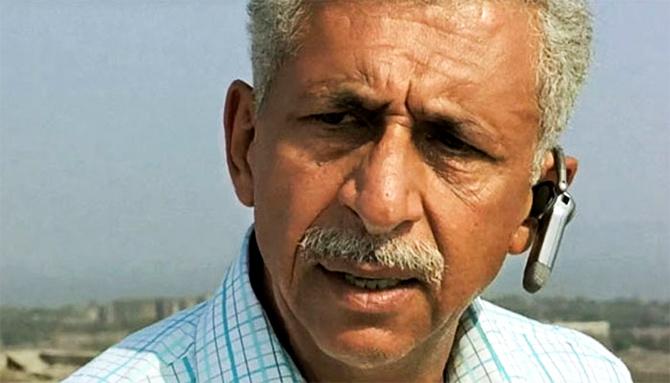 There's something so commanding and stirring about Naseeruddin Shah's voice, when he talks, you listen.
Whether his words are fueled by anger or comforting a distressed soul, the gravitas it carries is unquestioned.
Rekha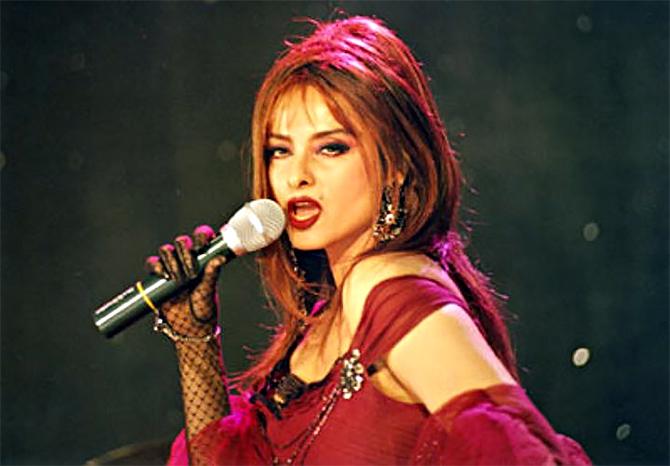 Deep, husky, velvety, kittenish, the remarkable mix of serious, sexy and exuberant Rekha can deliver through her versatile voice is music to one's ears.
It's an attribute she has worked hard on, but well worth it.
Shatrughan Sinha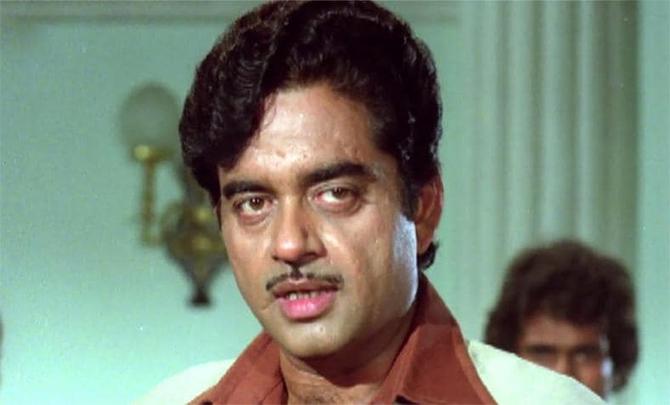 Bollywood's one voice to 'khamosh' them all!
Shatrughan Sinha's crackling dialoguebaazi, the swagger it lets loose is what makes him the master of rhetoric.
Shabana Azmi
It's sweet, but not saccharine. It's assertive, but not stern. A perfect balance of gentle and gritty, Shabana Azmi articulates her point so well, you just can't help listen, agree or disagree.
Javed Jaffrey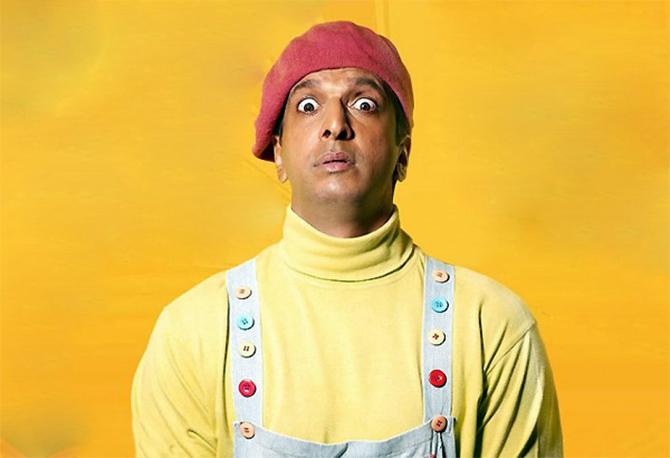 Few can modulate their voice or time a delivery like this man of many talents.
Javed Jaffrey's ability to juggle all kinds of sounds and accents and emotion is a gift that keeps on giving.
Madhuri Dixit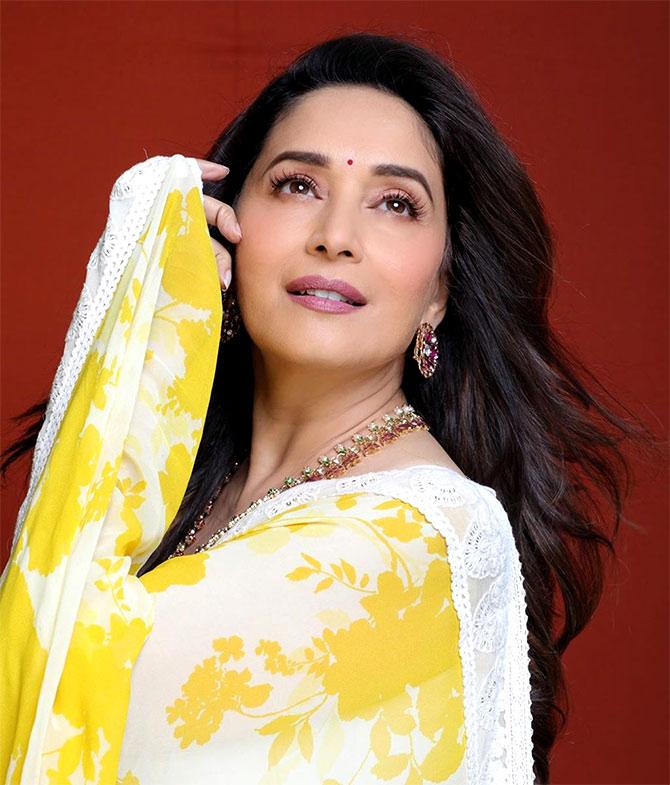 Aptly named Madhuri by her parents, the actress exudes so much mithaas in her voice, one you'd notice a lot more if it wasn't for that overwhelming million-dollar smile.
Shah Rukh Khan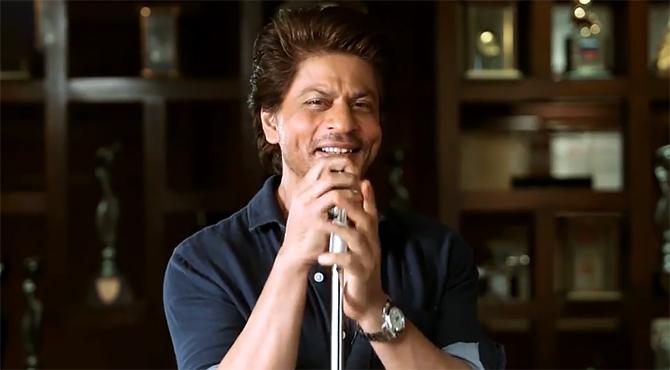 Brimming with charm, warmth and wisdom, SRK's voice is one of his biggest assets.
Whether he's stuttering with manic energy or romancing the girl of his dreams or threatening an antagonist or guiding anxious youngsters, the star has our rapt attention.
Juhi Chawla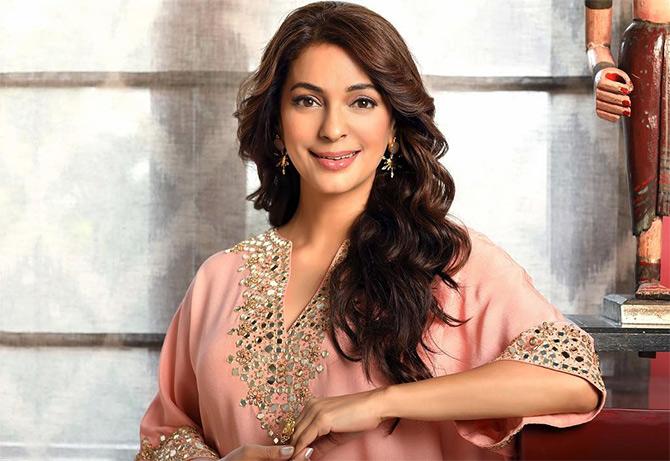 The freewheeling sentiment and disarming goofball in Juhi Chawla's chirpy, playful voice is one-of-its-kind.
Mostly though, it's tailor-made for voice work in animated features.
Vidya Balan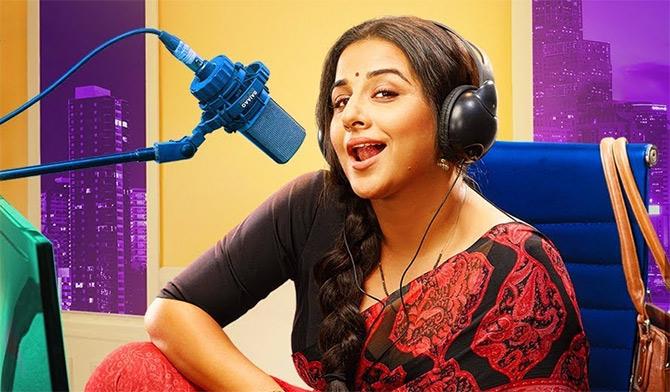 Gooooooood Morning Mumbai! Vidya Balan's silvery voice has abundant fans outside Munnabhai's universe too.
No wonder she turned radio jockey in real life too this year with her show, Dhun Badal Ke Toh Dekho on 92.7 Big FM.