Everyone is posting pictures of their 20-year-old selves the world over.
Hashtagged #MeAt20, the trend is a sweet throwback that Boomers and Generation X are specially enjoying.
Sukanya Verma shares a mix of images shared by Bollywood celebrities on social media and movie captures of our favourite stars back when they were 20.
Sonali Bendre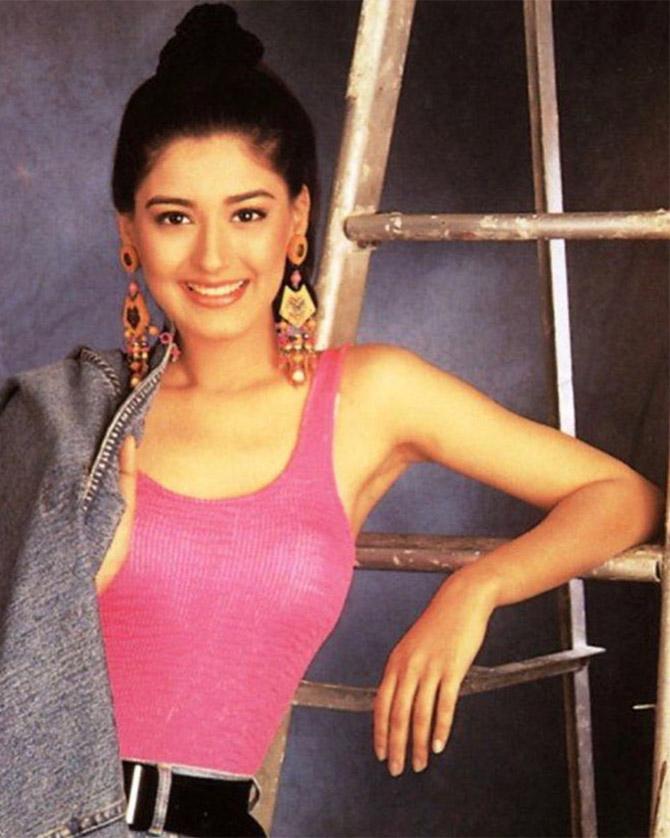 The graceful model-turned-actress walks down memory lane with her 20-year-old self with a picture from a photoshoot. Her delicate looks make it hard to believe the fighter in store.
Madhuri Dixit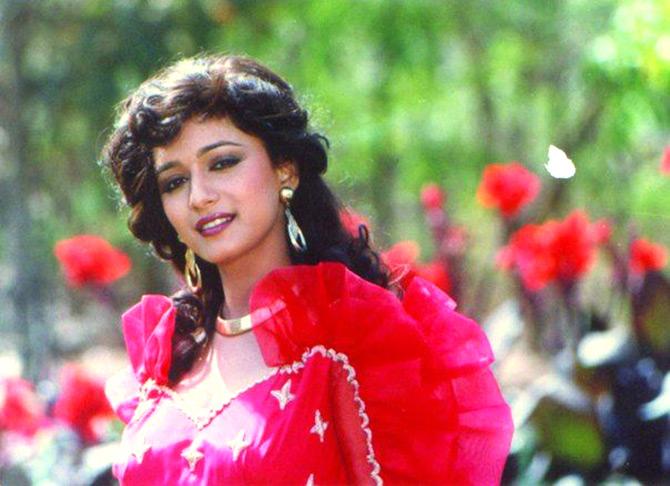 Madhuri Dixit began her career as a teenager in Abodh. She was only 20 when she first collaborated with Subhash Ghai and held her own in front of Rajnikanth and Jackie Shroff.
Manish Malhotra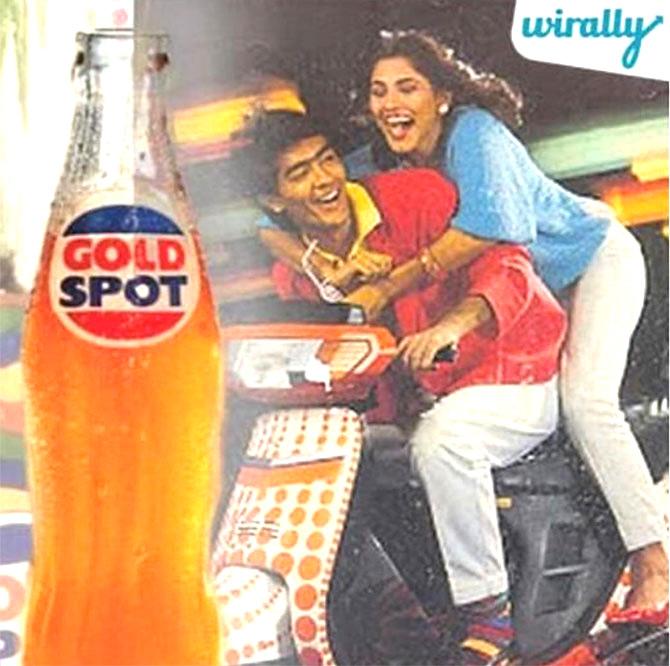 Model turned Bollywood's go-to fashion designer Manish Malhotra's boyish charm goes perfectly with the spirit of this 80s Gold Spot print ad.
Karisma Kapoor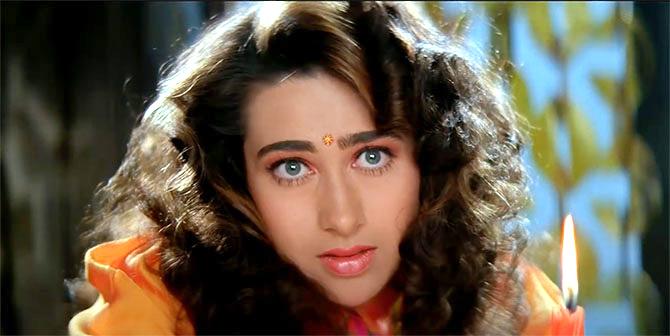 Lolo went through her share of fashion booboos before going on to become one of the most stylist Bollywood stars. We have nothing but fond memories of the 20 year old and her big, bushy eyebrows.
Kareena Kapoor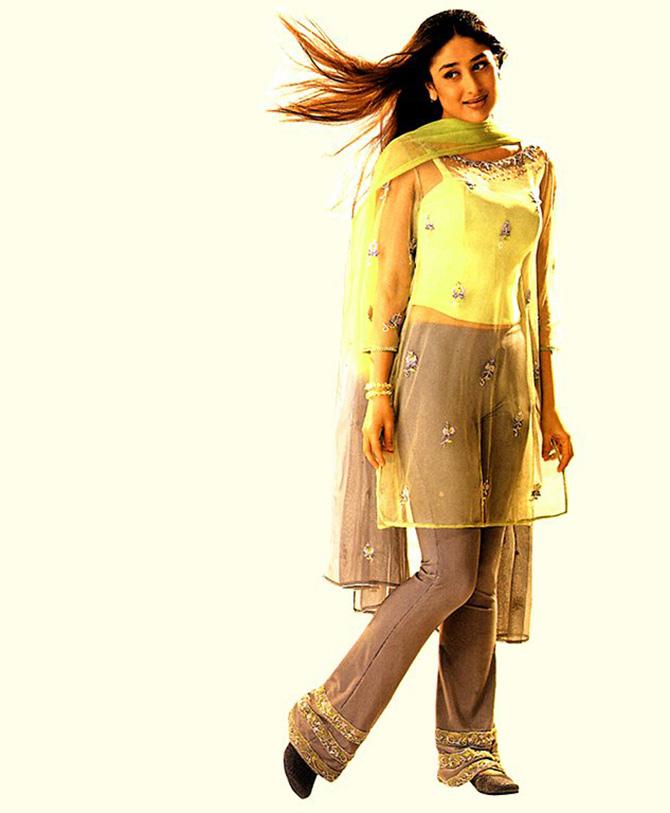 Kid sister Kareena is quite a contrast. At 20, the trendsetting diva had it all figured out down pat.
Kajol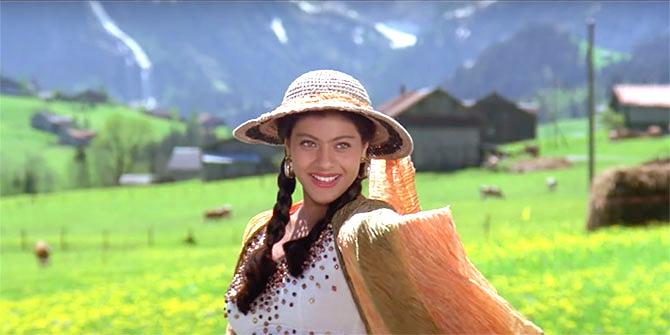 1974 born Kajol is at her prettiest and peak form as Simran in Dilwale Dulhania Le Jayenge, her most successful and iconic role.
Madhubala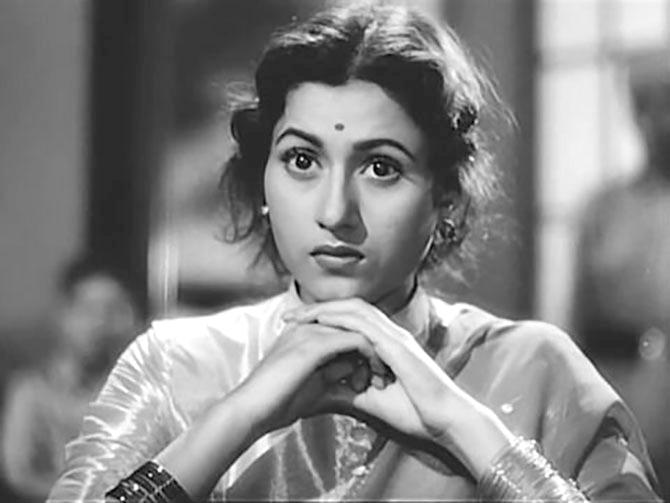 Amazing the level of maturity Madhubala conveys at the tender age of 20 to play the sensitive, strong-willed character of a woman coming to terms with her fiance's violations in Amar.
Anupam Kher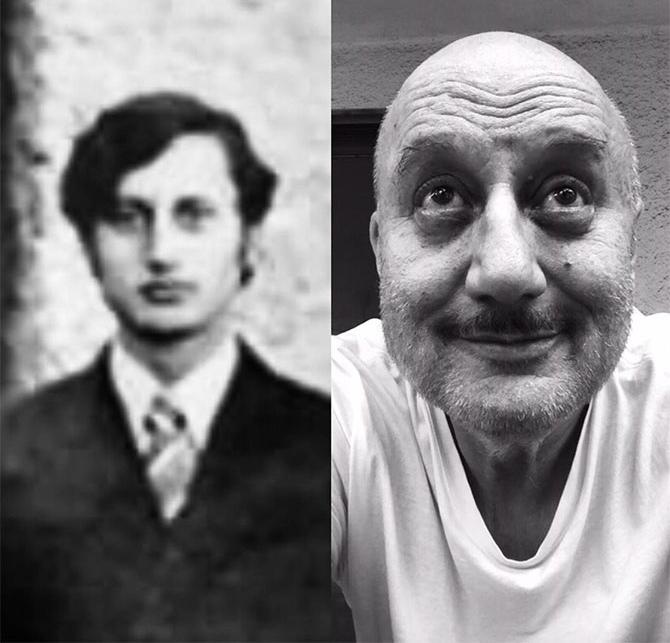 As an audience, we discovered Anupam Kher's talent when he made his debut with Saaransh (he was 28 then). The actor reveals what he looked like as a 20 year old in this throwback picture.
Rishi Kapoor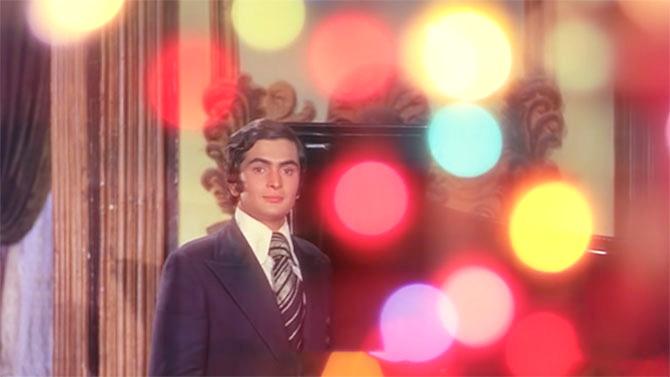 Rishi Kapoor admits to buying the Best Actor Filmfare award for his adult debut Bobby, saying, 'I was so naive then -- a 20-year-old brash bacha.'
Brash or not, he certainly was beautiful.
Neetu Singh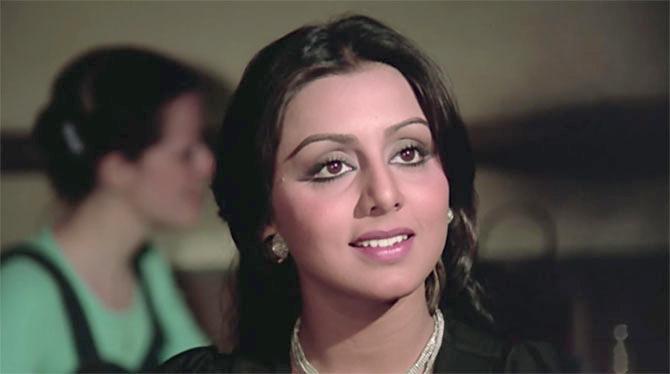 Ditto for his significant other. How adorable is Neetu Singh at 20?
The actress, who started out as a child artist, had already worked on more than a dozen movies by the time she reached that age.
Sonali Kulkarni
A decade before she romanced Saif Ali Khan in Dil Chahta Hai and played mother to Hrithik Roshan in Mission Kashmir, here's Sonali Kulkarni at 20.
Alia Bhatt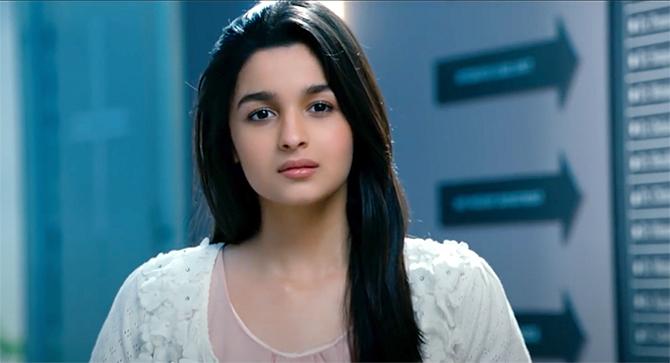 Alia Bhatt is only 27 years old and already feels like a veteran of many movies. Simply because she started out early.
At 20, she was Karan Johar's debuting leading lady in Student of the Year.