Variety is the spice of life and the greatest USP of OTT platforms.
Sukanya Verma points out all the wonderful stuff to choose from this week's mix.
Bridgerton
Where to watch? Netflix
Language: English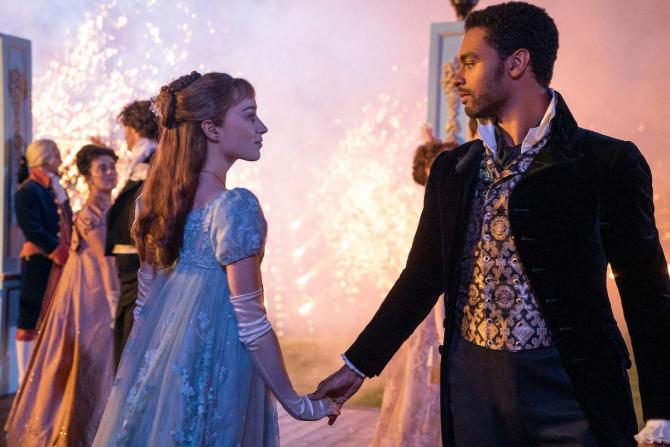 Based on the Bridgerton book by Julia Quinn, the steamy new series helmed by Shonda Rhimes is akin to watching Gossip Girl in the regency era.
Mostly though the first season focuses on sparks flying between the eldest Bridgeton beauty and the Duke of Hastings as they pretend to be a couple and divert the attentions of London's active matchmaking scene.
Soul
Where to watch? Disney Hotstar
Language: English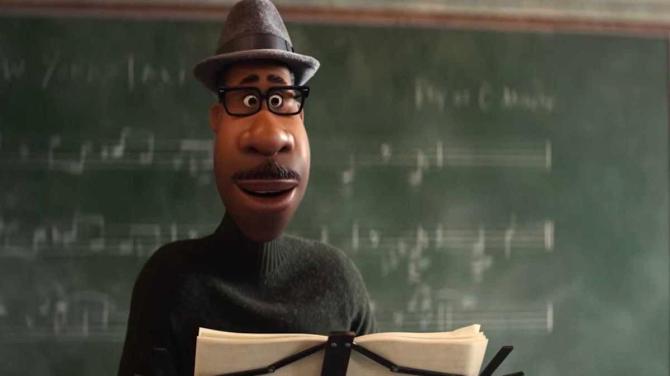 Jamie Foxx lends his voice to a middle-school band teacher whose lifelong dream of becoming a jazz musician is cut short and will not rest until his soul reunites with his body in Pixar's masterful new animation. A must-watch.
AK vs AK
Where to watch? Netflix
Language: Hindi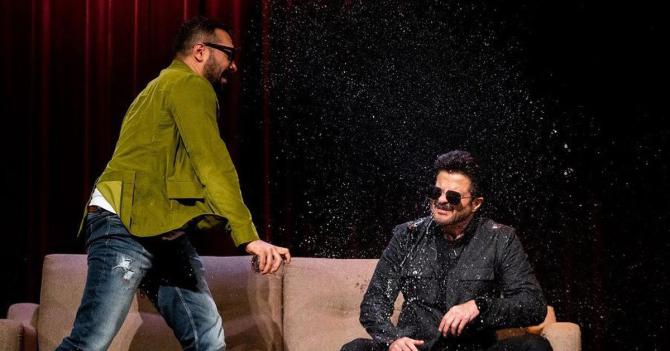 Anil Kapoor and Anurag Kashyap play fictionalised versions of themselves in Vikramaditya Motwane's dark, delicious, thriller.
AK vs AK leaps in unusual directions after the director kidnaps his reluctant leading man's daughter and films him searching for her as part of his wild, reality-driven script.
Feluda Pherot S1
Where to watch? Addatimes
Language: Bengali (with subtitles)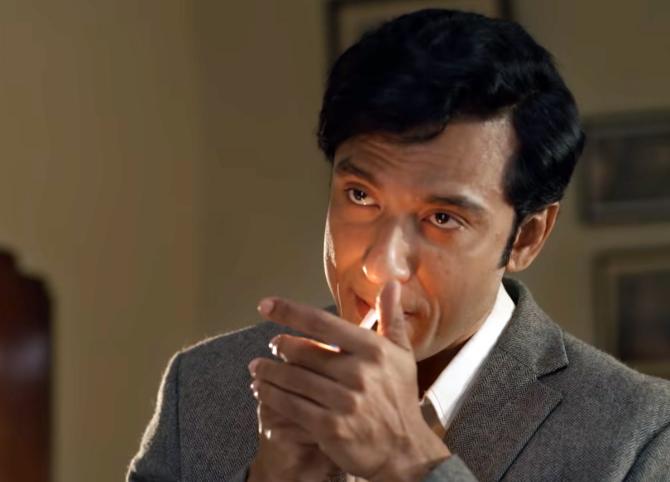 Satyajit Ray's iconic creation and legendary Bengali sleuth returns in a fascinating new series to solve mysteries based on the stories, Chhinomostar Obhishaap and Joto Kando Kathmandute.
Isa Pa, With Feelings
Where to watch? Netflix
Language: Filipino (with subtitles)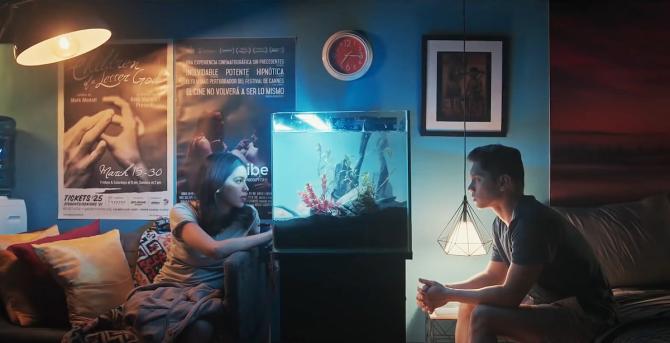 In this gentle Filipino romance, sign language plays a key role after an architect decides to take lessons from her deaf neighbour but falls in love.
So Long My Son
Where to watch? Mubi
Language: Mandarin (with subtitles)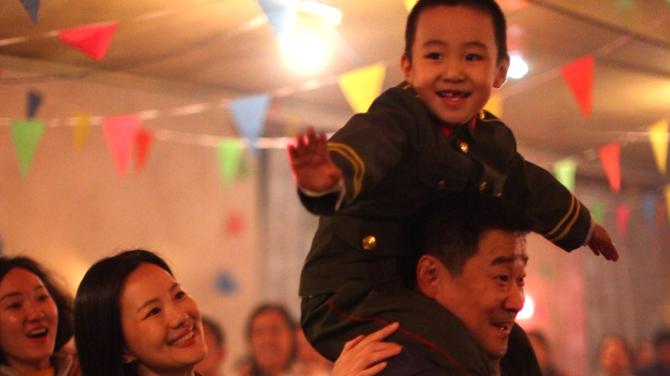 Winner of the Silver Bear for Best Actor and Actress at the Berlinale, So Long My Son chronicles the lives of two families over three decades of personal and political upheavals in China.
A melancholic social drama, give this a shot.
Your Name Engraved Herein
Where to watch? Netflix
Language: Mandarin (with subtitles)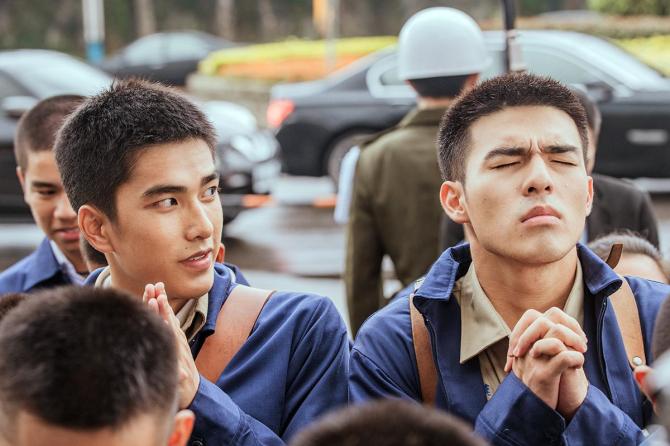 In this highest-grossing LGBTQ-themed film to emerge from Taiwanese cinema, the year is 1987 when martial law has only just been lifted and homophobia is very much prevalent.
Against such unfavourable setting, two schoolboys fall in love.
Extra Ordinary
Where to watch? Amazon Prime Video
Language: English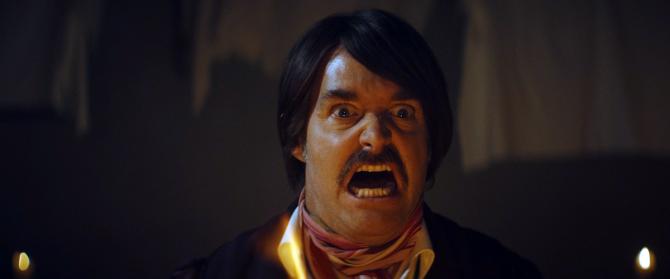 If you enjoyed Ghostbusters, there is ample reason to believe you'll take kindly to this Irish horror comedy about a paranormally empowered woman coming to a possessed girl's rescue.
We Can Be Heroes
Where to watch? Netflix
Language: English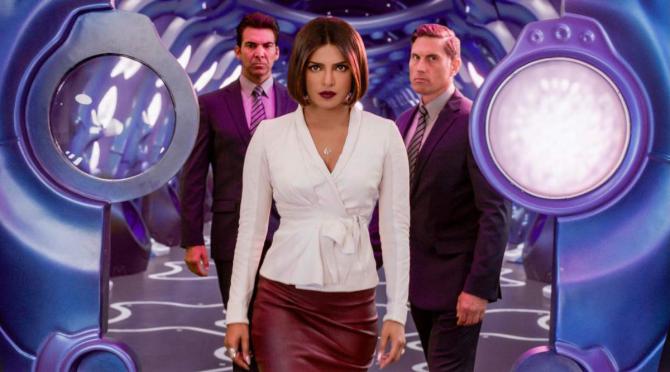 Robert Rodriguez doles out a sequel to The Adventures of Shark-Boy and Lava Girl in 3D along with stars like Priyanka Chopra and Pedro Pascal in tow after it is left to kids of superheroes to save their parents and the world from alien invasion.
Be warned though, this is purely kiddie fare.
Hereditary
Where to watch? Amazon Prime Video
Language: English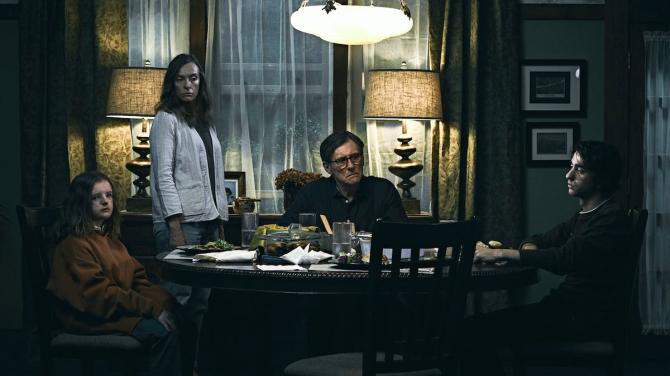 2018's most acclaimed horror movie is now streaming on Amazon Prime Video to scare the living daylights out of you.
Full of intrigue and revelations, Ari Aster's classic featuring a remarkable Toni Collette is about a death in the family and the creepy events that follow, suggesting something sinister is in the air.