Don't try this at home... or anywhere else!
Award ceremonies are a perfect occasion for Bollywood beauties to slip into designer fineries.
The key is *not* to go overboard.
With the IIFA 2018 ceremony coming up, Sukanya Verma lists some fashion boo boos to avoid on the red carpet.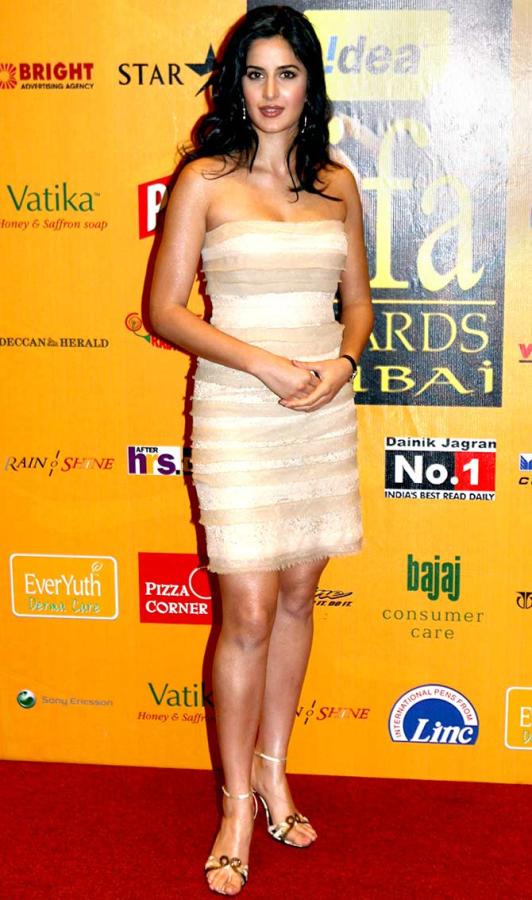 It's one thing to be told you'll even look good in a jute sack; it's another to actually demonstrate it.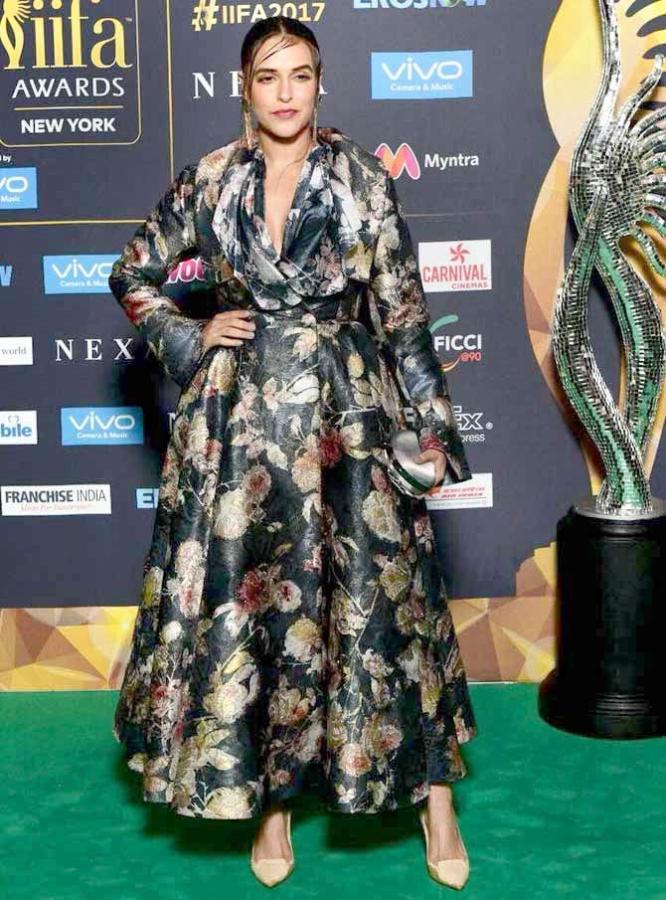 Never drown yourself in yards and yards of fabric. Remember you're a celebrity, not a curtain.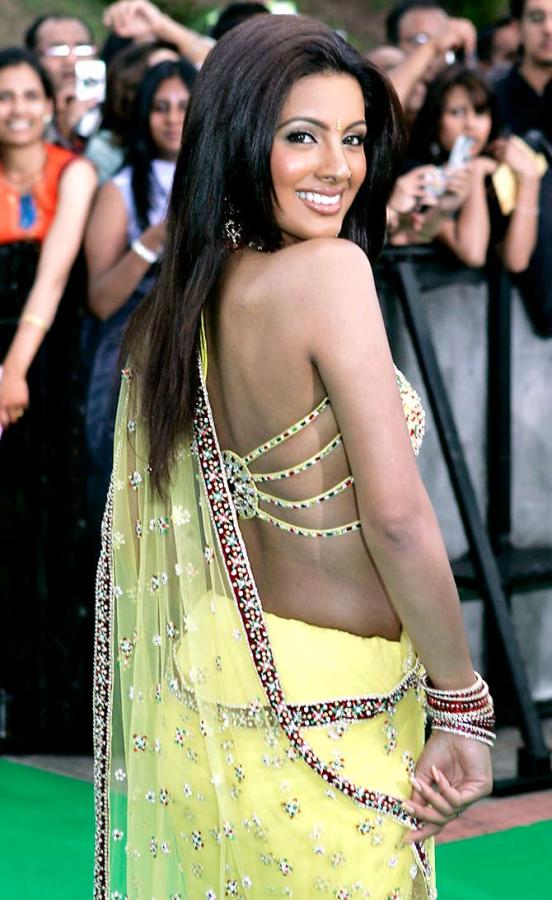 Some outfits should never leave the costume department. Especially ones that scream TACKY.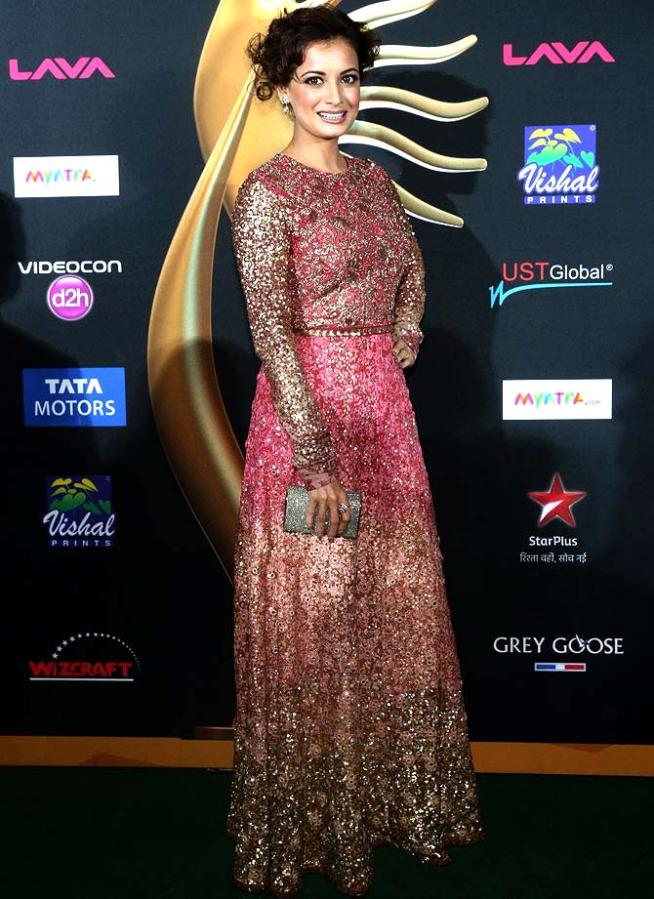 Avoid anything that makes you look like Christmas decoration.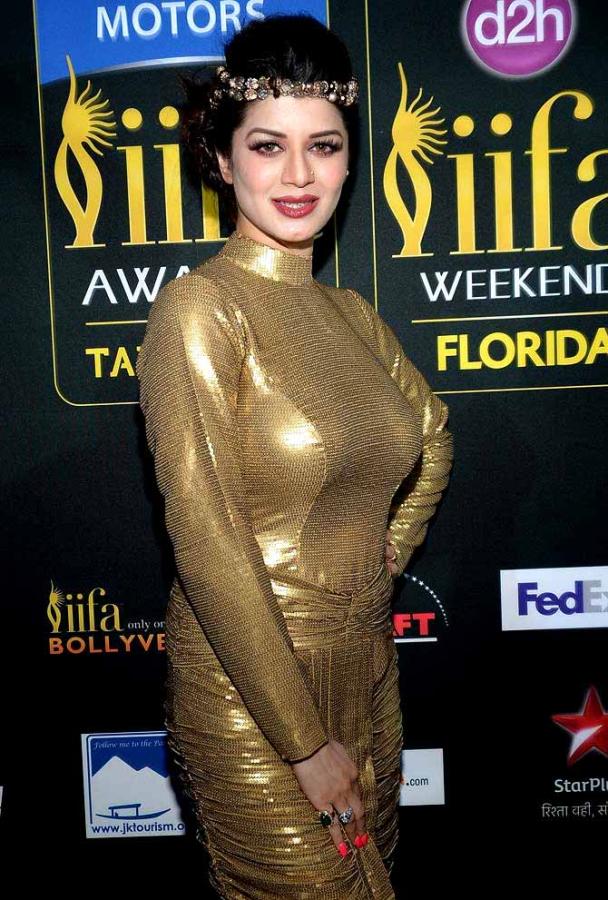 All that glitters is NOT gold.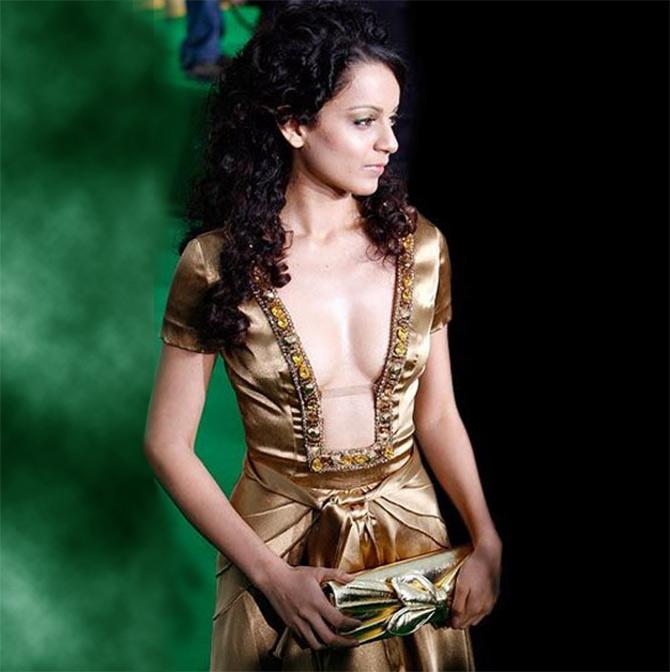 How much skin is too much skin? Here you go.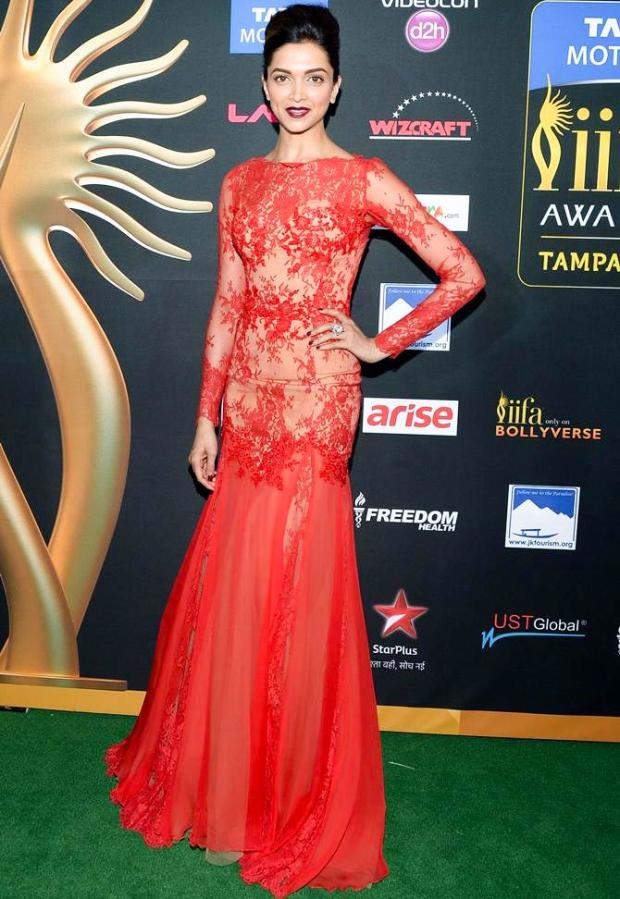 A drab choice of lip colour can singlehandedly ruin the glamour of a beautiful outfit and fabulous hair.