Every day is Women's Day, folks!
You don't need Mel Gibson's special powers to find out what women want.
It's very simple, actually.
Sukanya Verma tells you everything she desires!
Someone who treats her SPECIAL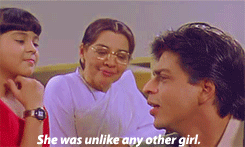 Apparently, it doesn't matter if you marry someone else so long as you name your daughter after her and regularly express what she means to you.
Someone who makes her LAUGH!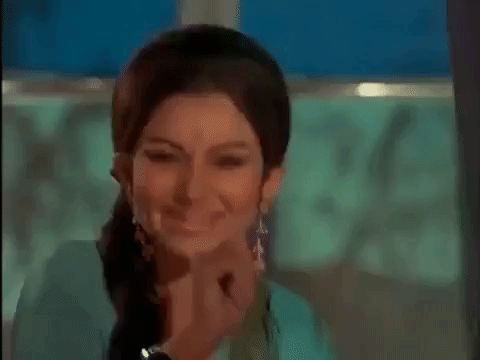 Nothing like a good sense of humour or Mehmood's dhinchak moves to make her burst into peals of laughter.
Someone who surprises her with a holiday in VENICE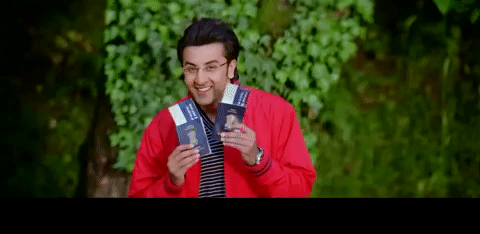 No one's been able to resist a romantic ride on a Venetian gondola since Zeenat Aman sang Do Lafzon Ki to Amitabh Bachchan in The Great Gambler.
Someone who showers her with FLOWERS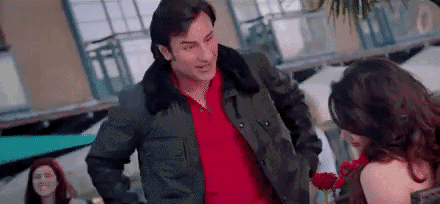 Rajendra Kumar may not be anyone's idea of love guru, but the man knew what he was doing when he sang Baharon Phool Barsao Mera Mehboob Aaya Hai.
Someone who doesn't OBJECTIFY her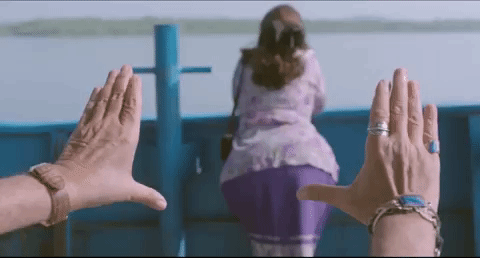 One-track minds, stay away as far as you can.
Someone who can HUMOUR the first dude in her life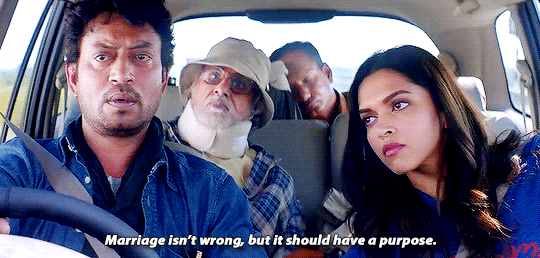 Hard-to-please daddies are a real pain, but if you really love her, then stick around.
Someone who knows the difference between a woman and a COW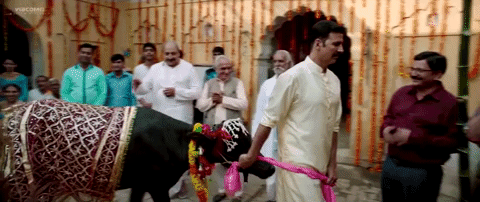 'Nuff said.
Someone who'll fix her a MIDNIGHT snack.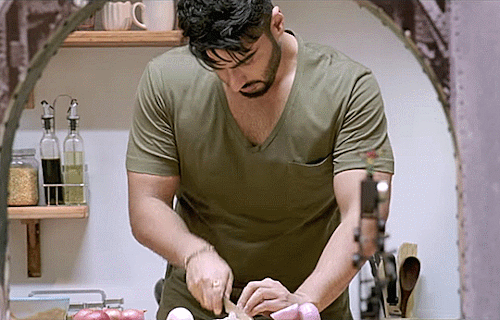 Gone are the days when only the man's heart and appetite mattered! We'll burp to that.
Someone who will STAND UP for her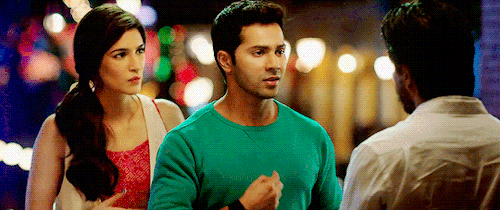 Hey, even Shrek got that right. You can certainly do better than an ogre.
Someone not too SELF-ABSORBED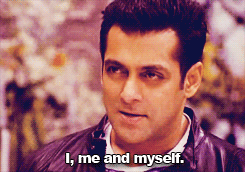 Main aur meri tanhayi is all well and good as long as the focus is on her and her alone.
Someone who LOVES her unconditionally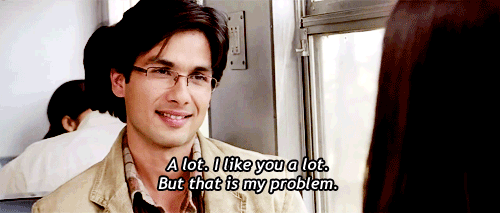 The kind you only find in the movies.
Someone who'll TEXT her lovey dovey messages on a cold February night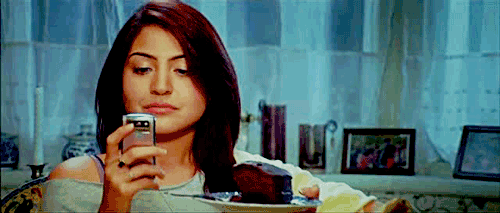 And preferably not of the cheesy Goliyon Ki Raas Leela: Ram Leela variety -- 'Knife pe gira apple, apple pe gire knife. Chinta meri aaise kar rahi hai, jaise meri wife.'