Then this is the question you should ask him. But gentleman that he is, even his anger is polite.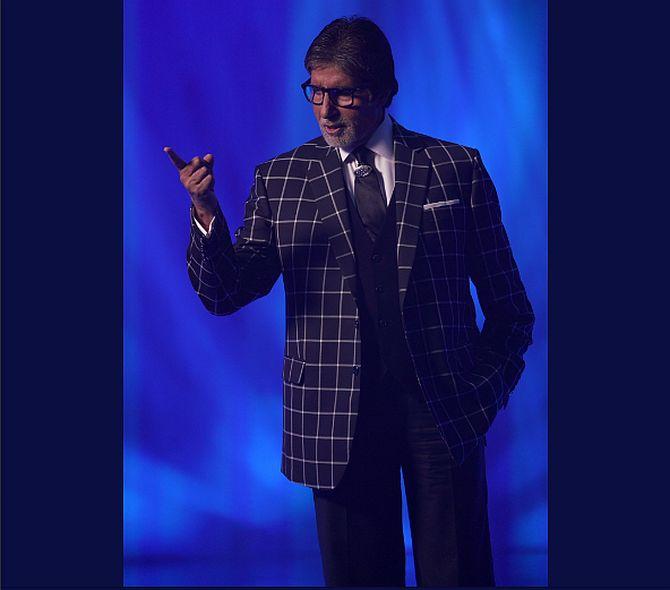 Desi versus Videshi?
That is one argument you don't want to engage in with Amitabh Bachchan, especially when it comes to the Indian film and television industries.
Don't believe us?
Check this out.