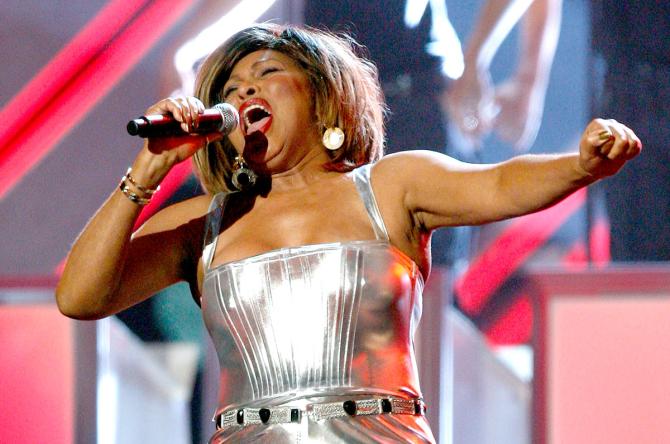 Known as the Queen of Rock 'n' Roll for her blistering performances and powerfully gritty vocals, Tina Turner died on May 24 after a long illness. She was 83.
She breathed her last at her home in Kusnacht near Zurich, Switzerland.
The news of her demise was shared by her publicist Bernard Doherty via a statement, People reported.
'Tina Turner, the Queen of Rock'n Roll has died peacefully today at the age of 83 after a long illness in her home in Kusnacht near Zurich, Switzerland. With her, the world loses a music legend and a role model,' the statement read.
'There will be a private funeral ceremony attended by close friends and family. Please respect the privacy of her family at this difficult time,' the statement added.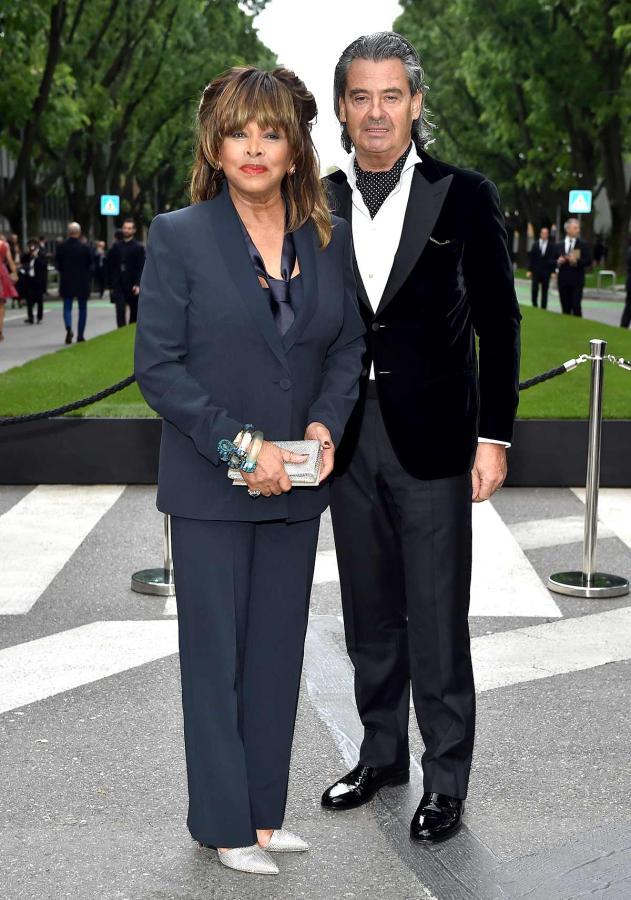 Since 1994, the American-born singer had been living in Switzerland with her husband, German actor and music producer Erwin Bach, earning her Swiss citizenship in 2013.
In recent years, she battled a number of serious health problems, including a stroke, intestinal cancer and total kidney failure that required an organ transplant.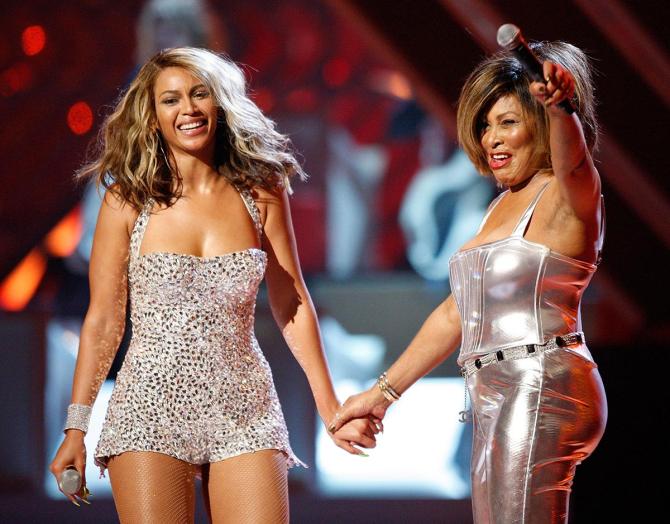 Boasting one of the longest careers in rock history, Turner scored Billboard Top 40 hits across four decades, earning her Grammys, a Kennedy Center honour, and entry into the Rock 'n' Roll Hall of Fame.
Most recently, Turner was the focal point of an HBO documentary on her life,Tina.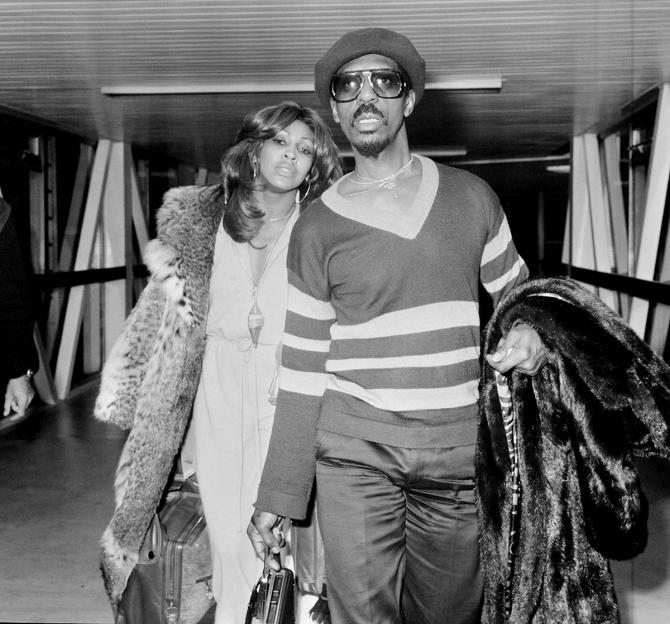 Turner's early years were marred by her tumultuous marriage to musical partner Ike Turner, who subjected her to brutal acts of physical and psychological abuse. (He died in 2007.) Her survival and harrowing escape was dramatised in the 1993 film What's Love Got to Do with It, starring Angela Bassett as Tina.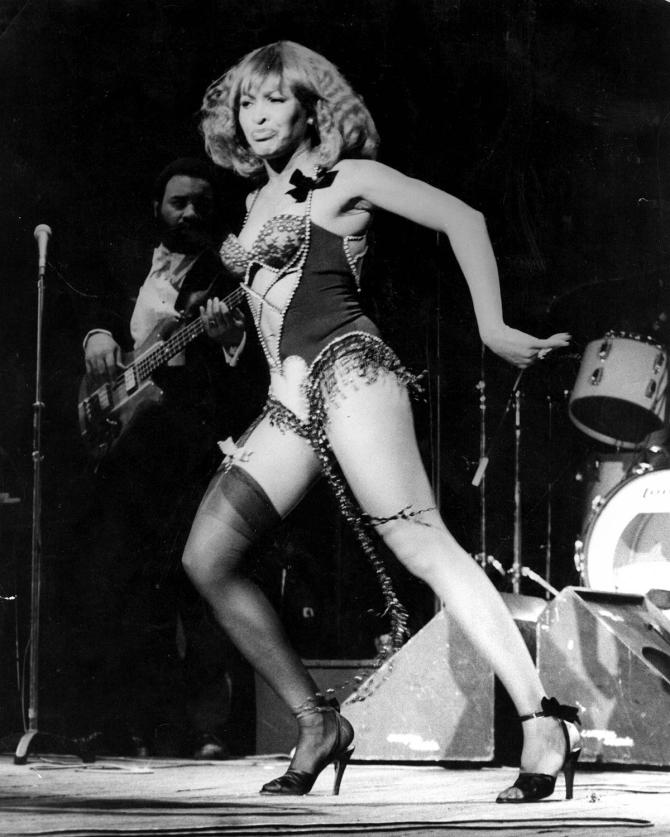 In 2008, she announced that her Tina! 50th Anniversary Tour would also be her last, and from that point on she largely retired from the music industry.
She began to focus more on her private life, notably her relationship with German actor and music producer Erwin Bach. After decades together, the pair married in 2013.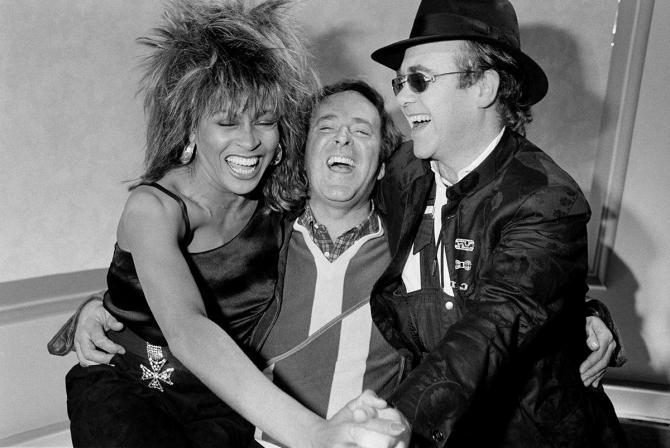 In 2018, she made one of her last public appearances, dropping in at the premiere of the London musical based on her life story, Tina, which details every turbulent moment of her 50-year singing career.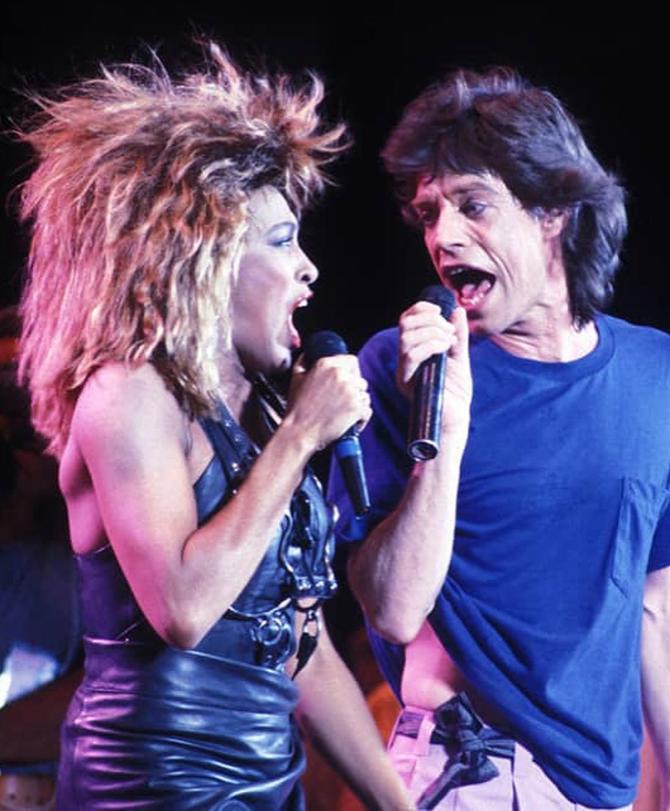 The news of her demise has left everyone heartbroken.
Mick Jagger tweeted, 'I'm so saddened by the passing of my wonderful friend Tina Turner. She was truly an enormously talented performer and singer. She was inspiring, warm, funny and generous. She helped me so much when I was young and I will never forget her.'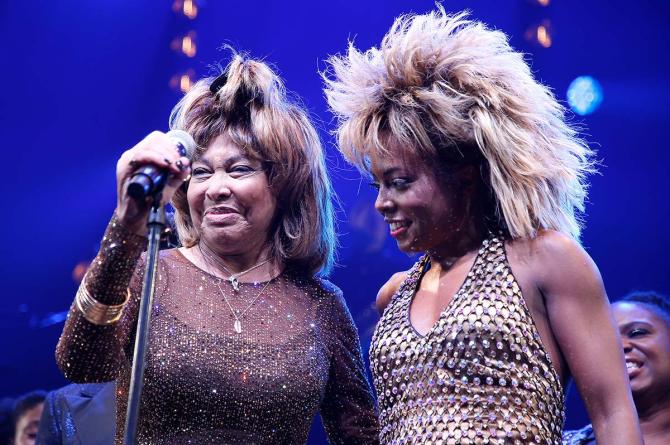 Madonna thanked Tina Turner for 'paving the way for so many women.'
'God bless you,' she added.
Mariah Carey tweeted, 'The words legendary, iconic, diva, and superstar are often overused and yet Tina Turner embodies them all and so many more - an incredible performer, musician and trailblazer. To me, she will always be a survivor and an inspiration to women everywhere. Her music will continue to inspire generations to come. Rest in Peace, Queen.'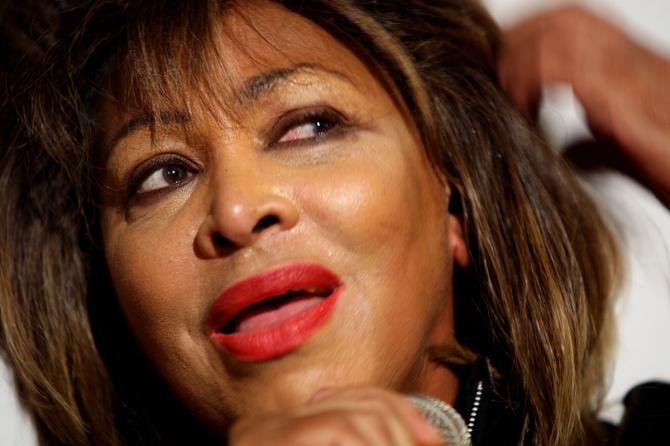 US President Joe Biden also offered his condolences via a statement: 'Before she was the Queen of Rock and Roll, Tina Turner was a farmer's daughter in Tennessee. As a child, she sang in the church choir before becoming one of the most successful recording artists of all time. With 12 Grammy Awards, she was the only woman to win in the pop, rock, and R&B categories, a signal of her versatility, creativity, and broad appeal.
'Millions flocked to her concerts. Her high-octane dance performances were legendary. And her iconic hits -- including Proud Mary, The Best, What's Love Got to Do with It -- continue to be treasured, and sung at full volume, by generations of fans.
'In addition to being a once-in-a-generation talent that changed American music forever, Tina's personal strength was remarkable. Overcoming adversity, and even abuse, she built a career for the ages and a life and legacy that were entirely hers. Jill and I send our love and prayers to her husband Erwin, the rest of the Turner family, and fans around the world who are mourning today for the woman they agree was simply the best.'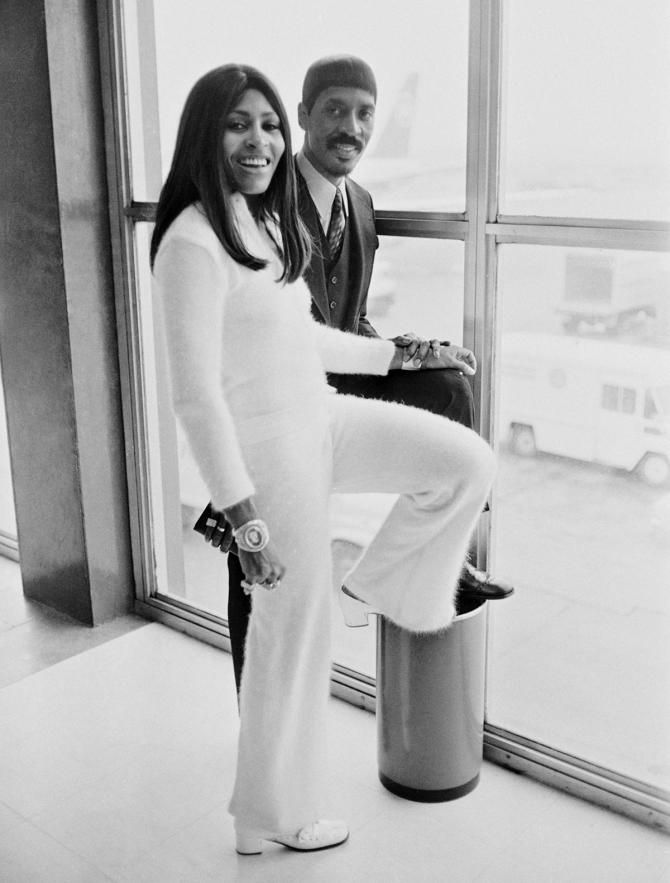 Former US President Barack Obama also paid a heartfelt tribute: 'Tina Turner was raw. She was powerful. She was unstoppable. And she was unapologetically herself -- speaking and singing her truth through joy and pain; triumph and tragedy. Today we join fans around the world in honoring the Queen of Rock and Roll, and a star whose light will never fade.'