Hindi movies can impart valuable life lessons.
Priyanka Chopra Jonas's beautiful video If I Could Tell You Just One Thing has her taking life lessons from three successful people at different stages in their lives.
There is, in fact, so much one could learn from ordinary folk as well.
And so much to learn from Bollywood.
Namrata Thakker lists 10 movies that have given us that one important life lesson we all need to know.
Abhi koi aur batayega main koun hai?
Ranveer Singh's Gully Boy was an inspiring movie which taught us never let anyone else tell us what we are capable of.
Don't be afraid to let go
If you aren't happy in your relationship, don't be afraid to let it go.
In fact, say goodbye to whatever makes you feel inferior, angry and unhappy.
That's what Rani (Kangana Ranaut) did in Queen and had her happily ever after.
Be yourself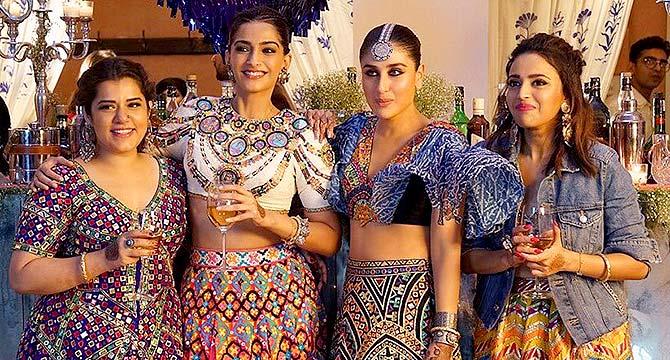 Whether you're single, unmarried, overweight or divorced, it's okay to just be whatever you are. Don't change yourself to please others.
That's not your purpose in life and should never be. Rhea Kapoor's Veere Di Wedding sent this message out beautifully for all the women out there.
Live each day to the fullest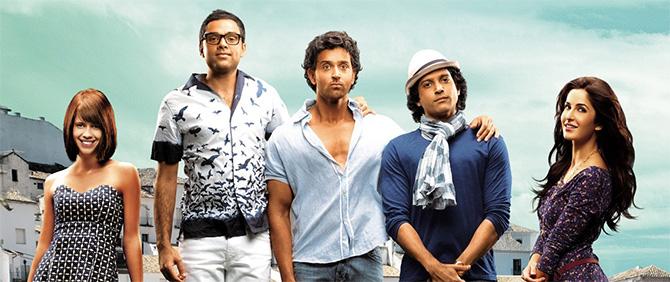 Zoya Akhtar's Zindagi Na Milegi Dobara is one of the most popular movies for a reason. It tells us to live each day to the fullest.
Yes, we've heard it a million times, but when was the last time you actually did it?
Dream big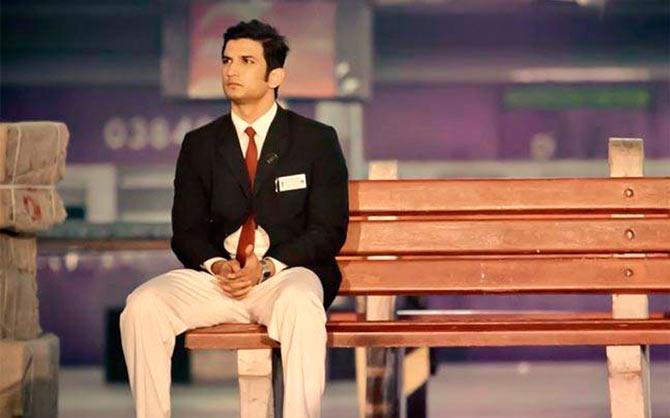 All of us should have the right to dream big, no matter what the circumstances are.
If Mahendra Singh Dhoni hadn't, team India would have never got their captain cool. And that's exactly what we should take away from his biopic.
Be spontaneous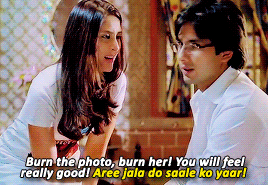 Geet may have had it rough in Jab We Met but she's taught us so many things about life.
Among the many lessons she offers, is to just burn the past if it's getting you down, and then flush it down the toilet.
And voila! Life looks better already.
Don't hesitate to ask for help
It's okay to ask for help when you need it.
And if that means therapy, so be it. Your personal well-being is utmost importance, so pay attention to it, says Dear Zindagi.
Live the moment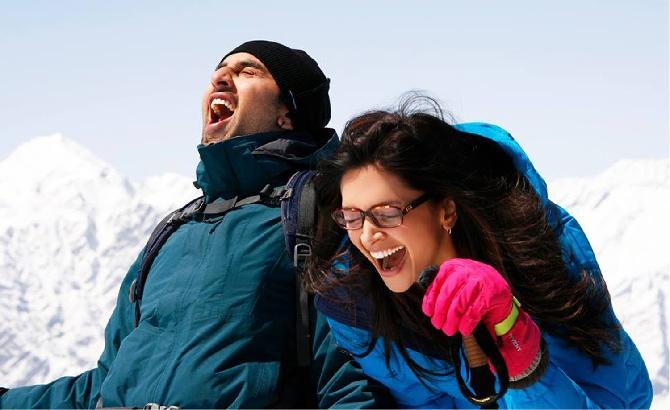 Deepika's Naina tells Ranbir's Bunny in Yeh Jaawani Hai Deewani and we think it should be everyone's motto in life.
'Jitna bhi try karo, kuch na kuch toh chhootega hi. Isilye yahin, isi pal ka maza lete hain.'
Amen to that!
Don't chase success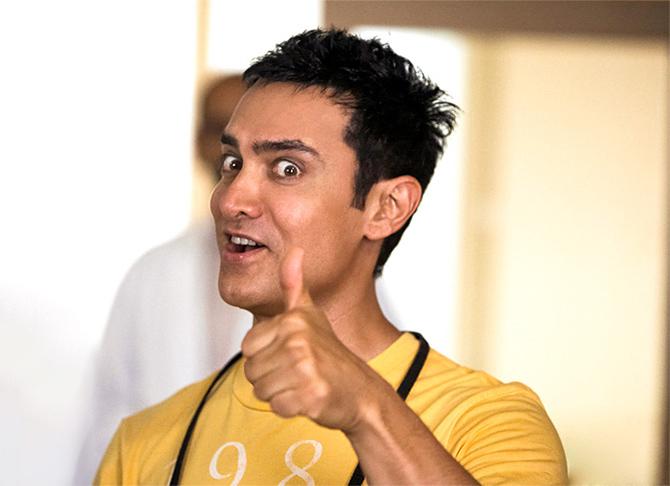 Aamir Khan's 3 Idiots is like chicken soup for our soul. It has many valuable lessons!
But the best would be to not chase success blindly. Instead, just be capable, and success will come to you.
The family will always stick by you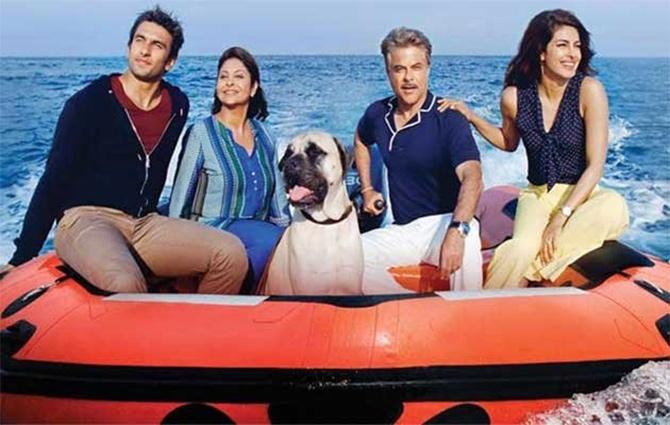 No matter how imperfect your family is, they will eventually stick by you. And Zoya's Dil Dhadakne Do establishes that.