In Helicopter Eela, Kajol plays a single, mollycoddling mother who joins the same college as her teenage son to resume her studies.
Sukanya Verma identifies 10 varieties of desi parents you just can't miss in Hindi movies.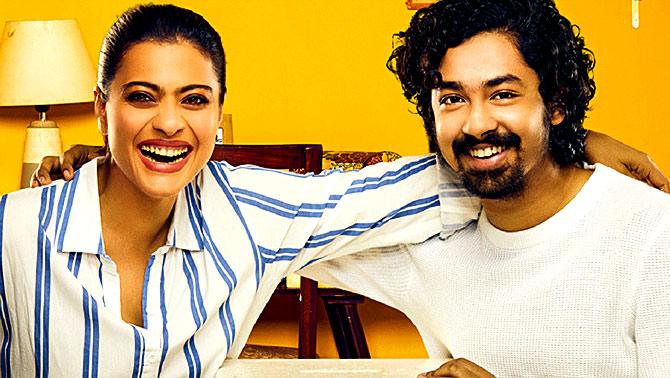 Bollywood's on screen mums and dads are in a league of their own and many a curious story has bred off their interactions.
Meet 10 varieties of desi parents you just can't miss in Hindi movies.
The Paranoid Possessive Panicky Protective parent
Wanting the best for the kids can make parents increasingly controlling or cranky.
Some will create a list of challenges to fulfill and threaten with consequences if they're unable to do so.
Some give undue grief to their daughter's beau.
And some will even pose as mega rich or dirt poor to get their child an admission in the city's most sought after school.
The Khadoos, Khandaan ki naak obsessed parent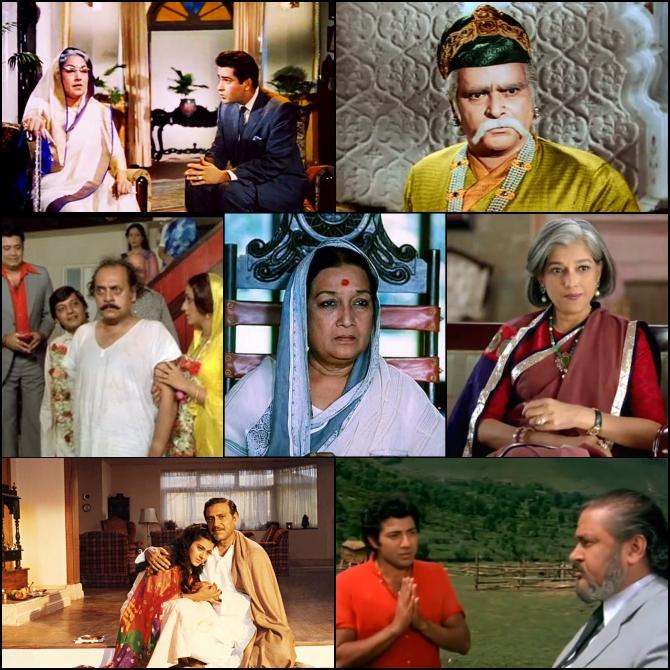 Bollywood's favourite breed, this one.
Ranging from class-conscious egomaniacs to well-meaning bigots, they'll growl and guilt trip to get their sons and daughters to bow down before their ideals of sanskar, parampara and khandaan ki izzat.
The Shaadi ki umr chanting parent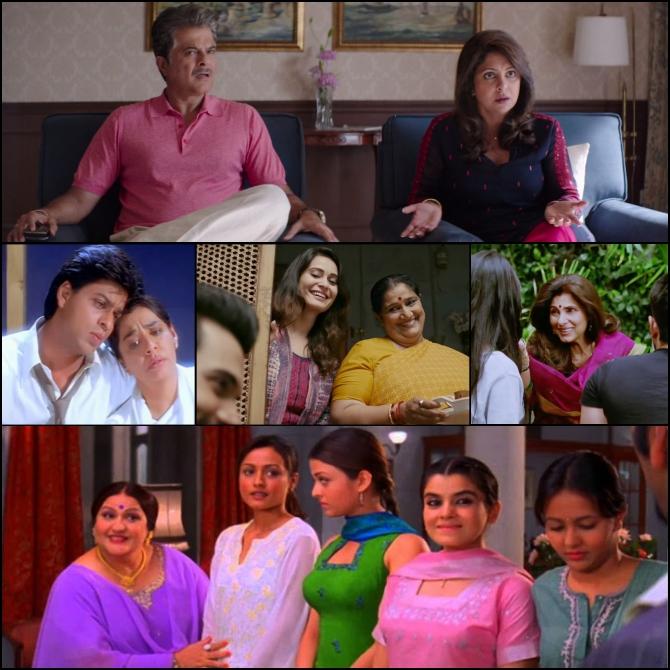 The desi parent's world revolves around one word -- shaadi.
Nothing makes them happier than watching wedding bells ring for their disinclined offspring. And, come hell or high water, they'll not stop nagging until the poor beta or beti has bitten the dust.
The Too Cool for School parent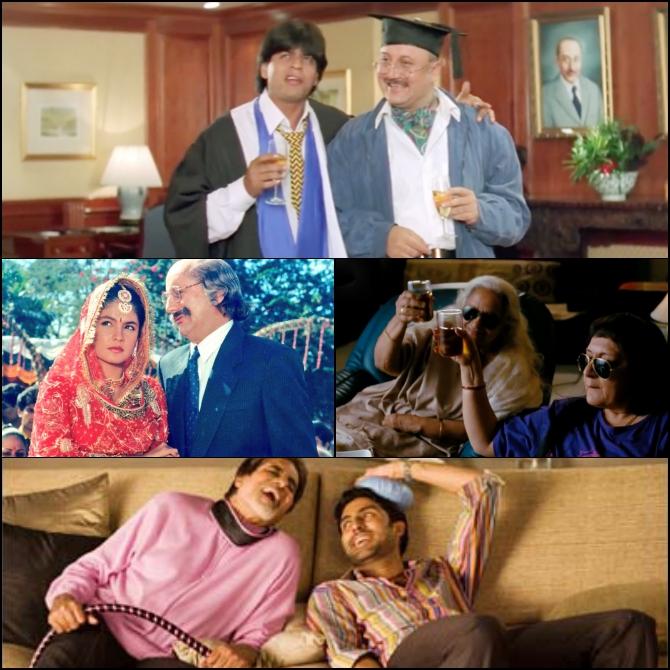 Celebrating failure with champagne, sharing a good laugh over the lamest jokes, rocking a pair of cool beer and sun glasses, inciting their kid to flee from the altar -- this bunch is fun, friendly, unconventional and everything the aforementioned category dreams of.
The Single, Struggling parent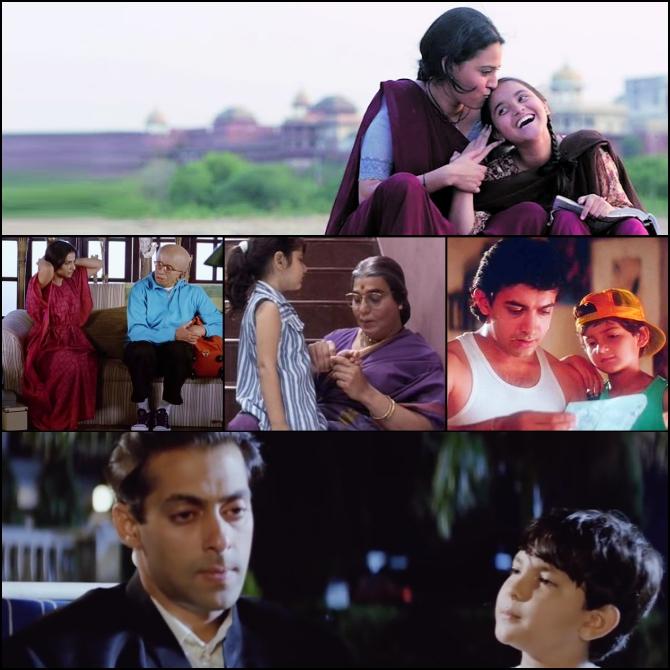 Nobody receives a handbook on parenting.
But the single moms and daddies have a harder time than most.
So while one's daddy ups his breakfast game for his school-going boy, another's mum goes ahead and joins her in school.
There are mothers patiently dealing with an unusually ailing child, dads who'll masquerade as the nanny to stay close to their tot and mysterious imps showing up at their philandering papa's door to declare 'raise me'.
The Revenge Thirsty parent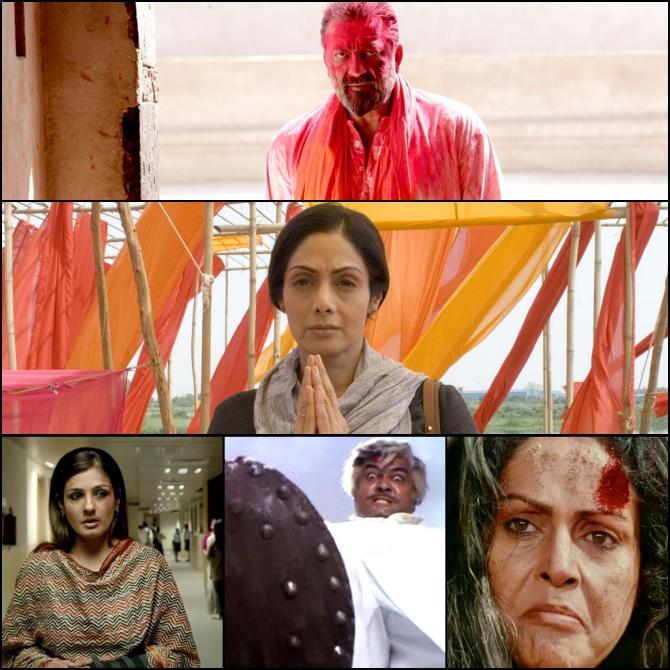 Hell hath no fury like a parent scorned.
Reincarnation to revenge to hired assassins, the lengths a desi parent can go to deliver justice for their child.
The Make-my-dreams-come-true parent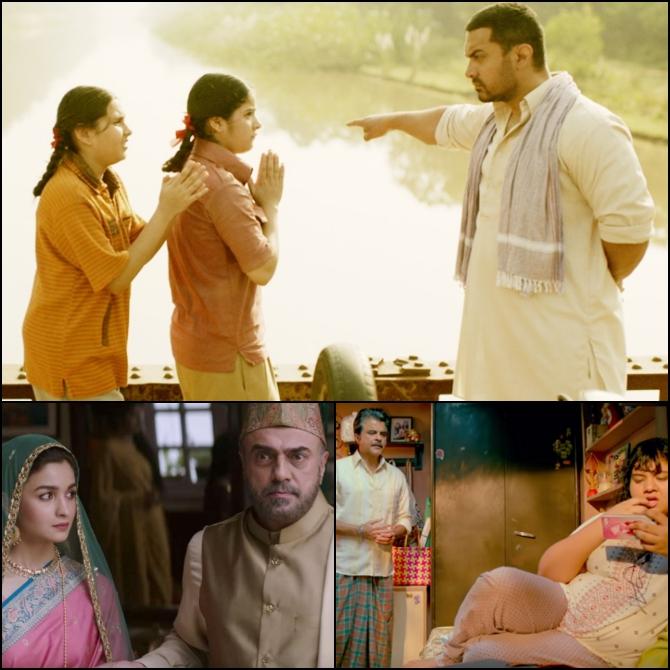 She'll win gold for India because I couldn't.
She'll become the greatest singer of India because I couldn't.
She'll spy for India because I am dying.
Forcing your child to follow and fulfill your dreams is second nature to this hanikarak type.
The Oh-so-embarrassing parent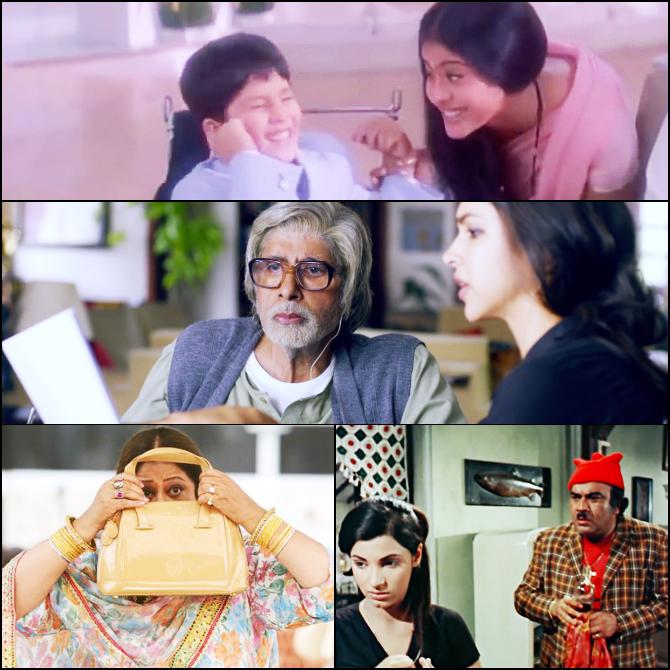 Tacky clothes, clumsy manners, awkward questions, loud speech, good at heart but grating in ways -- say hello to the desperately-in-need-of-some-chill pill maata-pitaahs of Bollywood movies.
From spying on their laadlas to discussing the daughter's virginity before potential suitors, bring it on.
The Khushi Ke Ansoo parent
No matter what the occasion, never underestimate their power to turn on the waterworks.
The Horrible parent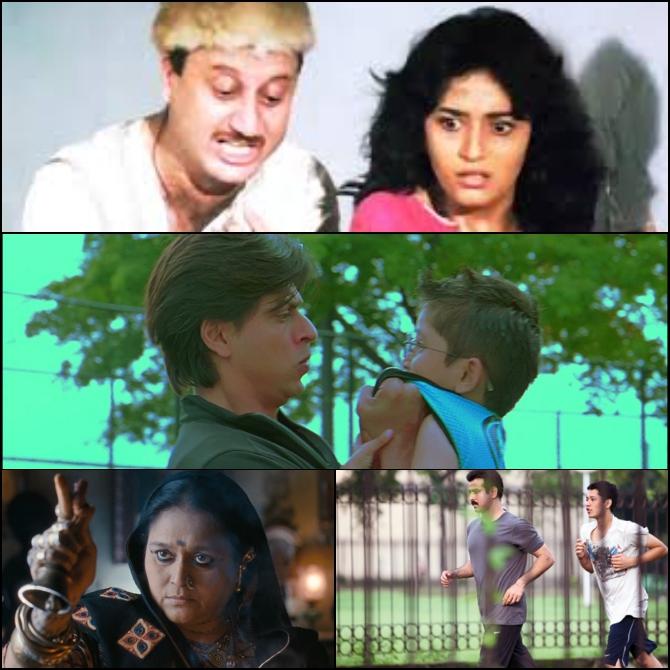 Even parents have their share of ups and downs but this vile variety is simply past condoning.
Threatening to throw acid on their kid's face, clipping off the daughter's finger for defiance, mocking them for their disadvantages and controlling them to the point of cruelty, there's no redeeming the abusive parent.
The All Heart parent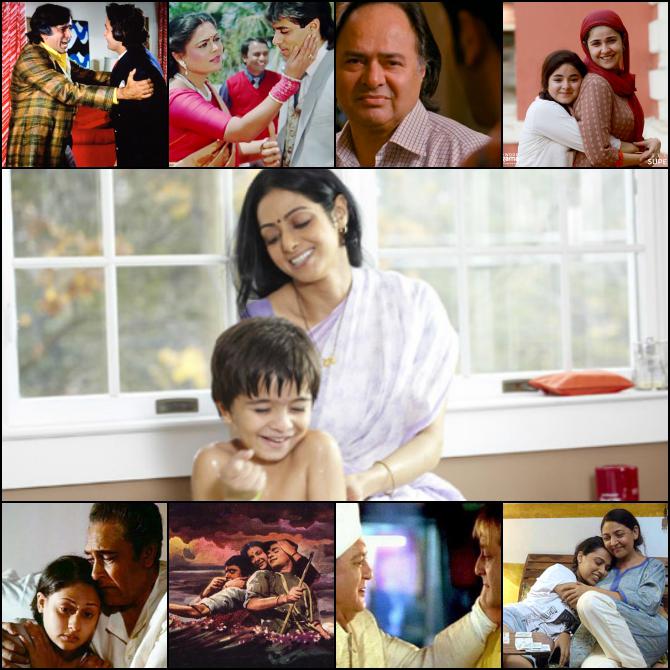 Everything I do I do it for you is their motto.
They'll be there for you through thick and thin.
They won't judge you.
They'll forgive you.
They'll go bonkers when you tell them about that special someone.
They'll support you even if they don't agree with you.
They'll put up with your tantrums.
And no matter how bleak life gets, they're just a jadoo ki jhappi away.
Validating the gushy contents of greeting cards since infinity, one cannot get enough of the dil se... parent, on screen or off it.