Shabana Azmi is among India's greatest actresses, and a favourite among audiences and film-makers alike.
As Sanjay Leela Bhansali says, "When Shabanaji gets emotional, she rips the screen apart."
As she turns 70 on September 18, Subhash K Jha picks five classic Shabana performances which you may have missed.
La Nuit Bengali, 1988
Based on Bengali novelist Maitreyi Devi's experiences, this film on forbidden love is one of the unsung gems of Shabana Azmi's career.
Just the joy of watching her team up with Soumitra Chatterjee is worth the ticket.
Shabana and Soumitra play a couple whose daughter, played by Supriya Pathak, has a torrid affair with her Romanian houseguest, played by Hugh Grant.
Maitreyi Devi objected to the film and it never got released in India.
"Hugh Grant was a huge star. The legendary John Hurt was also in the film and, of course, Soumitra Chatterjee. I was overshadowed," Shabana laughs.
Not quite.
Ek Pal, 1986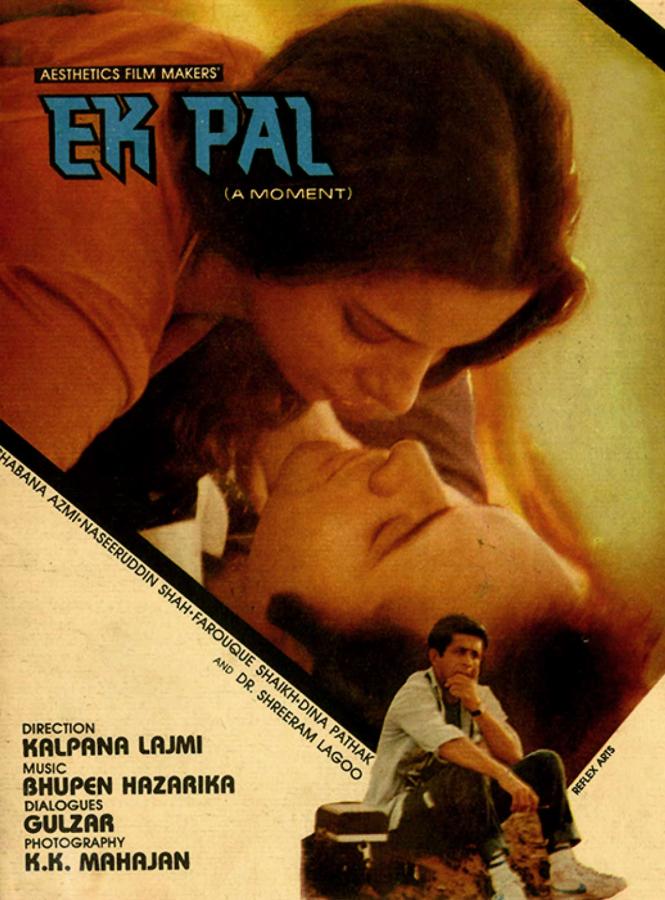 The first time I met Shabana, Ek Pal had just released.
I was completely taken up with her performance as a lonely wife in Guwahati who gets impregnated by her ex-flame (Farooque Sheikh) while her husband (Naseeruddin Shah) is away.
Director Kalpana Lajmi allowed the woman to keep her baby.
"Back then, it was a huge scandal. Naseer and I did a number of films together. He was one co-star I could rely on to catch when I would fall," says Shabana.
Log Kya Kahenge, 1983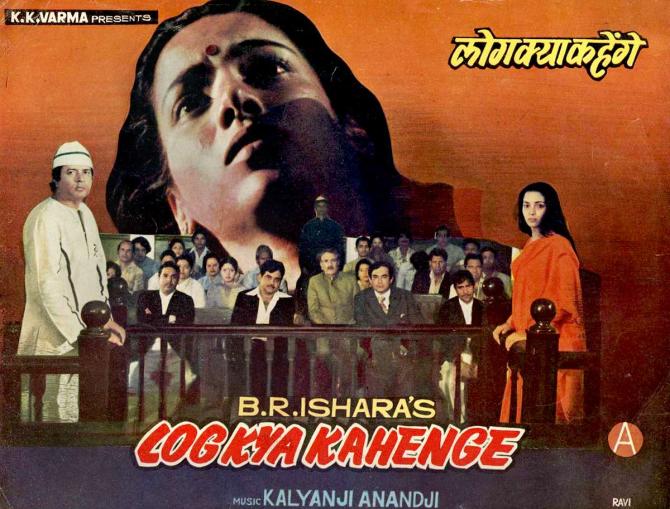 The vilest character Shabana has played.
Roma is forced into a loveless marriage with a widower (Sanjeev Kumar).
When her stepson sees her with her lover (Navin Nischol), Roma throttles the little boy.
Shabana told me she was frightened when she saw that murderous look on her face while killing the child on screen.
"I remember seeing that completely evil look on my face and I was shocked by it. Was I capable of such evil?" Shabana asked.
This B R Ishaara directed shocker was completely rejected by the audience, but it is one of Shabana's master classes in method acting.
Sati, 1989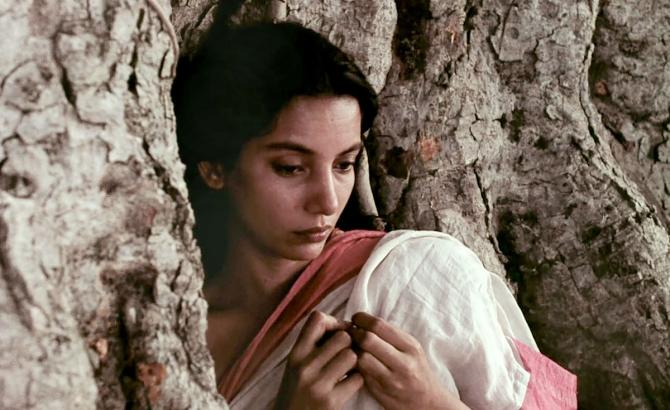 Being married to a tree is not easy. Ask Shabana Azmi about it.
She played a mute woman in the 19th century, married to a tree, as the horoscope predicted death for her husband.
Shabana and Director Aparna Sen did a number of films together, but none of them are as evocative and seductive as Sati.
Most of the film was shot in torrential rain, where the luckless woman rages against her bad fortune.
Shabana was seriously ill with pneumonia after shooting Sati.
Bhavna, 1983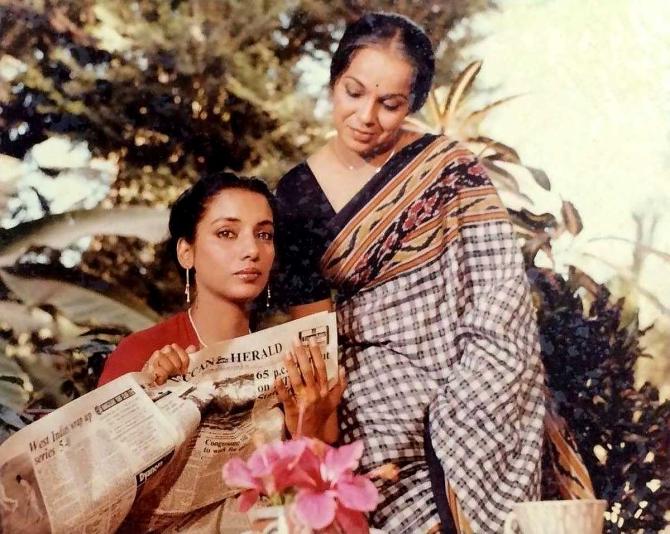 I have watched this story of a deserted wife who turns sex worker to fund her son's education umpteenth times.
Every time I sob like a child.
Shabana, as the sacrificial mother, outdid Nargis in Mother India.
Shabana and I have had endless discussions on why I consider Bhavna to be her greatest performance, ahead of other milestones like Arth.
She isn't convinced as yet. Some day, I hope to convince her.