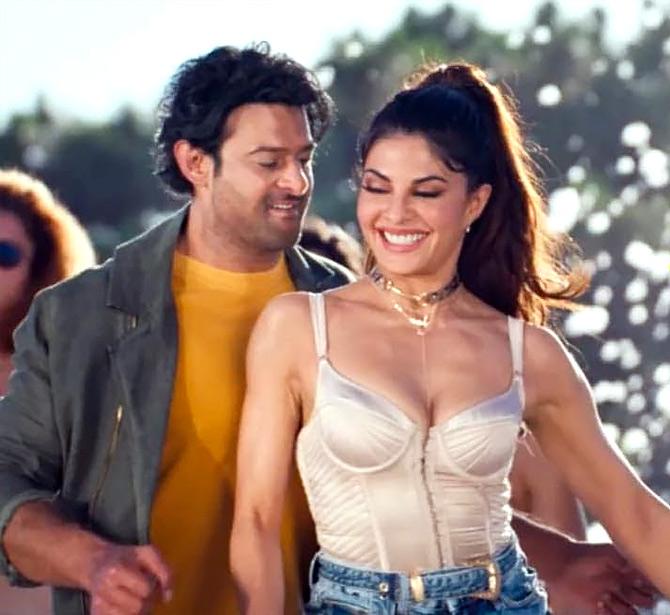 Whatever Saaho's fate may be at the box office, movie critics have hailed it among the year's biggest disappointments.
Our reviewer Sukanya Verma complains that there's no head nor tail to anything that happens in the film.
Joginder Tuteja looks at movies that carried huge expectations but failed terribly, critically.
Race 3
Box office collections Rs 169 crore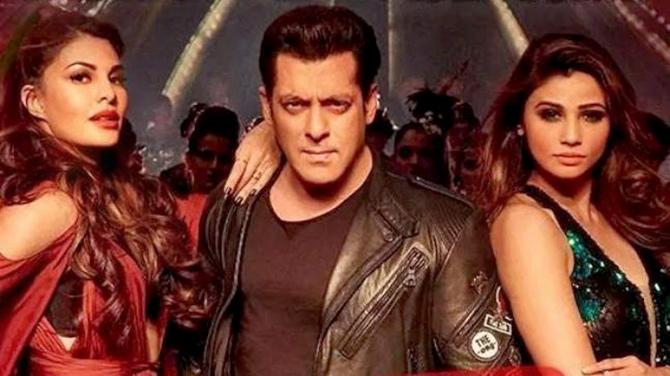 Though Race 3 was critically panned and seemed like a disaster in the making, it still gained from its Eid release date and Salman Khan's super stardom.
But it could not go beyond two weeks and folded under the Rs 200 crore benchmark.
Thugs Of Hindostan
Box office collection: Rs 145.29 crore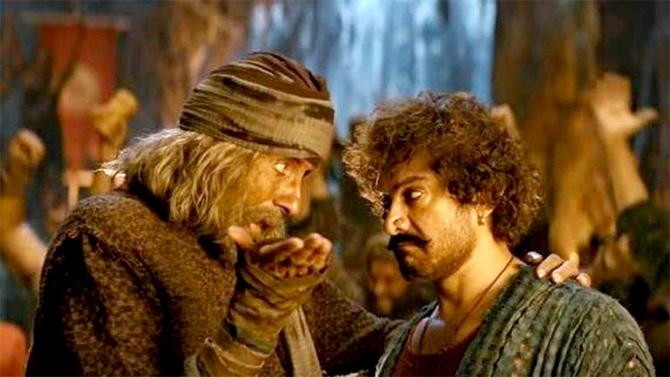 Thugs Of Hindostan opened at a record-breaking number of Rs 50.75 crore but it could not triple that even in its lifetime run.
A king-sized disappointment by Aamir Khan, the film was panned by everyone.
Zero
Box office collection: Rs 90.28 crore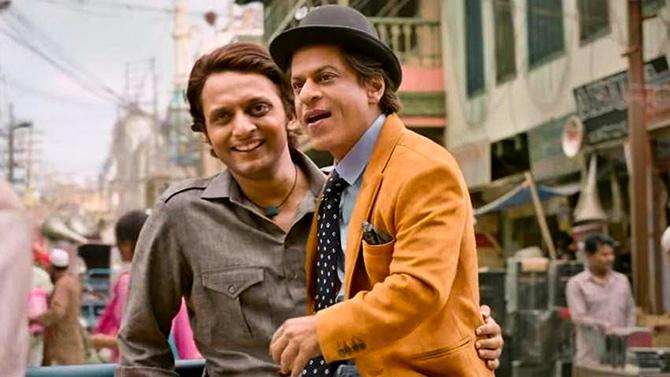 The year 2018 was bad for Bollywood, as none of the three Khans lived up to expectations.
Shah Rukh Khan's Zero could not even reach the Rs 100 crore mark.
The writing was written on the wall when it opened poorly, and audiences continued to stay away from the film.
Kalank
Box office collection: Rs 81 crore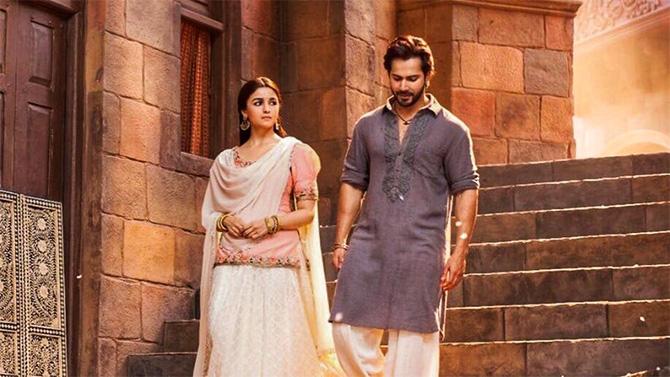 The disappointments of 2019 started with Karan Johar's Kalank.
The big budget film came with huge expectations, thanks to his stellar star cast -- Varun Dhawan, Alia Bhatt, Sonakshi Sinha, Aditya Roy Kapur, Madhuri Dixit and Sanjay Dutt.
It saw a good opening but could not follow through.
Jagga Jasoos
Box office collection: Rs 54.50 crore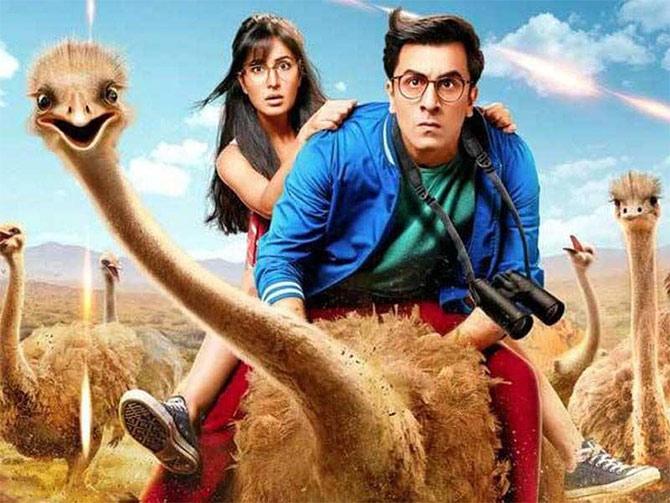 Many years in the making, Jagga Jasoos was a fantasy tale by Anurag Basu.
Ranbir Kapoor and Katrina Kaif came together in this experimental film that was aimed at children but just could not entice them over.
Guzaarish
Box office collection: Rs 29.56 crore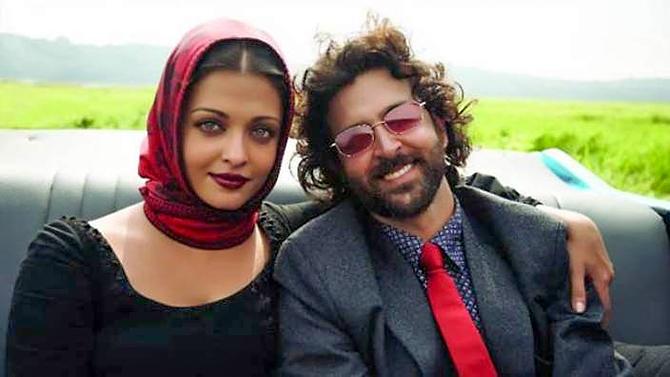 Sanjay Leela Bhansali cast Hrithik Roshan opposite Aishwarya Rai in a sensitive tale.
Even though it has its moments, its slow pace and poor handling kept audiences out of the theatres.
Players
Box office collection: Rs 29 crore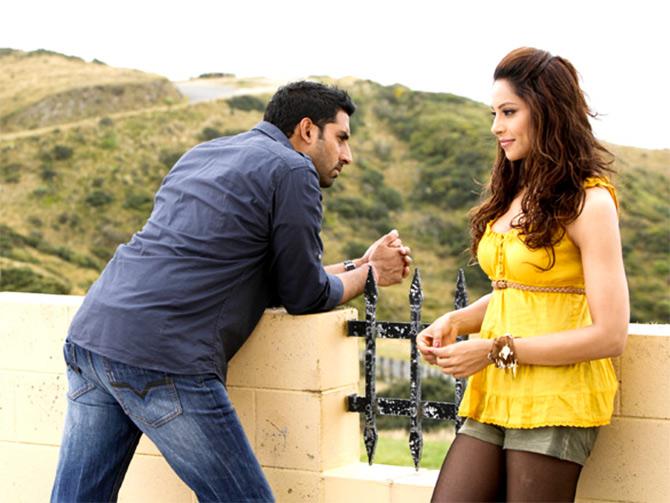 An official remake of the Hollywood film The Italian Job, it seemed like a dream project for action junkies.
Moreover, Abbas-Mustan were at the helm of affairs and they are known to handle this genre well.
Unfortunately, the film did not take an opening nor could it sustain, thanks to poor reviews and word of mouth.
Saawariya
Box office collection: Rs 23 crore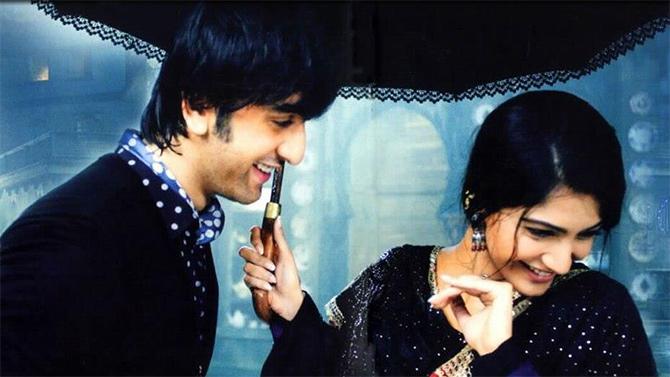 Yet another Sanjay Leela Bhansali debacle, this one was Ranbir Kapoor and Sonam Kapoor's launchpad.
Too bad it released alongside the more vibrant and entertaining Om Shanti Om, which reduced its chances even further at the box office.
Saawariya was an incoherent affair, punctuated with too many songs, and was quite the disaster.
Drona
Box office collection: Rs 13.50 crore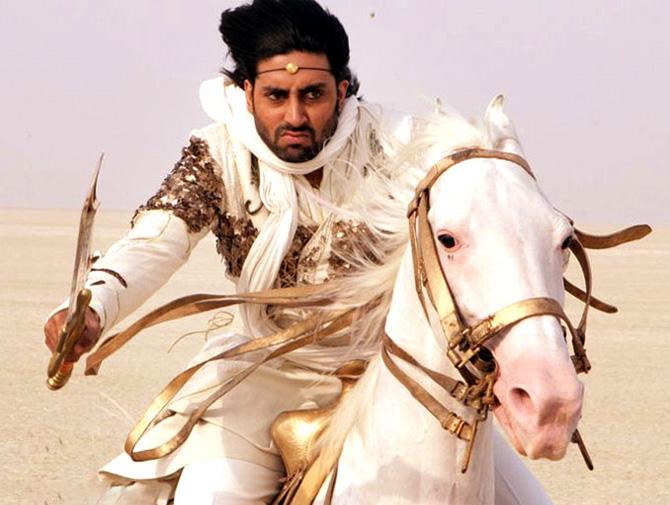 Drona was meant to be an indigenous superhero tale with a strong dose of Indian mythology thrown into a contemporary set up.
However, the Abhishek Bachchan and Priyanka Chopra starrer just could not find its bearings and it barely had any redeeming factors.
The action was good in places but audiences gave it a cold shoulder.
Ram Gopal Varma Ki Aag
Box office collection: Rs 8 crore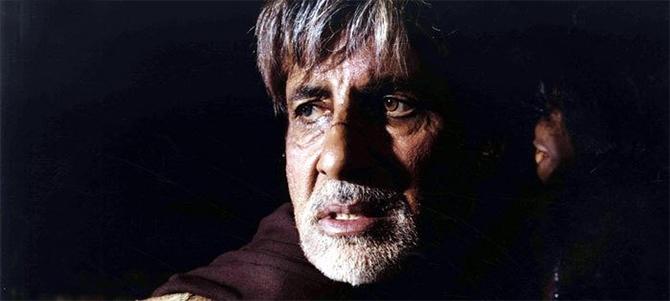 If there is one film in the history of Bollywood that has been panned not just by audiences and critics but by the director himself, it has to be Ram Gopal Varma Ki Aag.
Released in pre-social media era, this film would probably have spun off hilarious memes.
A modern day telling of the cult Sholay, this is one film that should never have been made.