Exploring Hong Kong through Yami's eyes!
Yami Gautam is holidaying with her sister Surilie Singh in Hong Kong, and the two pretty ladies are having the time of their lives, exploring the vibrant city.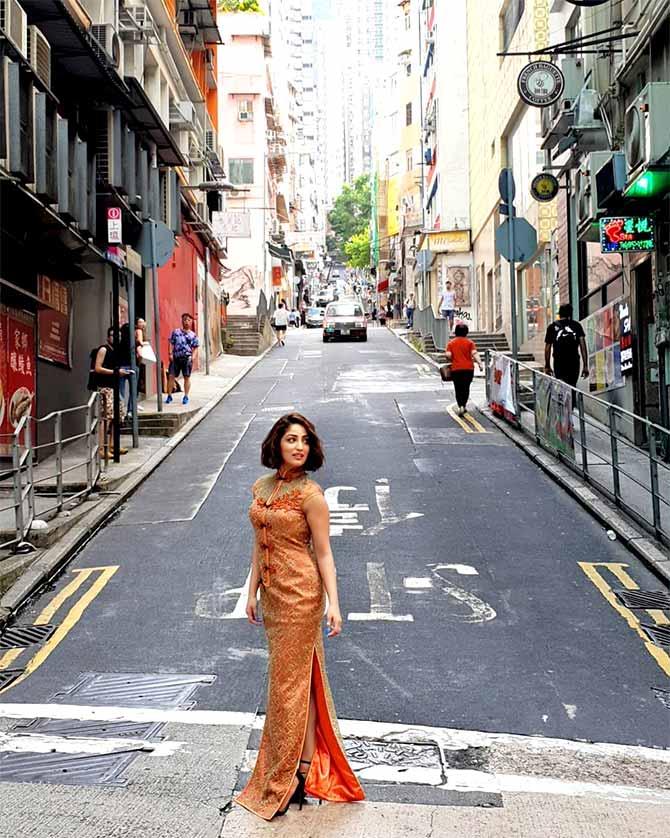 Roaming the streets of Hong Kong in a Chinese Qipao-inspired outfit.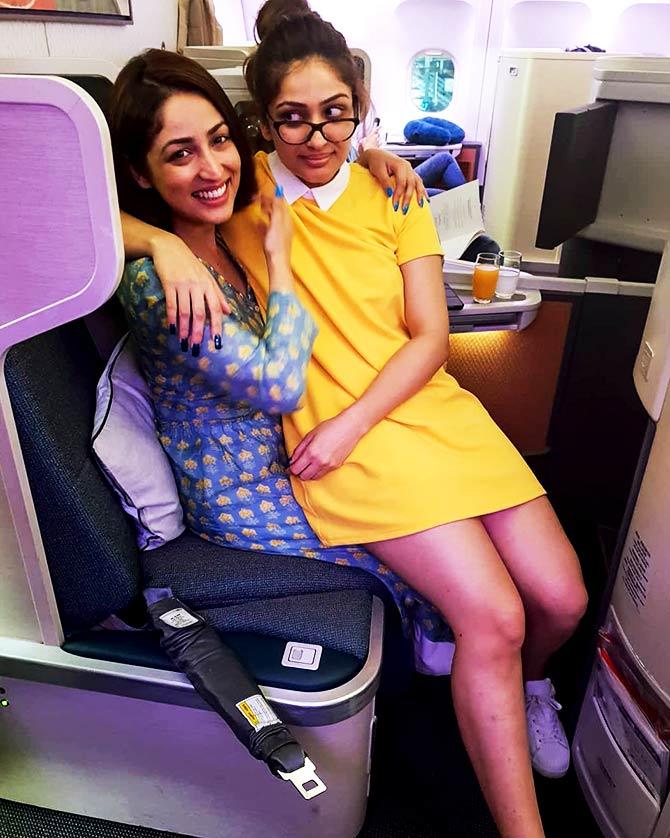 You may be flying business class, but Yami's lap still makes the best seat, feels Surilie.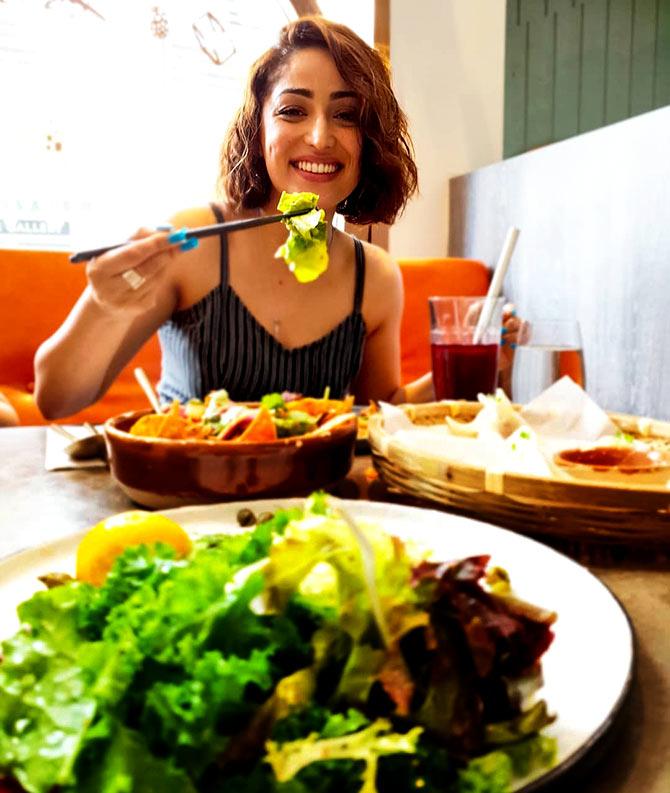 Kick-start the day with a healthy, organic breakfast. We like!!!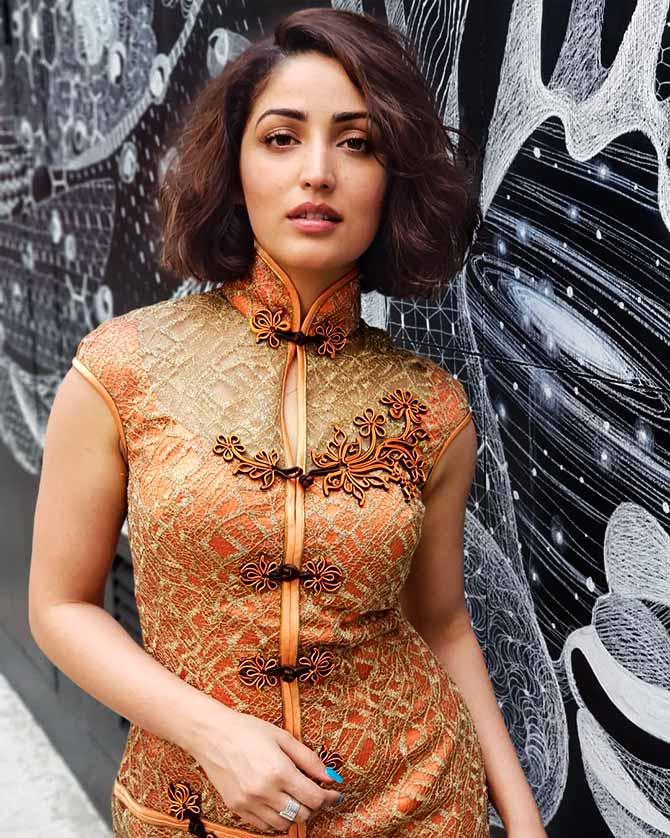 A close up of that WOW Chinese Qipao-inspired outfit.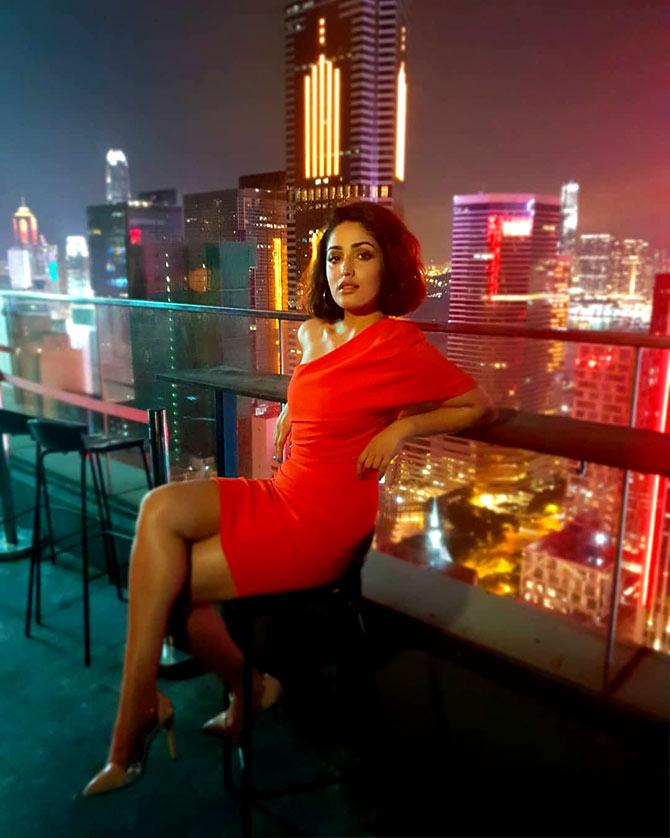 In Yami's words: 'Orange is the new black.'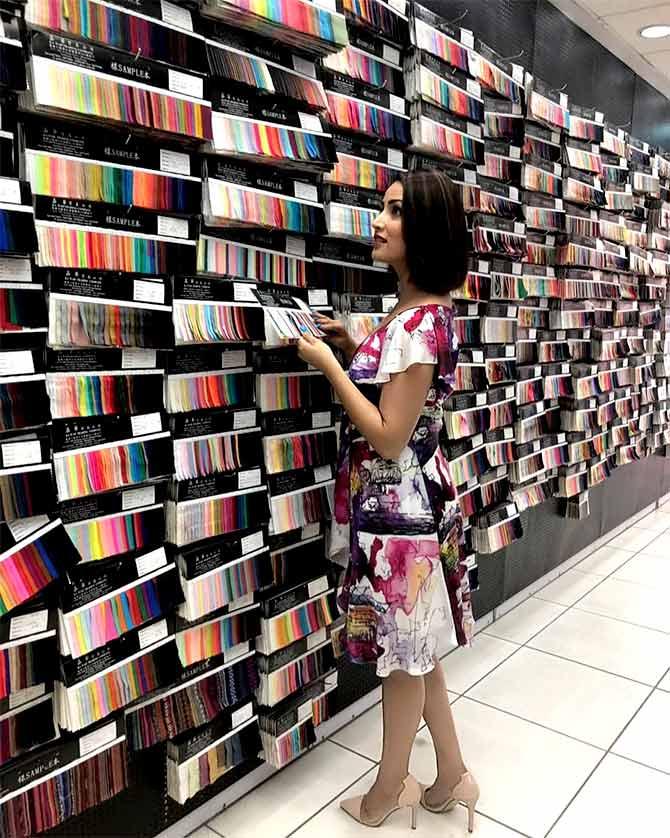 'Sham Shui Po is a shoppers heaven with street after street packed with everything from fabric to electronics's and mouthwatering street food...The place is packed with over 250 fashion stalls. Bargain hunters gather here to shop for their favourite fabrics and clothes,' Yami tells us.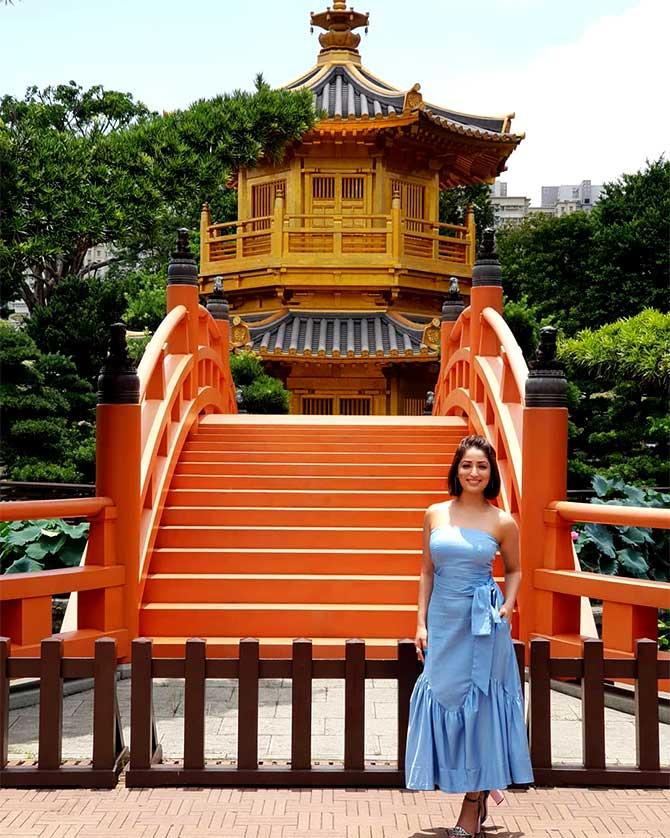 If you want to get away from the hustle and bustle of the city, head to Chi Lin Nunnery, Yami advises. It was originally made as a retreat for Buddhist nuns.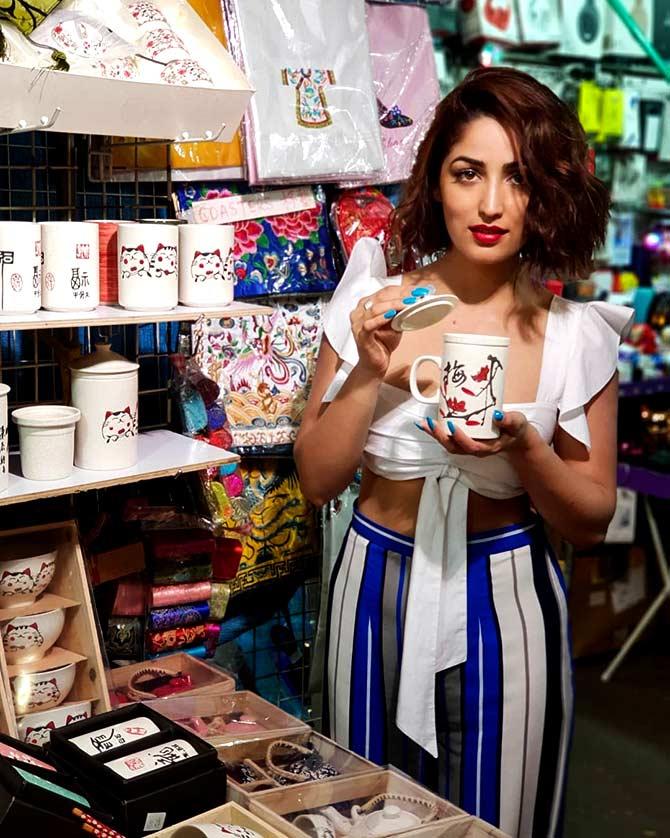 The Temple Street Night Market is the right place to shop for reasonable clothes, watches, electronics, footwear, cookware, everyday items.
'Any marked prices should be considered suggestions -- this is definitely a place to bargain,' she warns.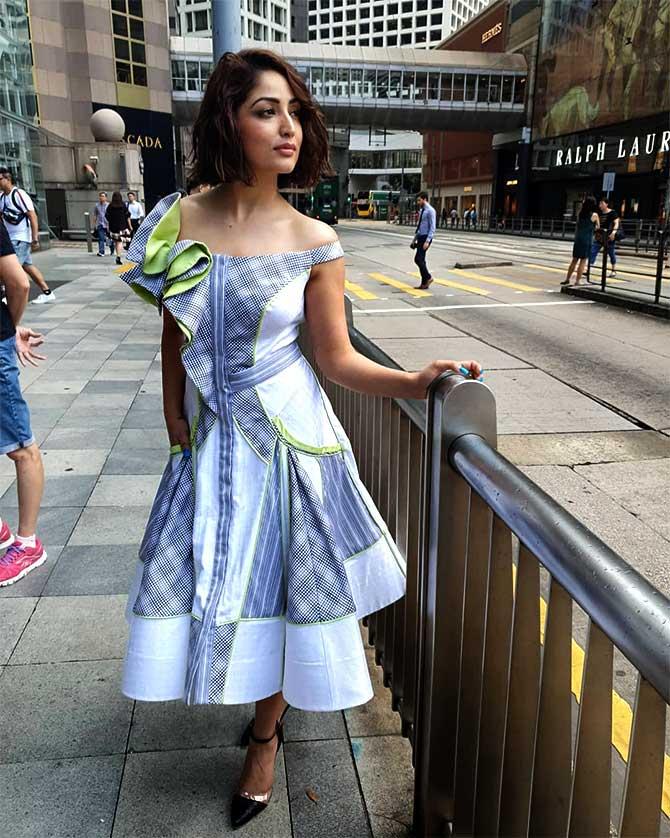 We love the geometric construction of Yami's outfit. How futuristic!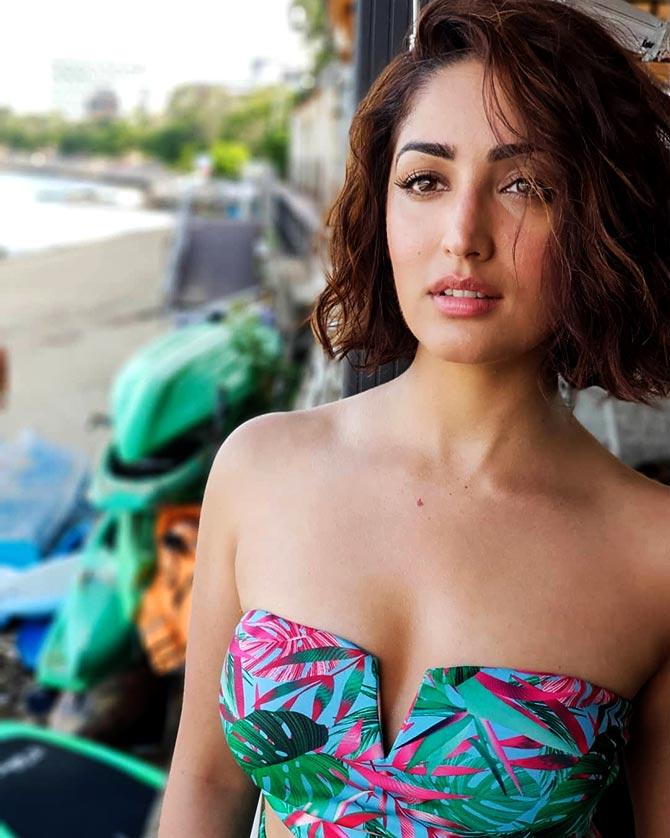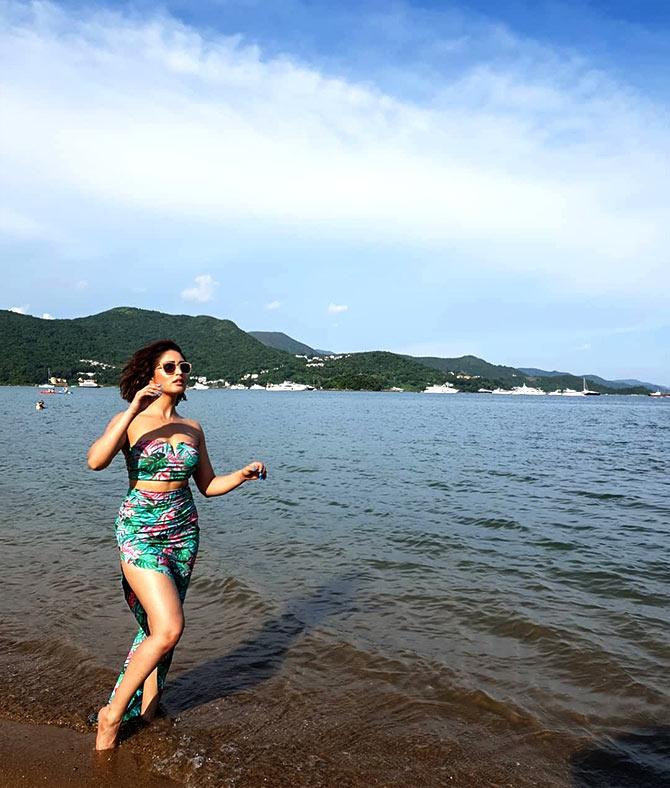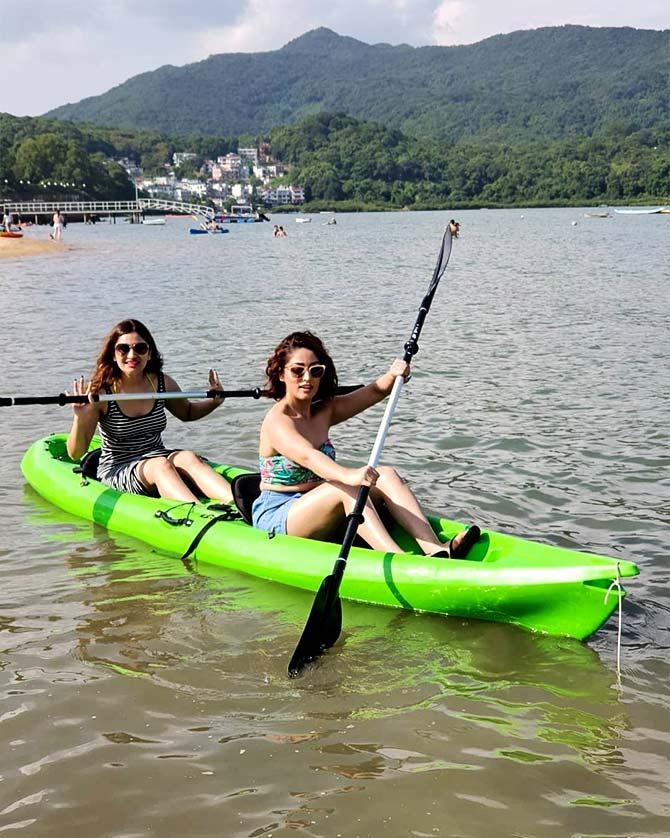 Beach ready.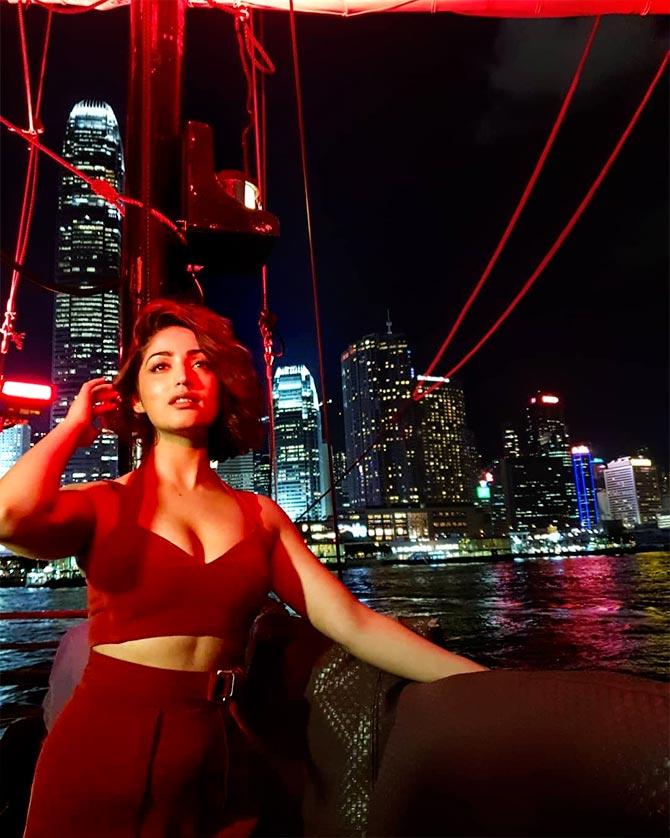 How beautiful does she look against the breathtaking Hong Kong skyline?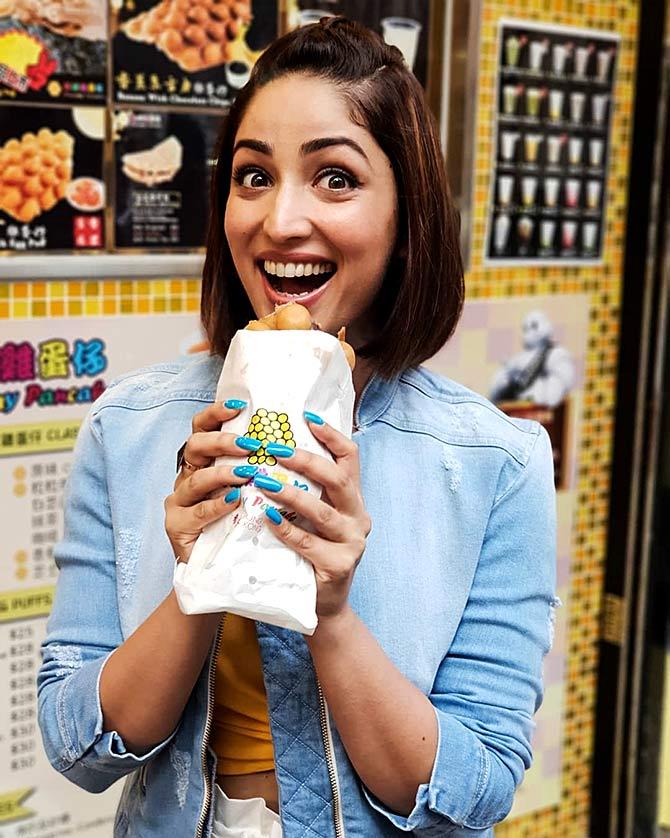 Time to gorge on some egg waffles.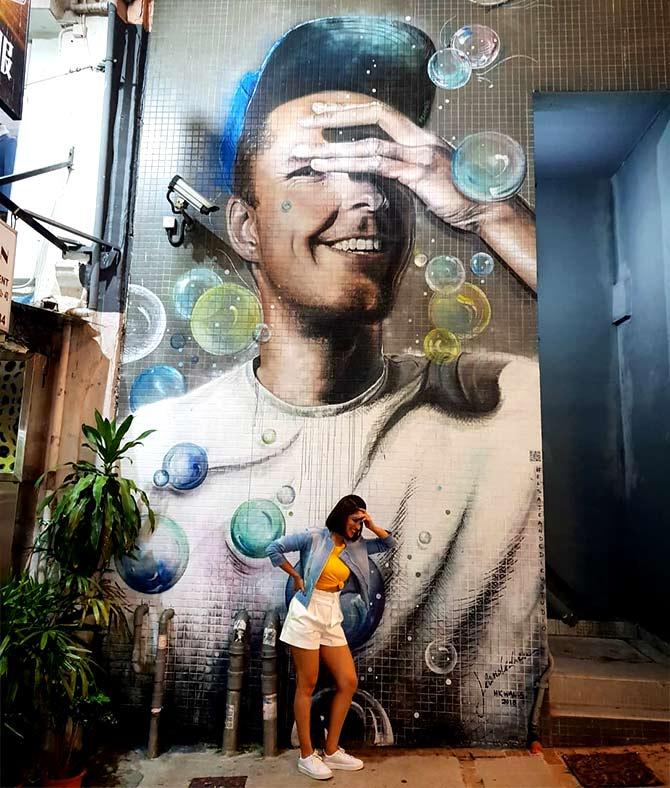 Creativity at its best, we say!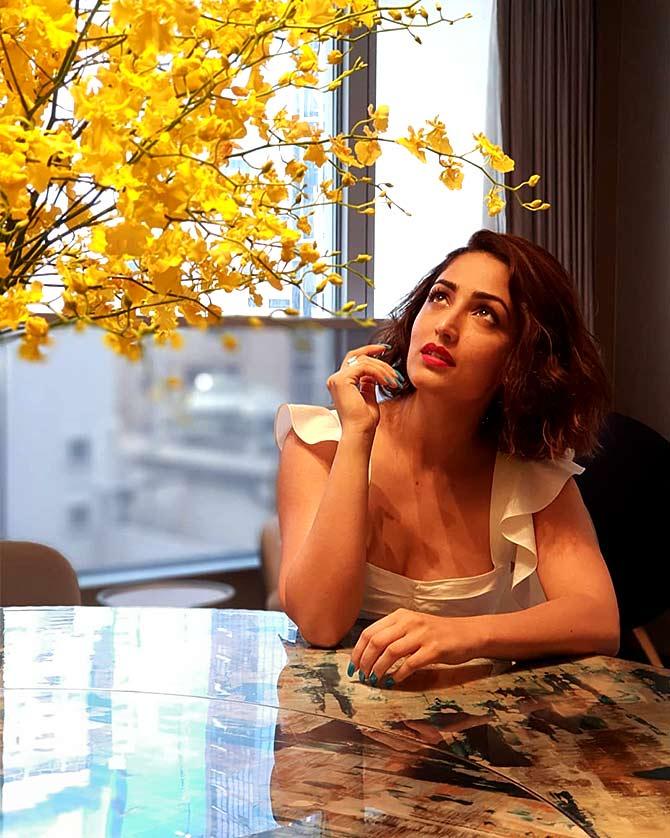 'A flower cannot bloom without sunshine,' writes Yami.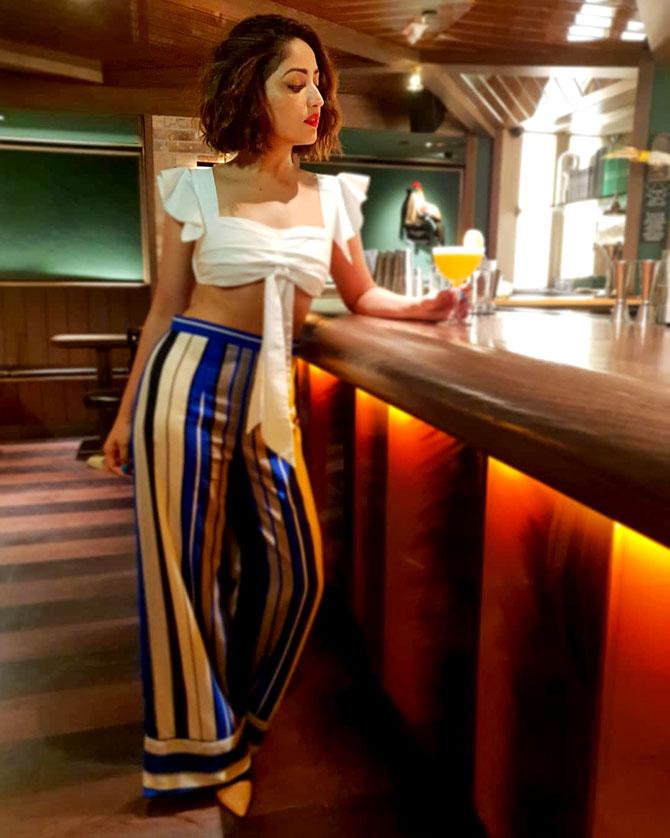 Let's get this party started.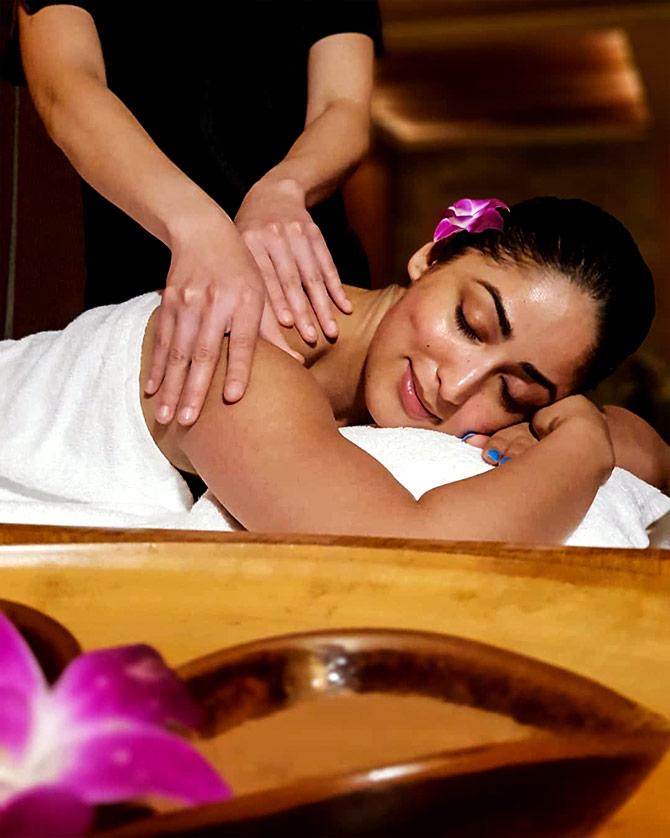 Getting pampered, the Hong Kong way.
'Haters will hate, sisters will always slay,' says Yami, and we couldn't agree more.
Photographs: Kind courtesy Yami Gautam/Instagram