Malavika Mohanan started her career with Malayalam films like Pattam Pole and Nirnayakam.
She came into the national limelight in 2017 with the legendary Majid Majidi's Beyond The Clouds, where she starred with Ishaan Khatter.
Malavika recently put up beautiful pictures from her vacation in California and Vietnam.
Take a look: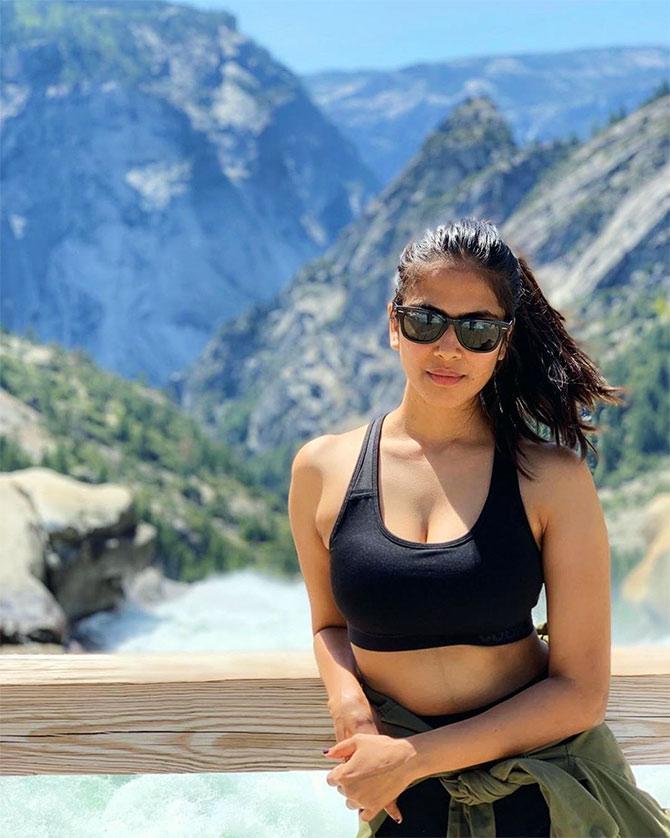 'Spent an entire day doing the #MistTrail hike in Yosemite National Park'.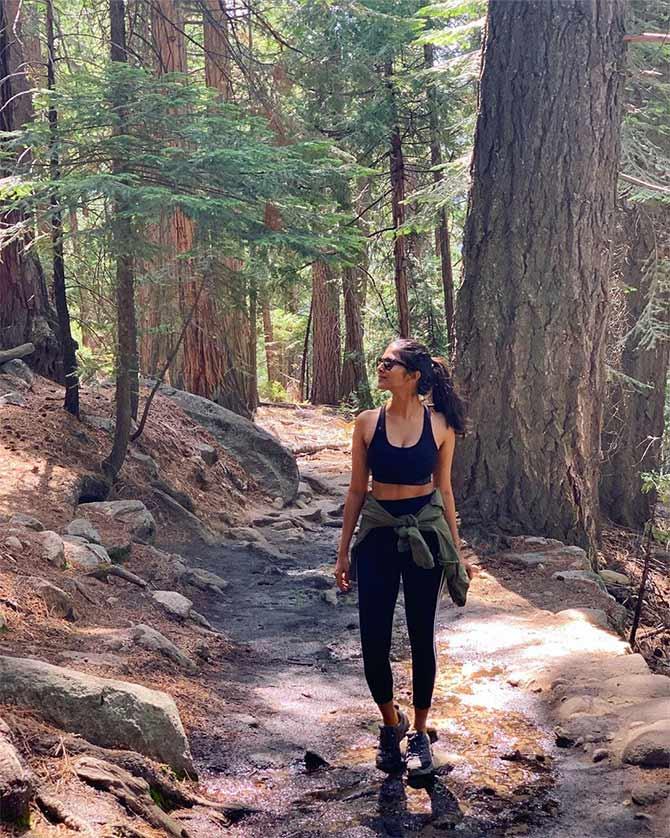 'This gorgeous trail is scattered with breathtaking waterfalls, stunning view points'.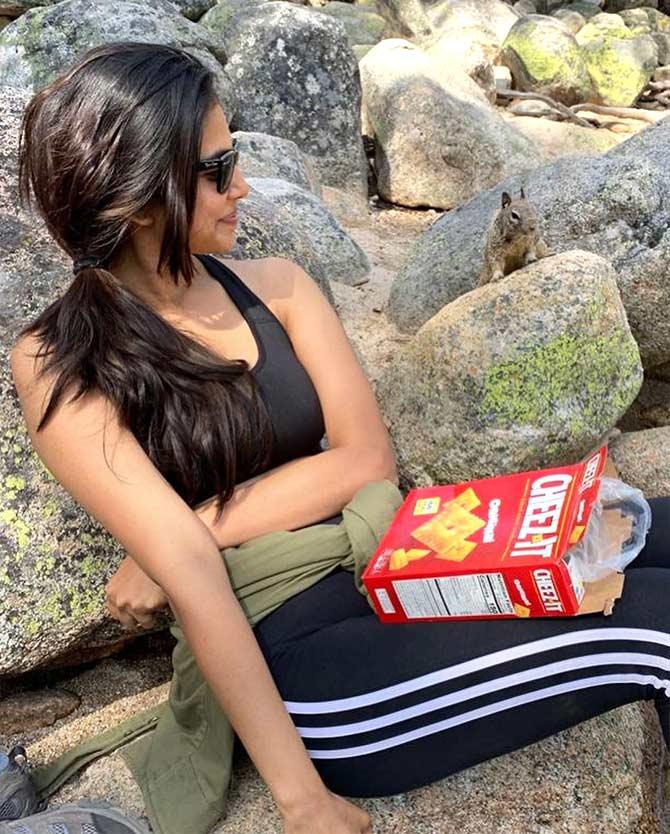 'Big old beautiful trees, cute squirrels , and the gorgeous rainbow I got to see was the cherry on top'.
'..and then, I have nature and art and poetry, and if that is not enough, what is enough?', says Malavika of Yosemite National Park.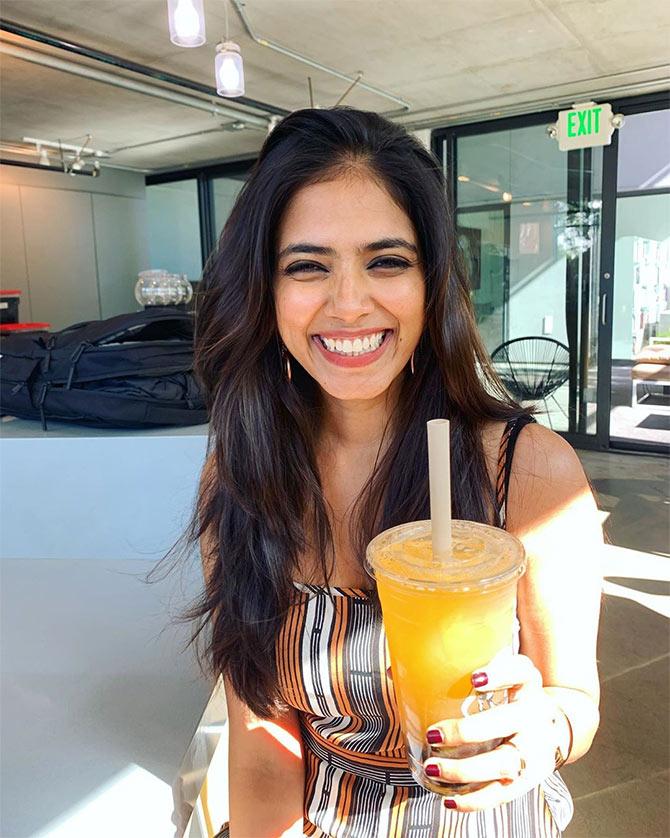 'Yes, I know I look very enthusiastic about this tea, but that's also my reaction to most food/drinks', she says from Boba Guys Hayes Valley.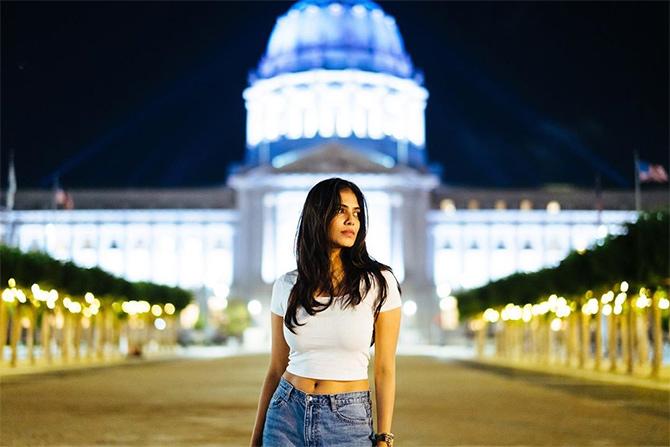 'Late night walks punctuated with chilly breeze #SanFrancisco'. That's Malavika at City Hall.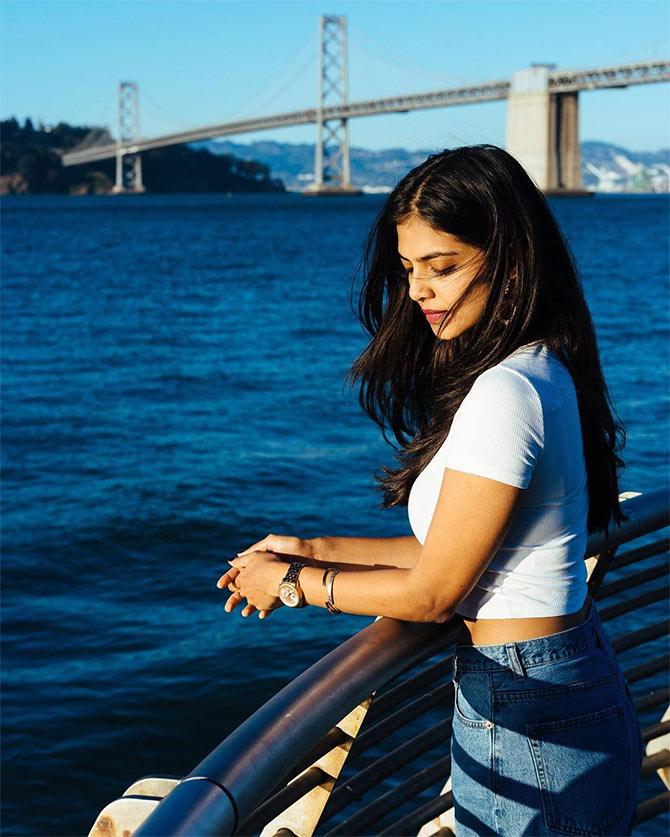 At Pier 14, feeling the 'California sun'.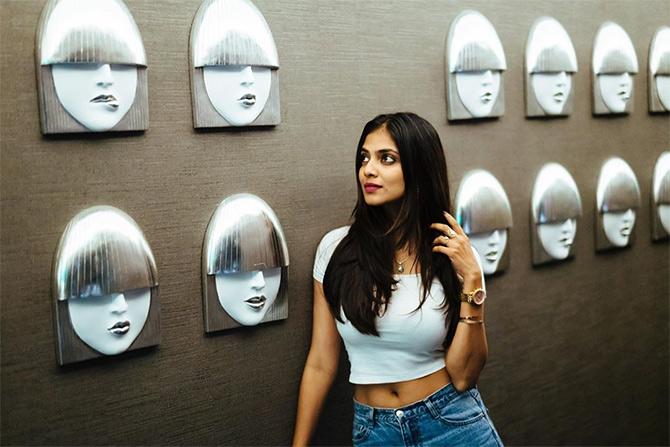 Guess where does Malvika gets her 'New haircut ideas'?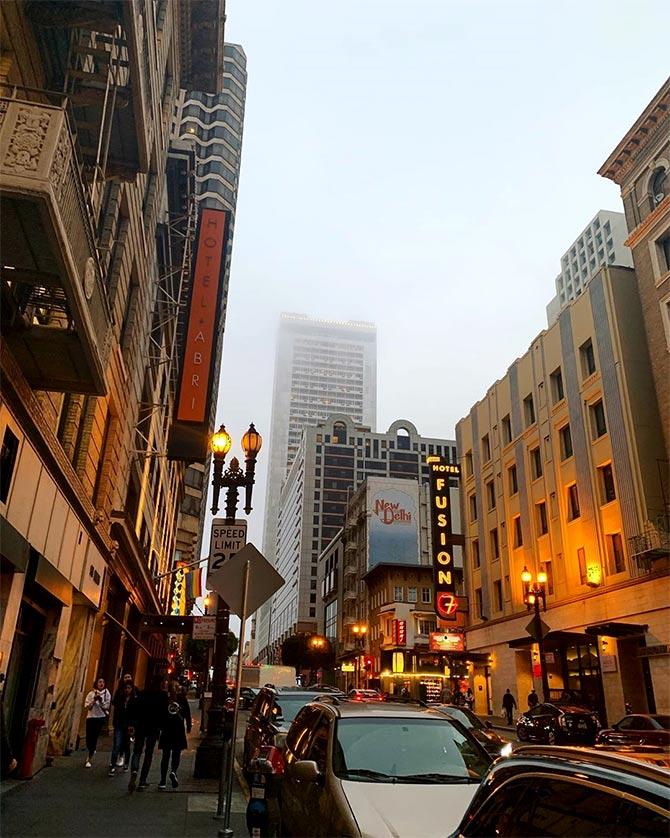 'You have my heart, San Francisco', she posted about Union Square, San Francisco.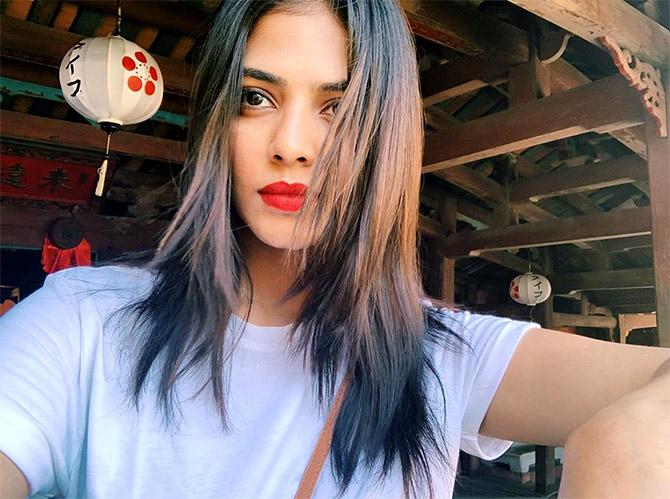 'Hello Vietnam!', says Malavika on reaching her destination.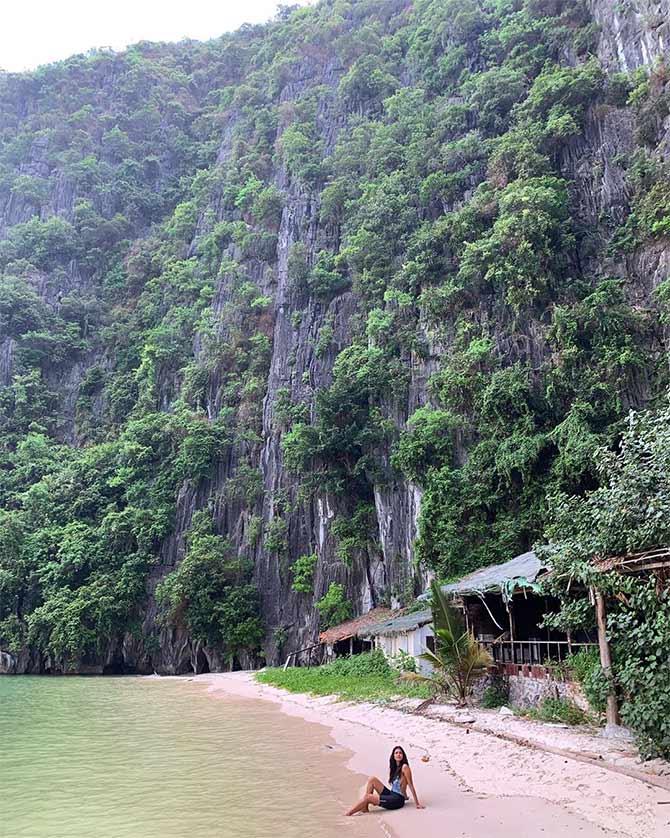 'A long boat ride exploring the towering limestone islands, hidden beaches and evenings spent swimming in the sea'.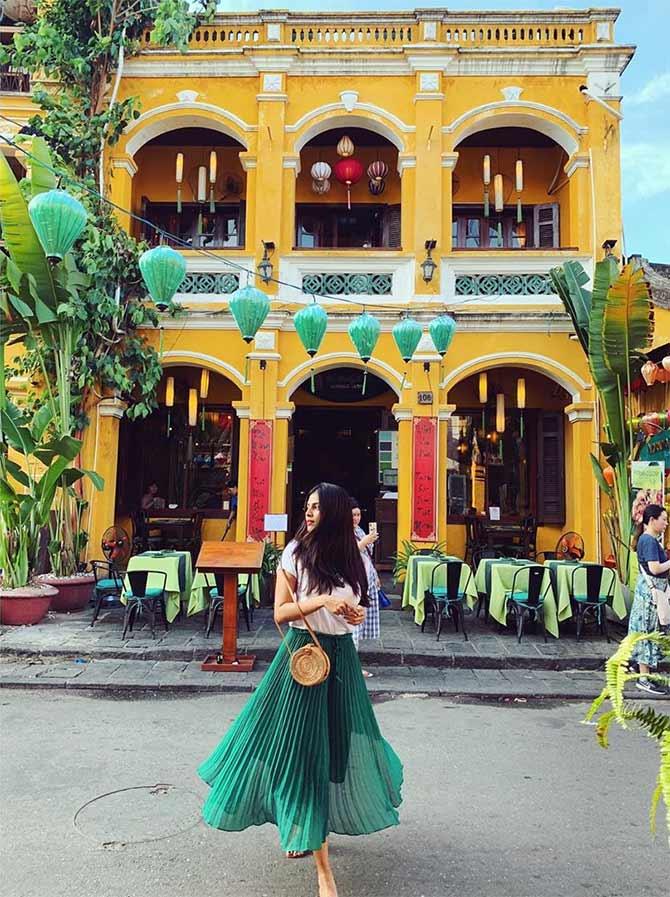 Malavika passes a local Vietnamese restaurant.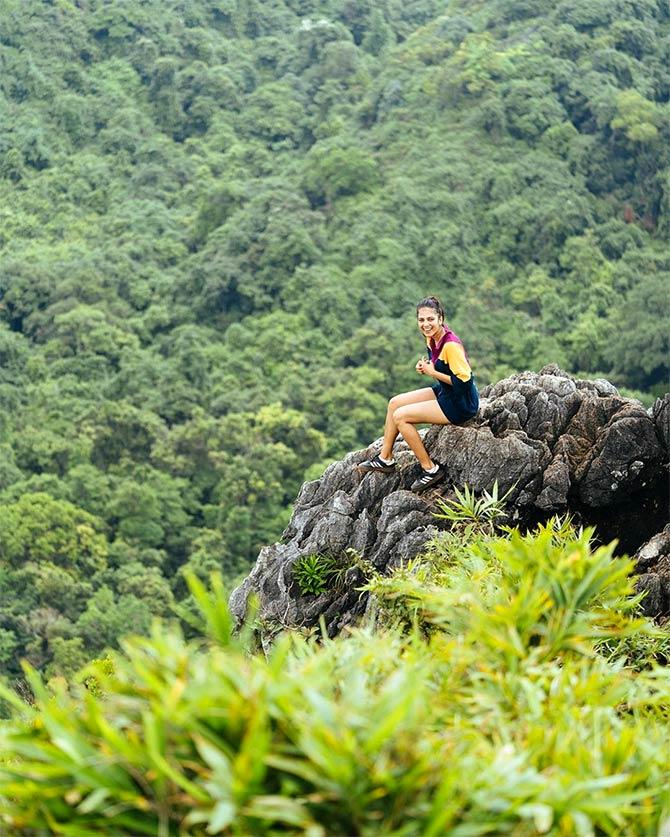 'Never a delicate darling', she says proudly.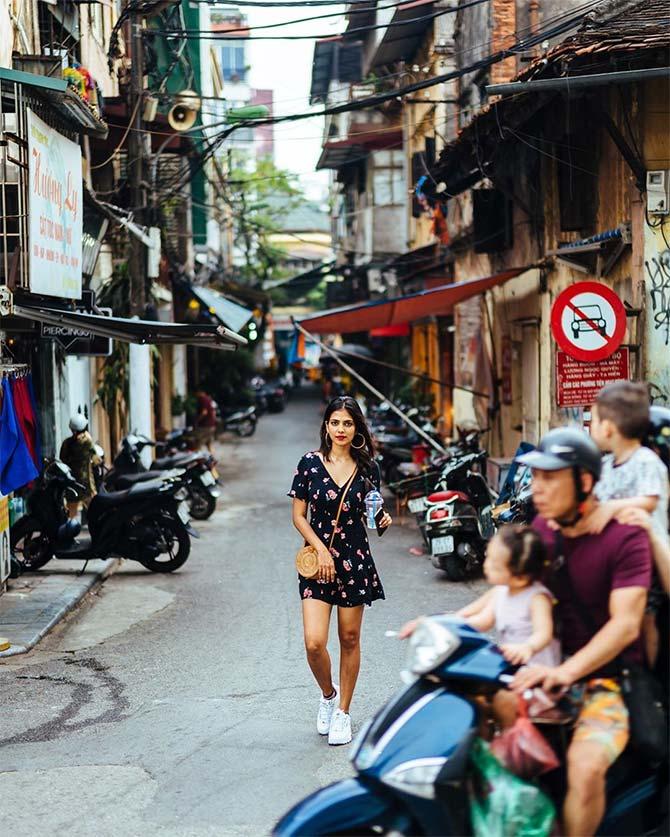 On the streets of Hanoi.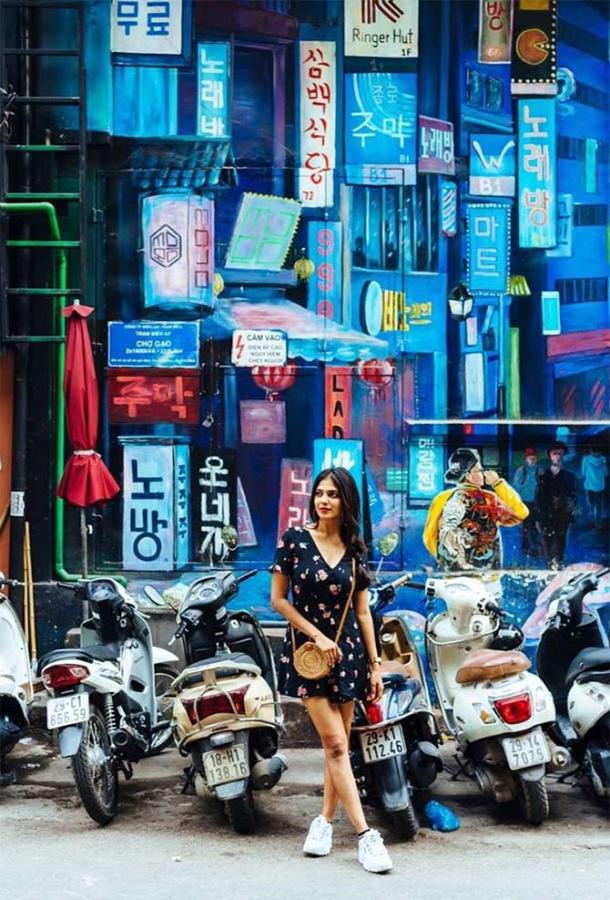 Yet another Hanoi pic.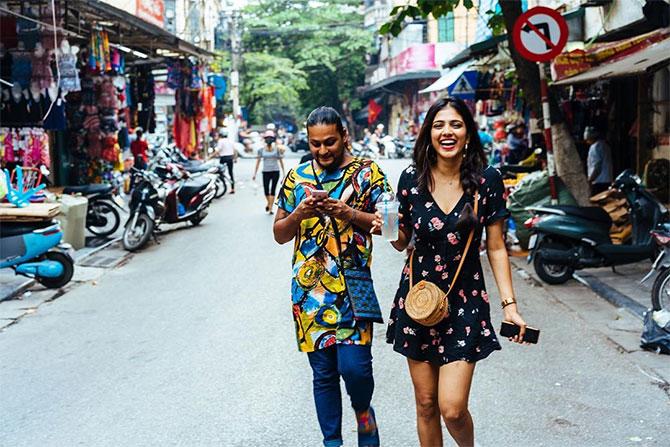 Malavika was with her friend, Abhinav Singh, who celebrated his birthday in Hanoi.
'There are some people who effortlessly become such an important part of your life, that it's impossible to look at life being "normal" without them in it. Especially when the person in question hasn't got an ounce of normalcy in them.
'Happy Birthday @theitembomb ! I love you to the moon and back. #my4amfriend #whinybitch #iloveyounevertheless'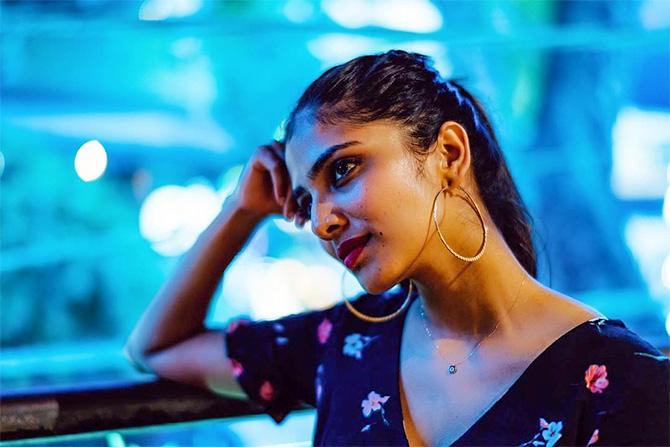 'You have my heart, hanoi #vietnam'.