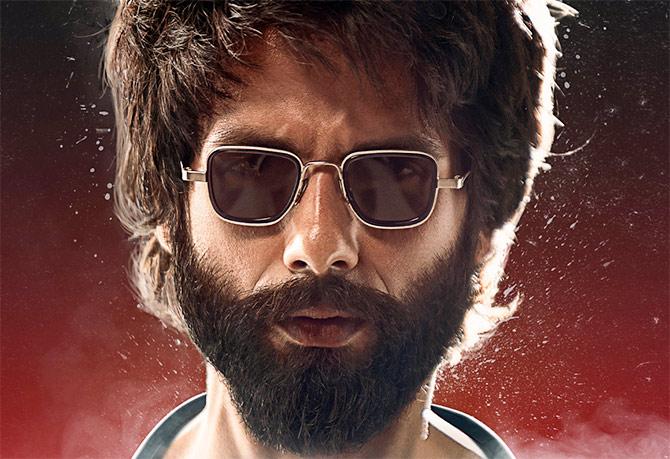 Think of a doctor and the first image that comes to mind is a person wearing a white coat, with a stethoscope around the neck.
But Bollywood doesn't always see its doctors like this.
Take Shahid Kapoor's Kabir Singh for instance. He's a doctor who can't function without his Scotch and looks like everything your friendly neighbourhood doctor doesn't.
Joginder Tuteja looks at the most popular doctors, thanks to the movies that have made them hits.
Shah Rukh Khan, Dear Zindagi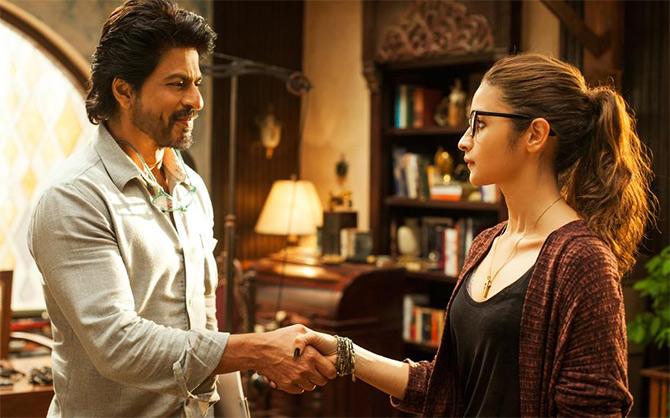 Shah Rukh played a psychologist in Dear Zindagi, a film that was designed around Alia Bhatt's character.
Shah Rukh seemed so impressed with the unconventional story that he didn't mind doing an extended guest appearance.
Gauri Shinde's film was worth the effort, and it's right there among his best.
Kareena Kapoor Khan, Udta Punjab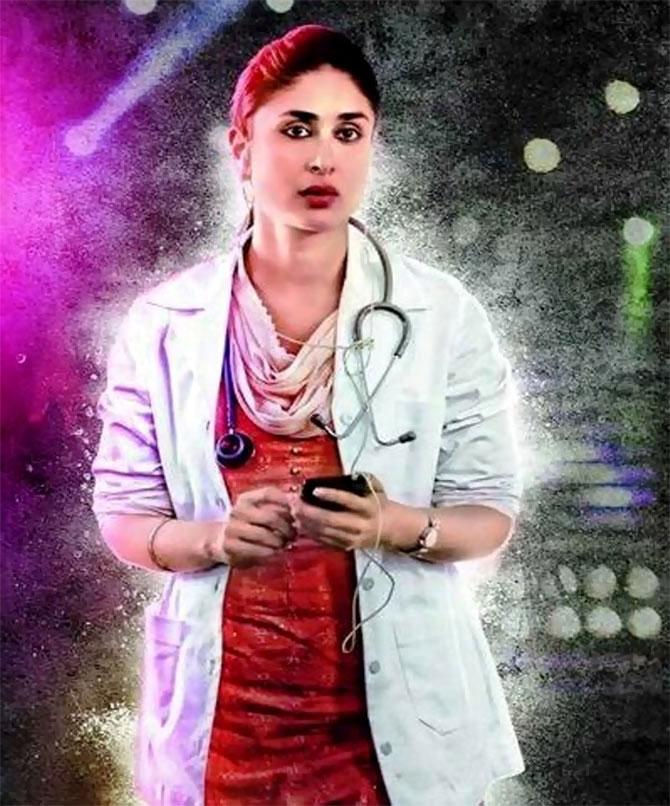 In Udta Punjab, Kareena played a doctor, who wanted to rehabilitate youngsters, who were addicted to drugs in Punjab.
It was a serious part to play and Kareena showed off a different side to her.
Kareena Kapoor Khan, 3 Idiots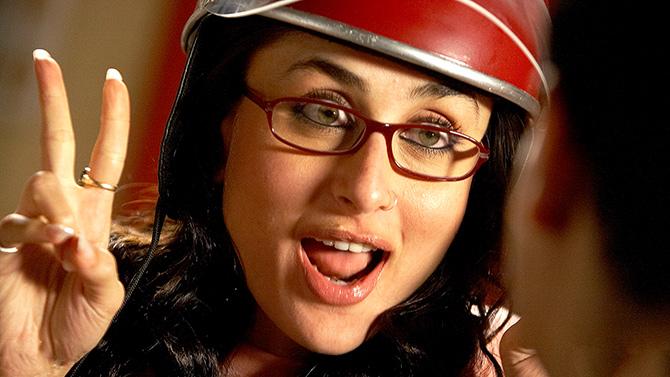 Kareena, incidentally, has played a doctor quite a few times in her career, and her role in 3 Idiots was totally different from that in Udta Punjab.
She added glamour to Raj Kumar Hirani's blockbuster about three friends, played by Aamir Khan, R Madhavan and Sharman Joshi.
Sanjay Dutt, Munnabhai MBBS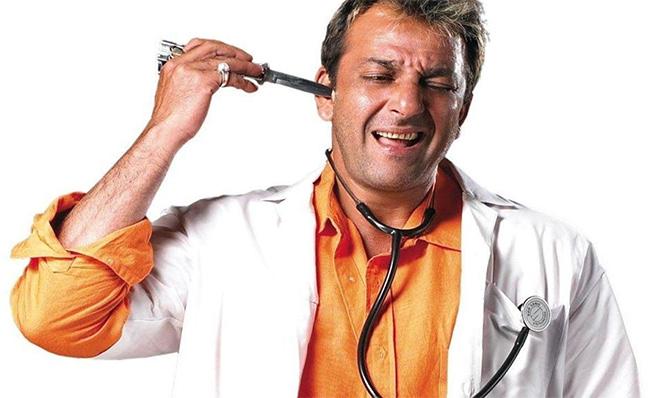 Before 3 Idiots, Raju Hirani made Munnabhai MBBS based on the medical profession.
For this heartwarming tear-jerker, he cast Sanjay Dutt as a 'fake' doctor, who healed people with his 'jadoo ki jhappi'.
Munnabhai MBBS achieved cult status, and spawned another hit called Lage Raho Munna Bhai.
Salman Khan, Maine Pyaar Kyun Kiya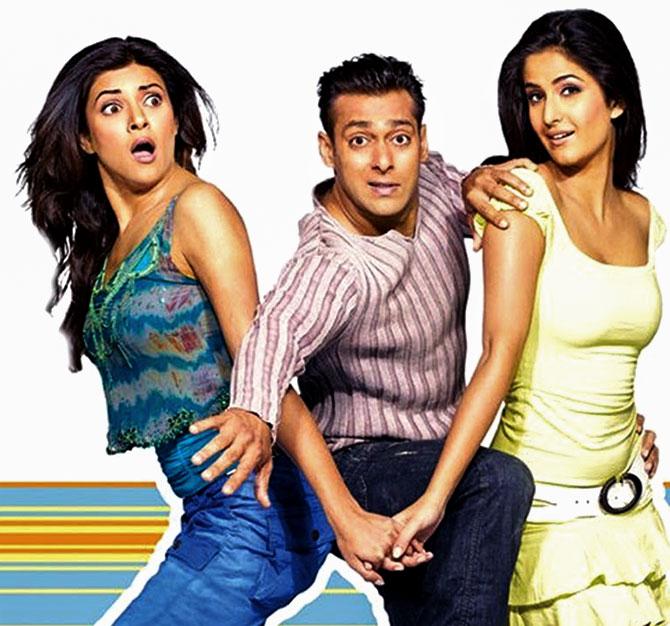 It's not easy being a doctor, and Salman's character in this film would tell you that.
Of course, he's not having medical problems. It has more to do with the women in his life!
Sonali Bendre, Kal Ho Naa Ho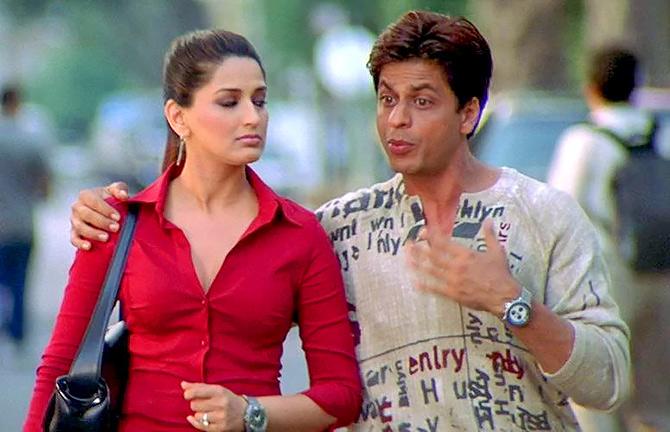 Sonali had a brief but important role in Kal Ho Naa Ho where she broke the bad news to Shah Rukh Khan's dying character.
Paresh Rawal, Welcome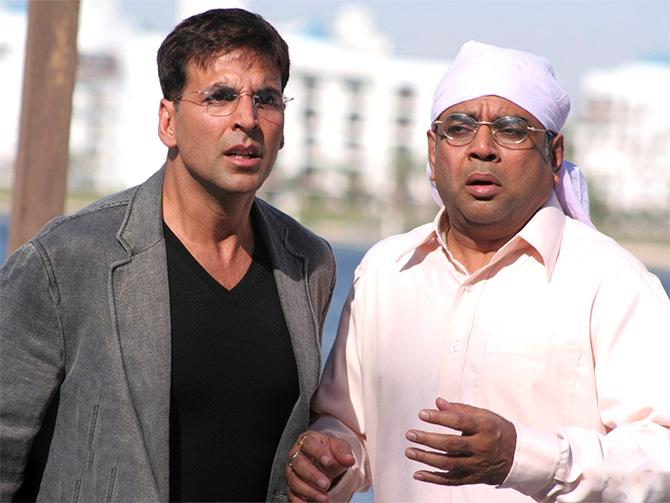 As Dr Ghunghroo, Paresh Rawal's character in Welcome has been popular ever since it was seen first in Anees Bazmee's comedy.
Though the film was a multi-starrer with Akshay Kumar, Katrina Kaif, Anil Kapoor and Nana Patekar leading the show, Paresh provided some laughs as well.
Juhi Chawla, Deewana Mastana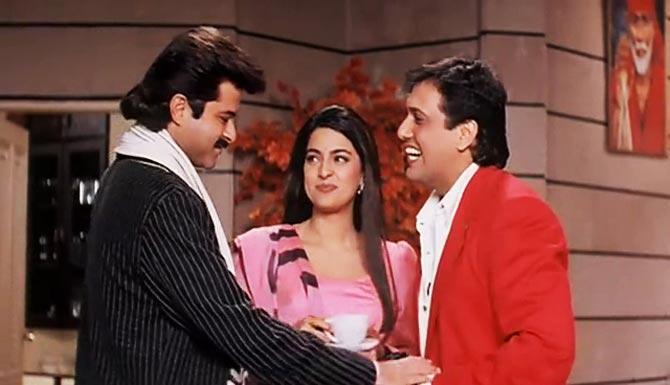 Juhi Chawla's Dr Neha had such a heart of gold that both her patients -- Govinda and Anil Kapoor -- fell in love with her.
A psychiatrist, Juhi played a lovable character in Deewana Mastana, and the film ranks among her best comedies.
Amitabh Bachchan, Anand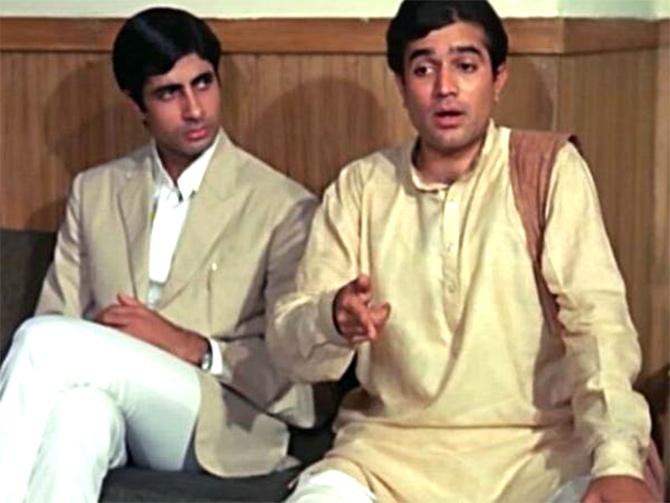 Back in 1971, when Amitabh Bachchan was just starting his career, he played a kurta-clad doctor in Anand.
Rajesh Khanna, who played his dying patient, stole the show, but Amitabh's powerful performance lent gravitas to the cult movie.