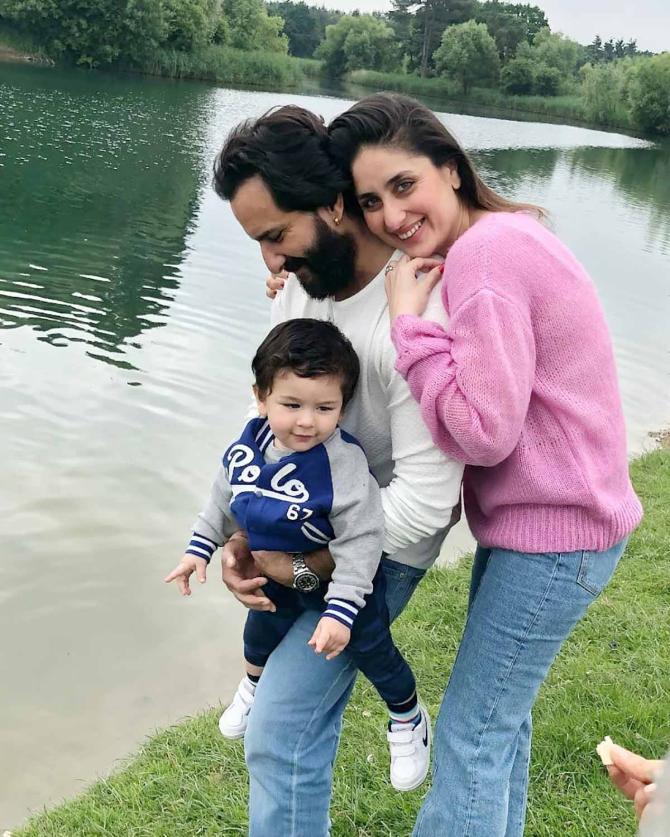 Kareena Kapoor has broken more stereotypes than most actresses.
After marrying Saif Ali Khan, who is 10 years older to her, she gave birth to their first child, Taimur, at 36.
Now, she is expecting for the second time, and going by these photographs, she is glowing already.
Bebo, who turns 40 on September 21, will join other Bollywood ladies who have had babies in their 40s.
Namrata Thakker takes a look at Bollywood's batch of hot mamas in their 40s.
Shilpa Shetty Kundra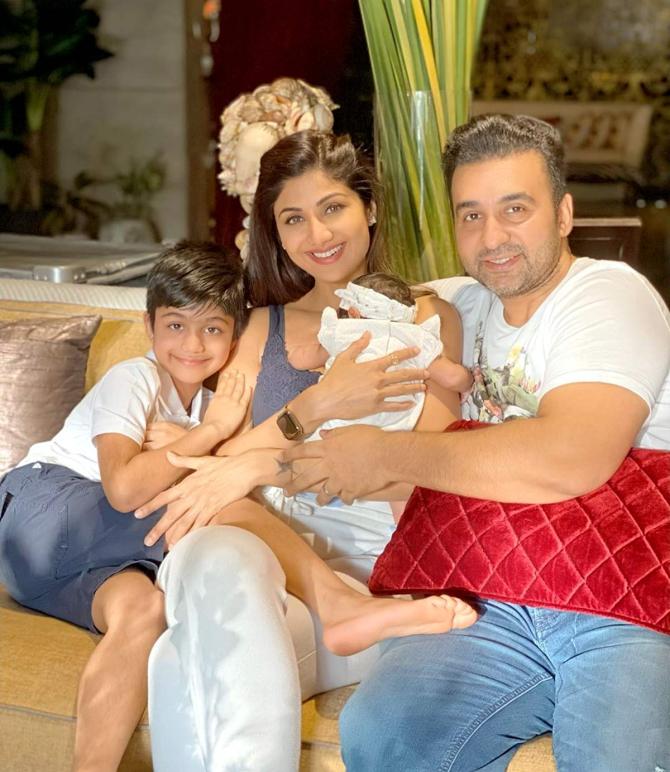 At 45, Shilpa Shetty became a mum to a beautiful baby girl Samisha via surrogacy.
She had her son Viaan Raj Kundra at age 37.
Amrita Singh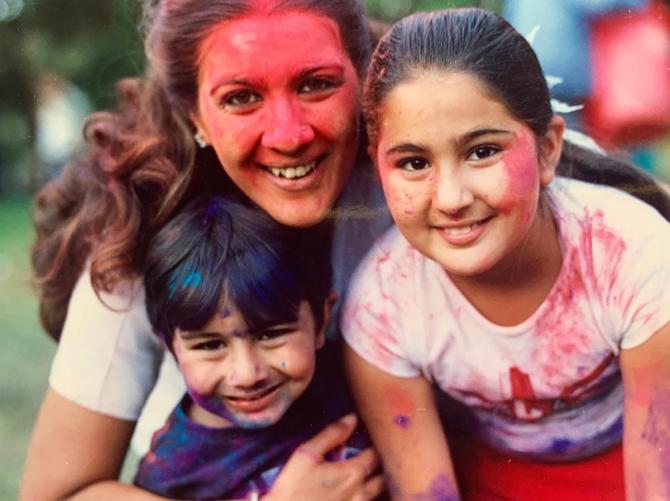 Another B-town heroine who became a mum in her 40s is Amrita Singh.
Amrita was 43 when she and Saif Ali Khan had their second child, Ibrahim, in 2001.
Raageshwari Loomba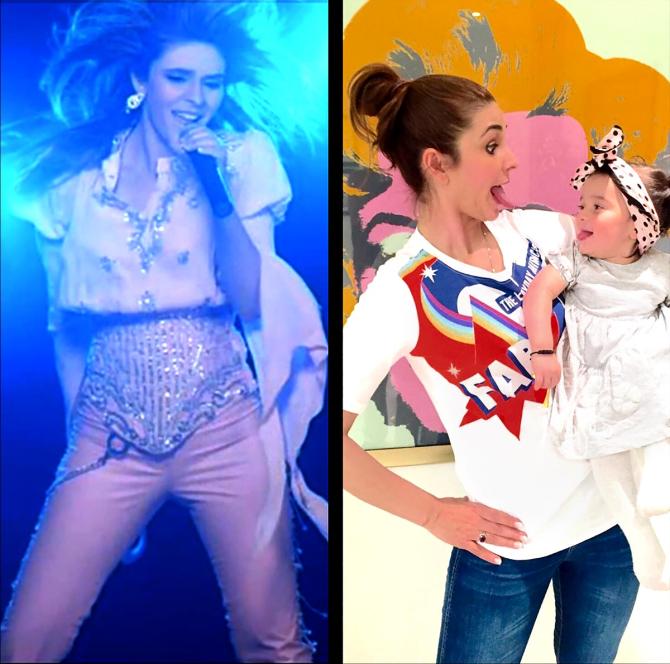 Singer-actress Raageshwari became a mother for the first time at 40.
After overcoming endometriosis and Bell's Palsy, she gave birth to her daughter Samaya in February 2016 without any medical complications.
Nandita Das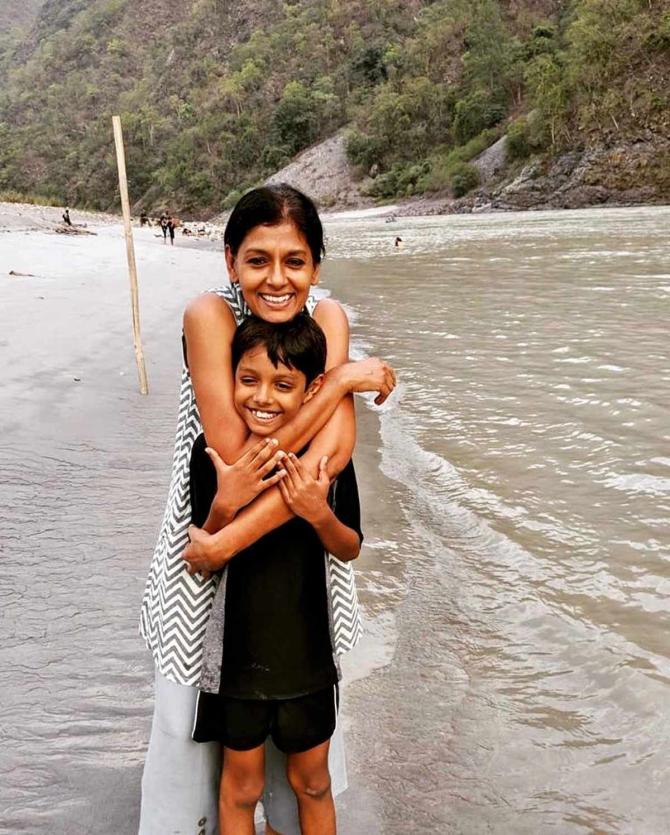 Multiple award-winning actress and director Nandita Das was blessed with a healthy baby boy, Vihaan, in 2010. Das was 41 and married to Subodh Maskara then.
Lisa Ray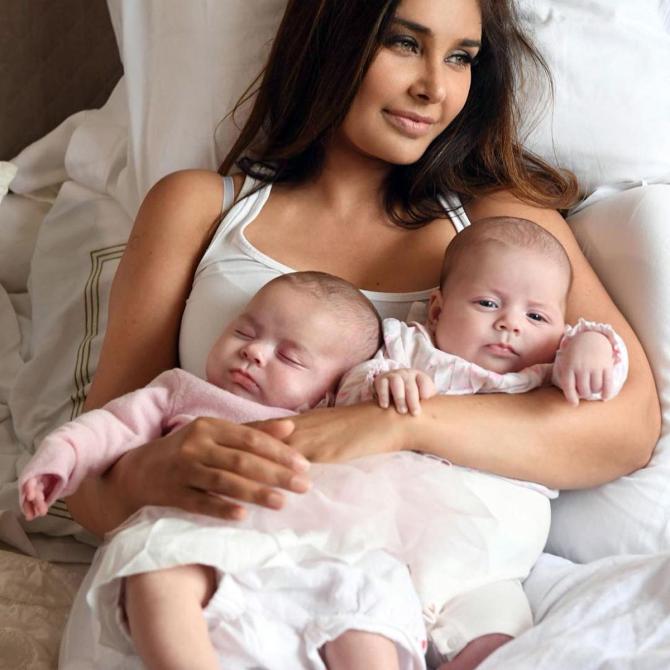 Model-turned-actress Lisa Ray became a mother to twin daughters, Sufi and Soleil, through surrogacy at 46.
In June 2018, Ray announced the news on social media and also revealed the intimate details about her surrogacy journey.
Diana Hayden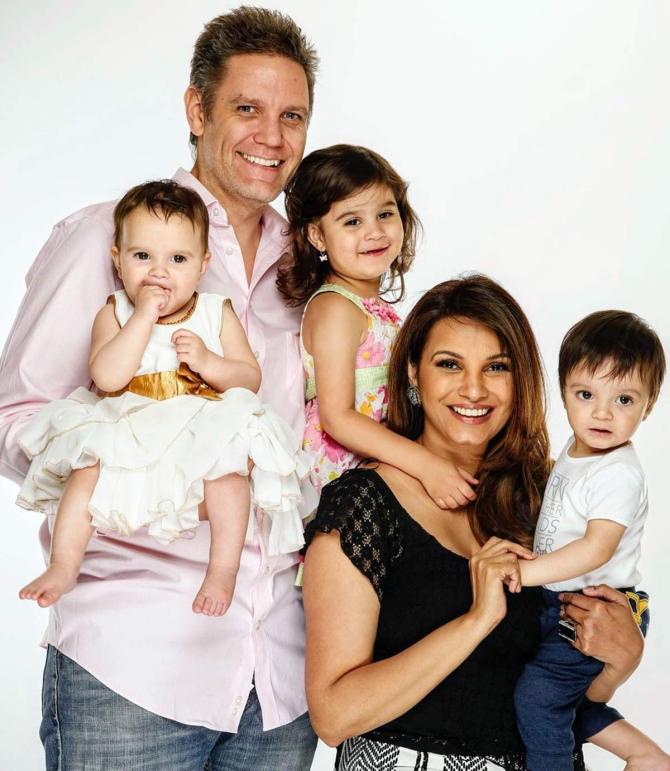 Former Miss World Diana Hayden gave birth to her daughter Arya in January 2016 when she was 42.
The actress conceived her baby girl using eggs she had frozen eight years ago.
Using the same frozen egg technique, Diana became mother for the second time, two years later. She had twins, a boy and a girl, in March 2018.
Farah Khan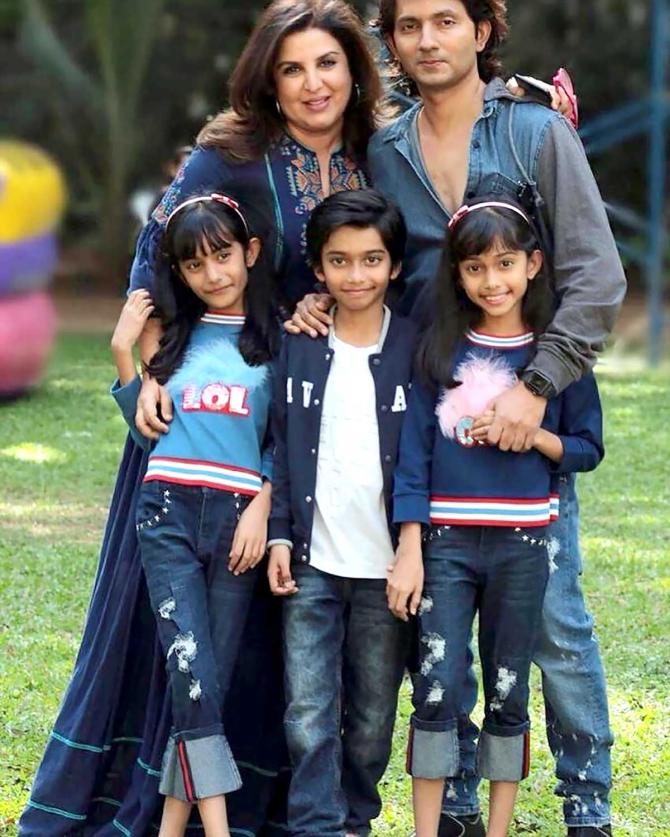 Choreographer-turned-director Farah Khan embraced motherhood at the age of 43.
Through IVF, Khan and her husband Shirish Kunder were blessed with triplets, Czar, Diva and Anya, in 2008.
Ekta Kapoor
Last January, Ekta Kapoor became a mother to a healthy boy via surrogacy.
At 43, Kapoor entered motherhood after waiting for seven years. She has named her son, Ravie, after her superstar father Jeetendra, whose real name is Ravi Kapoor.