Malaika Arora, who celebrates her birthday on October 23, is still among the hottest 'item girls' today!
In fact, she can give the younger lot a race for their money.
Joginder Tuteja celebrates her birthday by looking at her top 10 songs.
Chaiyaa Chaiyaa, Dil Se
She arrived more than 20 years ago on top of a moving train with Shah Rukh Khan, and has not looked back since.
Chaiyaa Chaiyaa is still hugely popular, and the way it was picturised is still remembered today.
Munni Badnaam Hui, Dabangg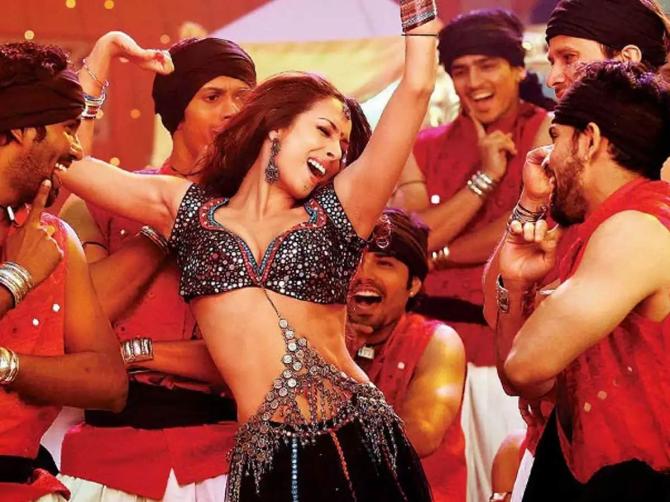 If she delivered a massive success with Shah Rukh with Chaiyaa Chaiyaa, she did just as well with Munni Badnaam Hui, where she danced alongside her then brother-in-law Salman Khan.
The song arrived a decade ago and remains as popular in big cities as well as the small towns.
Mahi Ve, Kaante
Film-maker Sanjay Gupta has an eye for style and he presented Malaika in a totally different manner with the special song and dance number, Mahi Ve.
She started a trend of pole dancing in Bollywood.
Anarkali Disco Chali, Housefull 2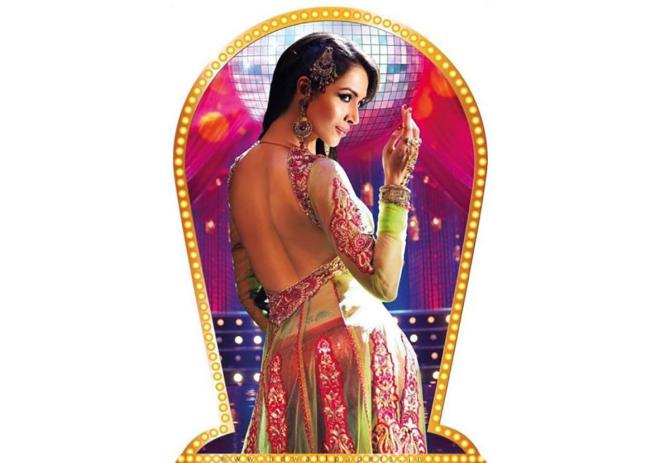 Malaika also danced to the tune of Anarkali Disco Chali.
For a film largely set in London, one would have expected the songs of Housefull 2 to be inspired by Western music.
But Producer Sajid Nadiadwala and Director Sajid Khan knew what they wanted, and they chose Malaika.
Kaal Dhamaal, Kaal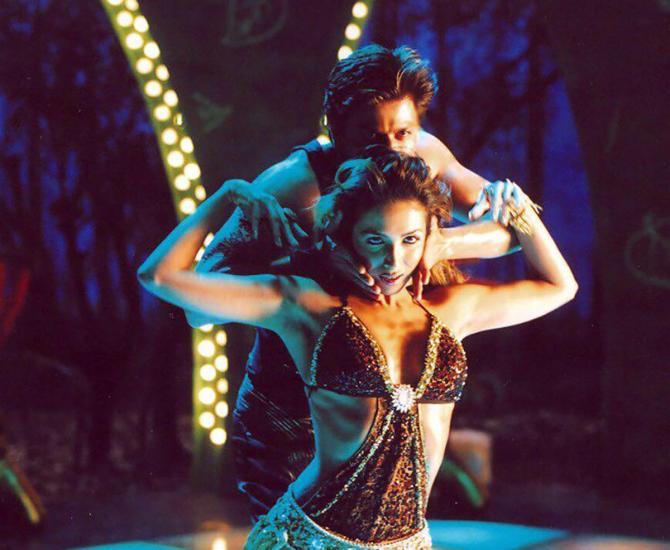 Kaal Dhamaal was the perfect follow-up to Chaiyaa Chaiyaa for Malaika and Shah Rukh.
For Karan Johar's production Kaal, they made sure the new song was a smash hit.
Hoth Raseele, Welcome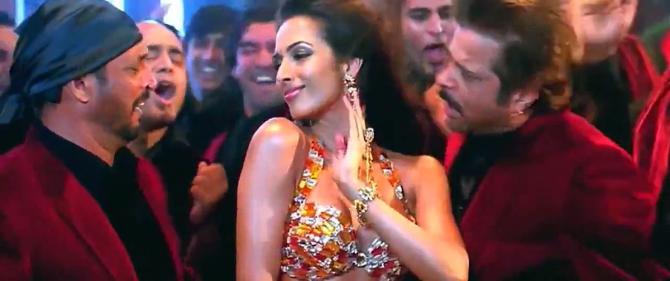 Welcome was a major success at the box office. In the last few years, thanks to countless memes, the film has gained cult status.
So the item number from the film, Hoth Raseele, has gathered popularity as well.
Pandey Jee Seeti, Dabangg 2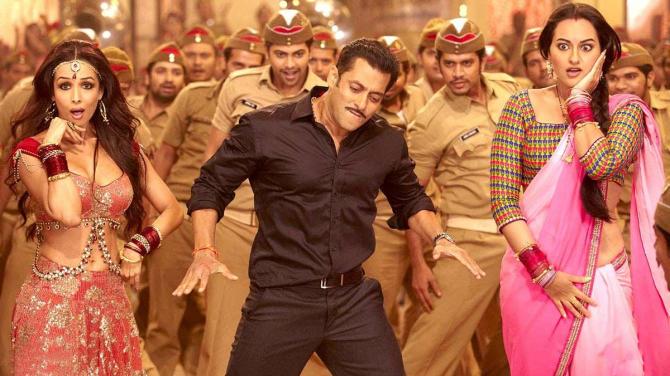 After Dabangg, Malaika featured in the sequel too.
This time around, her then husband Arbaaz Khan was calling the shots as director as well, and he made sure to present Malaika in a stunning way.
Pandey Jee Seeti rocked with Malaika, Salman and Sonakshi Sinha.
Ek Waari Tak Le, Bichoo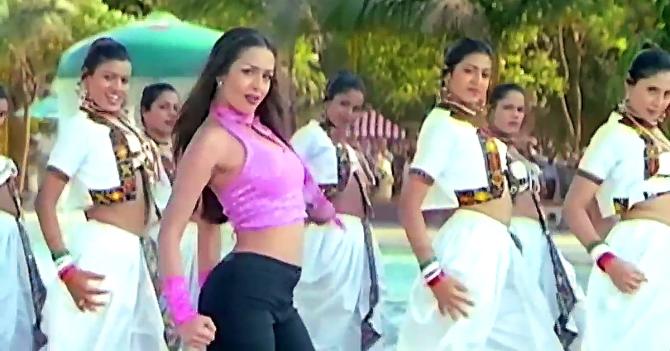 Two decades ago, Malaika had featured in a dance number with Bobby Deol, Ek Waari Tak Le.
This was not strictly an item number, as Malaika had a cameo in the film.
This song from Bichoo was reasonably successful.
Fashion Khatam Mujhpe, Dolly Ki Doli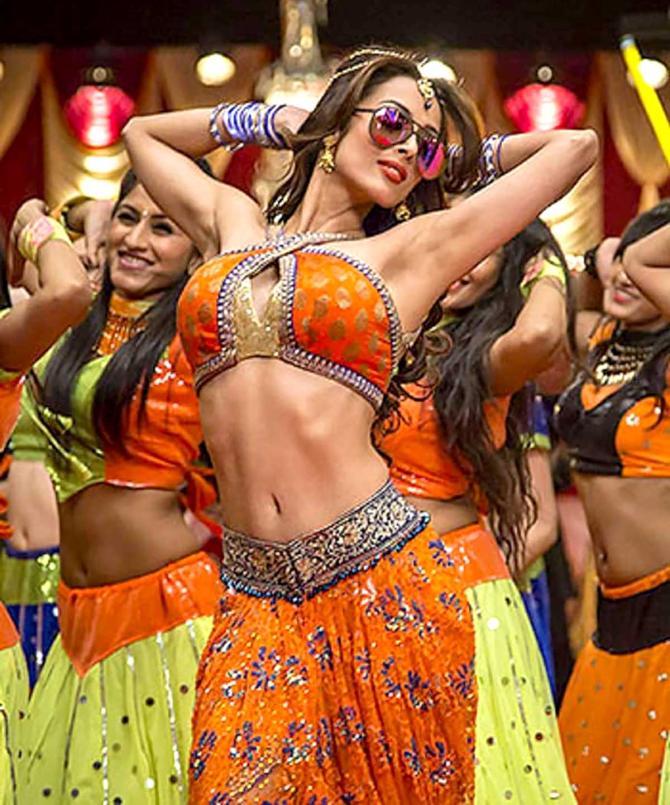 Yet another Arbaaz Khan production, Dolly Ki Doli starred Sonam Kapoor and featured the mandatory item number from Malaika.
Titled Fashion Khatam Mujhpe, the lyrics were a mix of Hindi and English and was a reasonable success.
Yeh Pyaar Hai Ek Nasha, Indian

Soon after Chaiyaa Chaiyaa, Malaika was seen in a special song in the Sunny Deol starrer Indian.
Yeh Pyaar Hai Ek Nasha was a stylish song and dance affair.